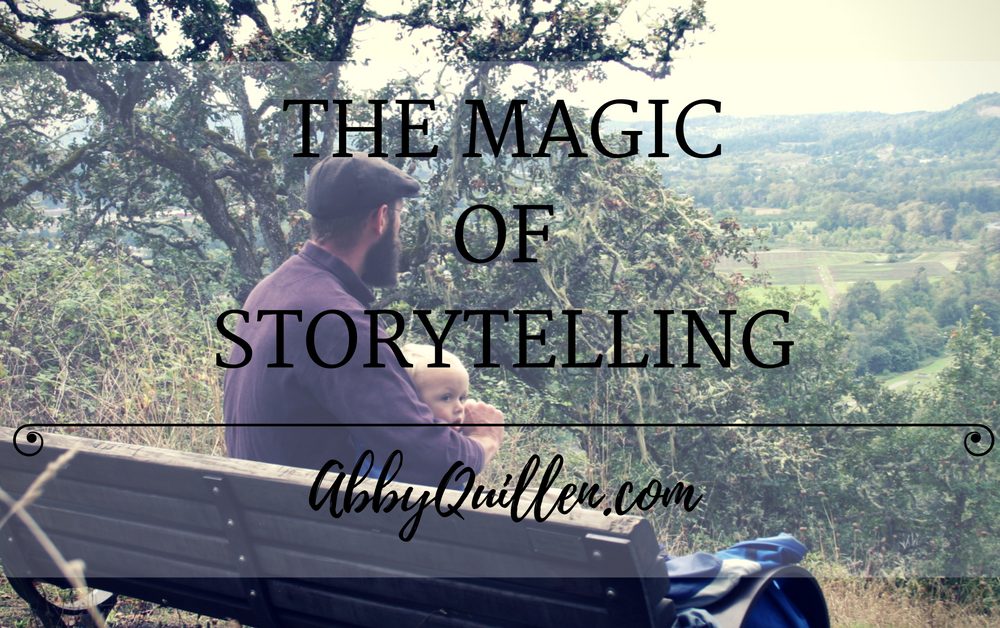 "Mama, will you tell me a story?" my three-year-old son Ezra asks as I tuck him in at night.
Who could refuse, right? Of course, the moment I utter, "The end", the follow-up request comes: "Another story, Mama? About a turtle." We usually negotiate the number of stories to three.
Inventing three stories a night and often a couple at nap time can be daunting. Fortunately Ezra likes to hear about the same characters over and over again: a little boy named Henry, a lion he named Anagoa, Horatio the hippo, Fiona the crocodile, and an elderly turtle couple who live by the ocean. He also likes true stories, especially about the rainy June day when he was born three years ago and the sunny September afternoon when I met his dad 12 years ago.
Like most things to do with parenting, storytelling could feel like a chore, especially at bedtime – a time of the day that recently inspired one dad to write a bestseller called Go the F**k to Sleep. But I'm enjoying our daily stories as much as my son for a few reasons:
It gives my imagination a workout.
Hanging out with a three-year-old is great for your creativity. They are master pretenders and can jump into the imaginary world instantly. Just as when writing, I try to include sensory details, setting, conflict, twists, and dialogue in my stories. Those devices make for more entertaining stories for my son, and using them is great practice for all kinds of writing.
It forces me to turn off my inner editor.
At the keyboard, I can go over the same sentence five hundred times moving commas around. But when I'm telling my son stories, I have to improvise and let the characters lead me forward. It's great practice for writing first drafts.
I have a captive (and honest) audience
It's fun to tell stories to someone who's enraptured with your every word. When Ezra is still talking about a character or story days after I told it, I know I successfully created a world for him. On the contrary, when I ask him, "Was that a good story?" he occasionally replies, "Not really." For a writer, honesty really is the best policy; it's the only thing that makes you better.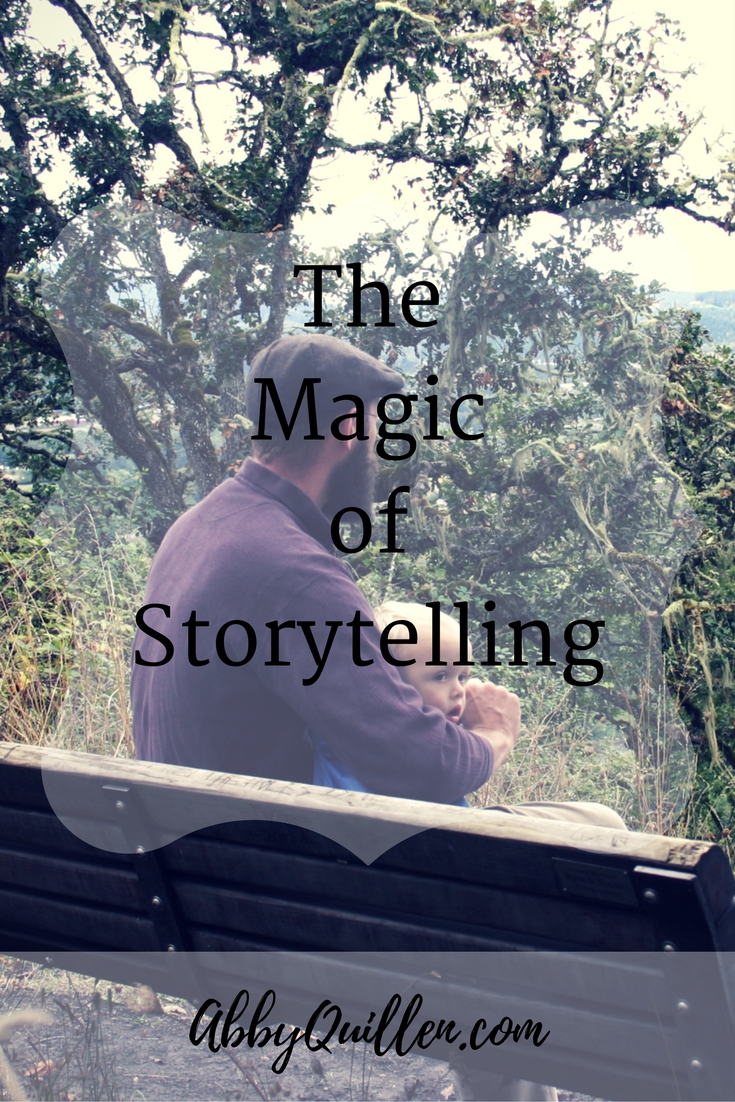 If telling stories sounds boring or more pressure-packed than taking the bar exam, you might be surprised at how much you enjoy it. As Lisa Lipkin writes in Bringing the Story Home, "Since the time we enter this world, we live in stories, inhaling and exhaling them."
As a society, we pay lots of money and spend hours having people tell us stories on television, in books, at the movies, and on podcasts. We can also do it for free at home, and tap into the magic of live entertainment and human connection at the same time.
If inventing yarns holds no appeal, don't let that deter you. Fictional stories can help us understand human emotions and relationships and take us to faraway places, but telling true stories to your kids probably serves an even broader purpose: it helps them connect with their parents and understand who they are.
"Our children need a sense of somebodiness," Roland Barksdale writes In The African American Family's Guide to Tracing Our Roots. "Giving them a connectedness to the past can help, which comes through story telling."
When I was a kid, I loved the stories my dad made up for me and my sister, memorably nightly installments of the adventures of a pica. But I was even more captivated by my parents' true stories about where they grew up, how they met, and about those mysterious years they spent together before my sister and I were born. Those stories placed me in a family, connected me with relatives I'd never met, and helped me to understand who I am. Most importantly they helped me get to know my parents and set up a family culture of openness, conversing, and enjoying one another's company.
So if you don't already tell stories as a family, consider carving out some time to do it. Once you start, you might be amazed at how entertaining you can be – and by how much your family loves this simple, free, and ancient pastime.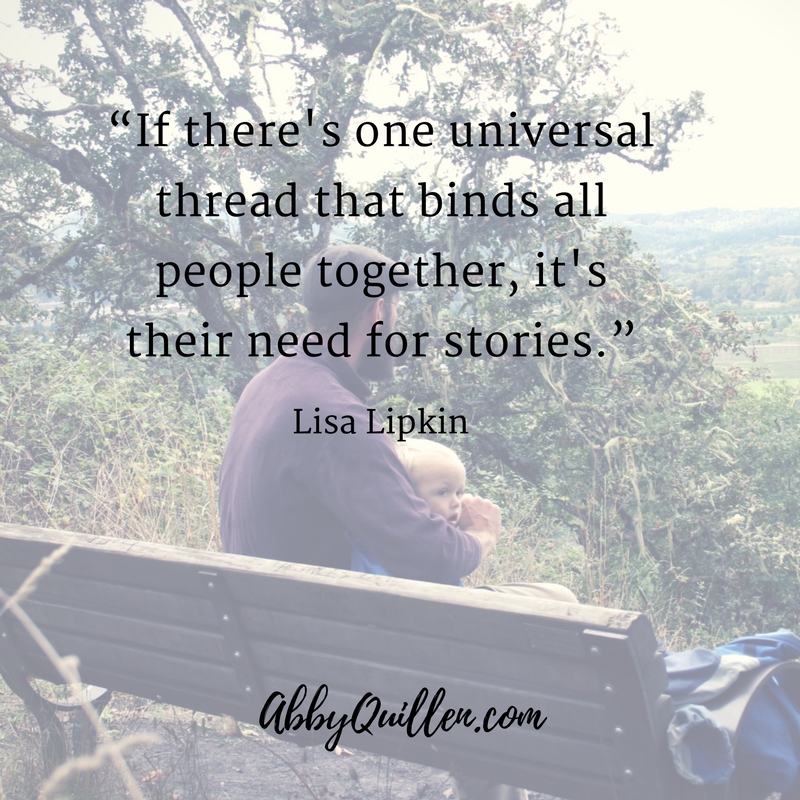 If you liked this post, you may enjoy these related posts: