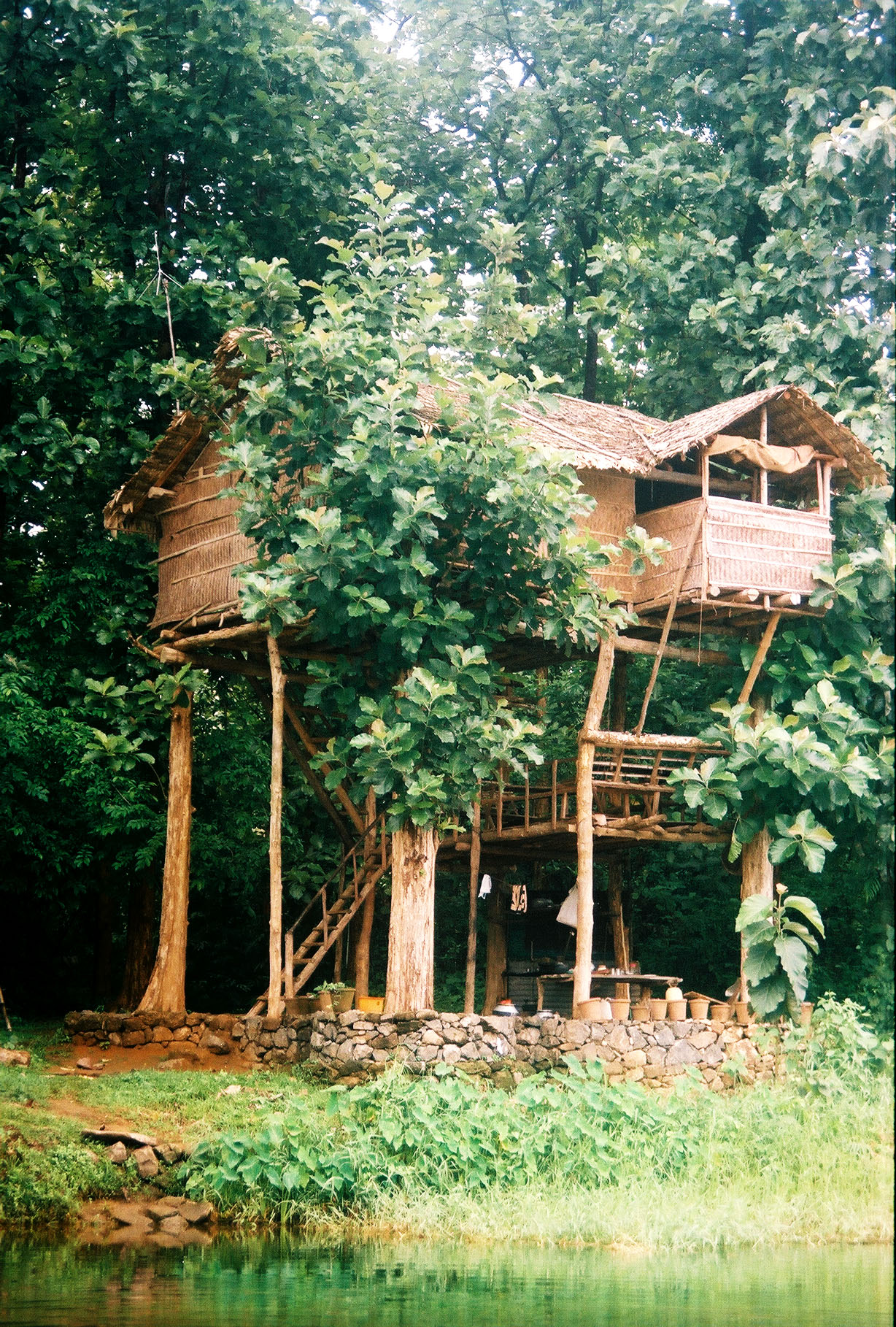 So you've heard of Slow Food and Slow Money. But have you heard of the Slow Homes Movement?
Janelle Orsi, author of The Sharing Solution: How to Save Money, Simplify Your Life, and Build Community, shares her vision of what the Slow Homes Movement might look like this week at Shareable.net.
She argues that the way we've been building, buying, selling, and thinking about our homes for the past 60 years parallels fast food.
Orsi writes: "The post-WWII era brought us, like never before, individually wrapped lives—not shareable lives. We got mass-produced single-family homes, and a culture built around single-family expectations. Fast homes shaped fast, isolated lives."
She continues that "the slow homes movement will take place in apartment towers, concrete jungles, and tract homes. It means we must work and live inside these boxes, but think way outside the box as we recreate, retrofit, renovate, and redesign them."
Orsi proposes six goals to make housing good, clean, and fair:
Create housing that facilitates interaction, community, and sharing
Make our homes part of a sustainable ecosystem and encourage residents to cook, eat, sleep, work, consume, and live more sustainably
Build homes that are efficient, adaptable, and co-created by the people that live in them
Provide comfortable, secure, healthy, and beautiful environments for residents
Redesign our housing market and industry to ensure fairness and access
Rethink city planning, zoning, and legal structures to facilitate our transition into slow homes and slow communities.
Check out Part One and Part Two of Janelle Orsi's Slow Homes Manifesto at Shareable.net.
Save