(The fourth in a series highlighting U.S. Movements to celebrate, support, and spread the word about.)
Carlo Petrini, an Italian journalist and political activist, founded Slow Food International in 1989, in response to a McDonalds opening in Rome's Piazza di Spagna. Instead of focusing on his beefs with fast food – its highly-processed ingredients, the homogenizing effect it has on people's diets, the social isolation it encourages, etc. – Petrini gathered 62 like-minded activists and created an organization to champion what fast food is not – the simple pleasure of cooking and eating fresh, high-quality food with others.
Today Slow Food International has 1,000 local chapters worldwide. They have an International Council, a President's Committee, an Executive Committee, and an International Congress. They also founded:
At first glance, one might be inclined to discount the 100,000 members of Slow Food International as an elitist cadre of epicures. Their manifesto doesn't demand an end to agribusiness, factory farms, feed lots, or genetically modified crops, but defends "quiet material pleasure" and calls for a rediscovery of "the flavors and savors of regional cooking." Petrini talks about a "fundamental right to pleasure." And Slow Food enthusiasts devote resources to "taste education" of all things, holding sensory workshops for children and taste workshops for adults.
Unemployment is nearing double digits, our prisons are overflowing, our health care system is bloated and broken, and our public schools are scrambling for resources to teach reading, writing, and arithmetic, let alone hold sensory workshops. Surely we have more cogent issues to tackle than how our food tastes?
Well, maybe not.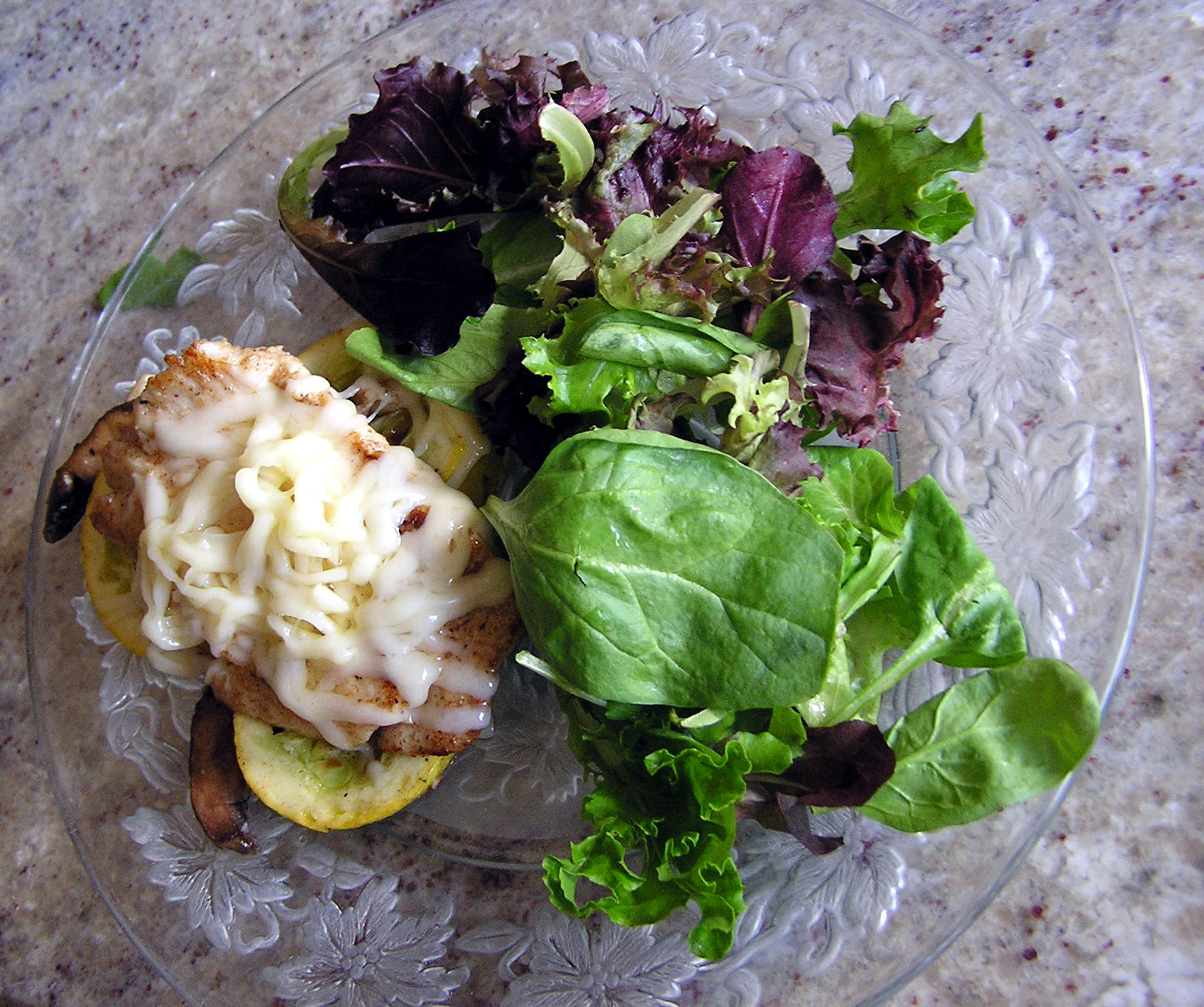 Petrini might just be onto something. Getting Americans to change our over-consuming, gas-guzzling ways by decrying our ills simply isn't working all that well. But convincing Americans to seek out pleasure in cooking, eating, and sharing food is undoubtedly a more salient message. And that message alone could transform the world.
I'm not thinking about what could happen if mass numbers jumped on board to save the Amish Pie squash, the bay scallop, Blenheim apricots, or other endangered plant and animal species from extinction or fought to preserve traditional ways of making gumbo or New England clam chowder. I'm not even thinking about how the Slow Food Movement's insistence on "good, clean, and fair" could transform our food systems if it went mainstream.
I'm thinking about what could happen if more Americans simply rediscovered their kitchens, cooked real food, and took pleasure in sharing more family meals. How might those simple acts change the world?
Well, consider the following:
So, this movement championing pleasure might be more revolutionary than it sounds. It's hard to think of a societal problem that couldn't be improved if more of us enjoyed the simple pleasure of cooking and eating good, clean, and fair food together – including the state of employment, prisons, schools, landfills, waterways, or our health care system.
To learn more about Slow Food USA and find a local chapter, click here.
Are you a fan or member of a movement fighting for social, cultural, or environmental change? Leave a comment! Your movement could be highlighted in a future article.
Save