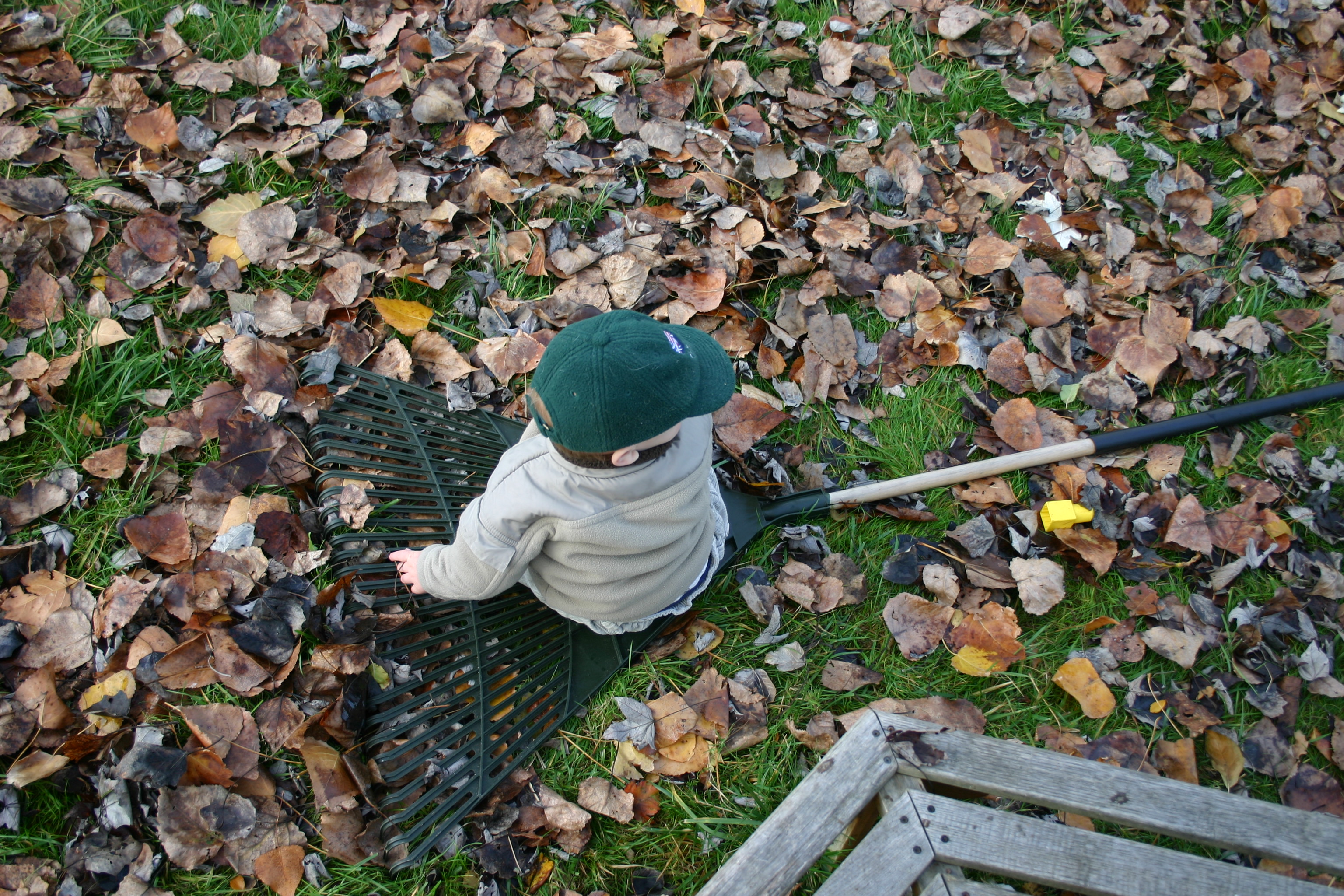 I was being a little tongue-in-cheek yesterday when I said I had considered giving up on gratitude. In honesty, I think it's one of the most powerful human emotions we feel. And reflecting on the abundance in our lives almost certainly encourages simple living and thrift more often than materialism.
Moreover, gratitude:
makes us turn away from ourselves and focus on others.
helps us consider what is truly important in our lives.
brings us joy and pleasure.
The meaning of gratitude to different cultures and all of the different ways humans experience it are worthwhile things to reflect on this Thanksgiving. And Margaret Visser, author of The Gift of Thanks: The Roots and Rituals of Gratitude, is a guest on NPR's On Point With Tom Ashbrook today discussing just those topics. It's a fascinating conversation. You can listen to it here.
Happy Thanksgiving! I'll be back next week.
Save