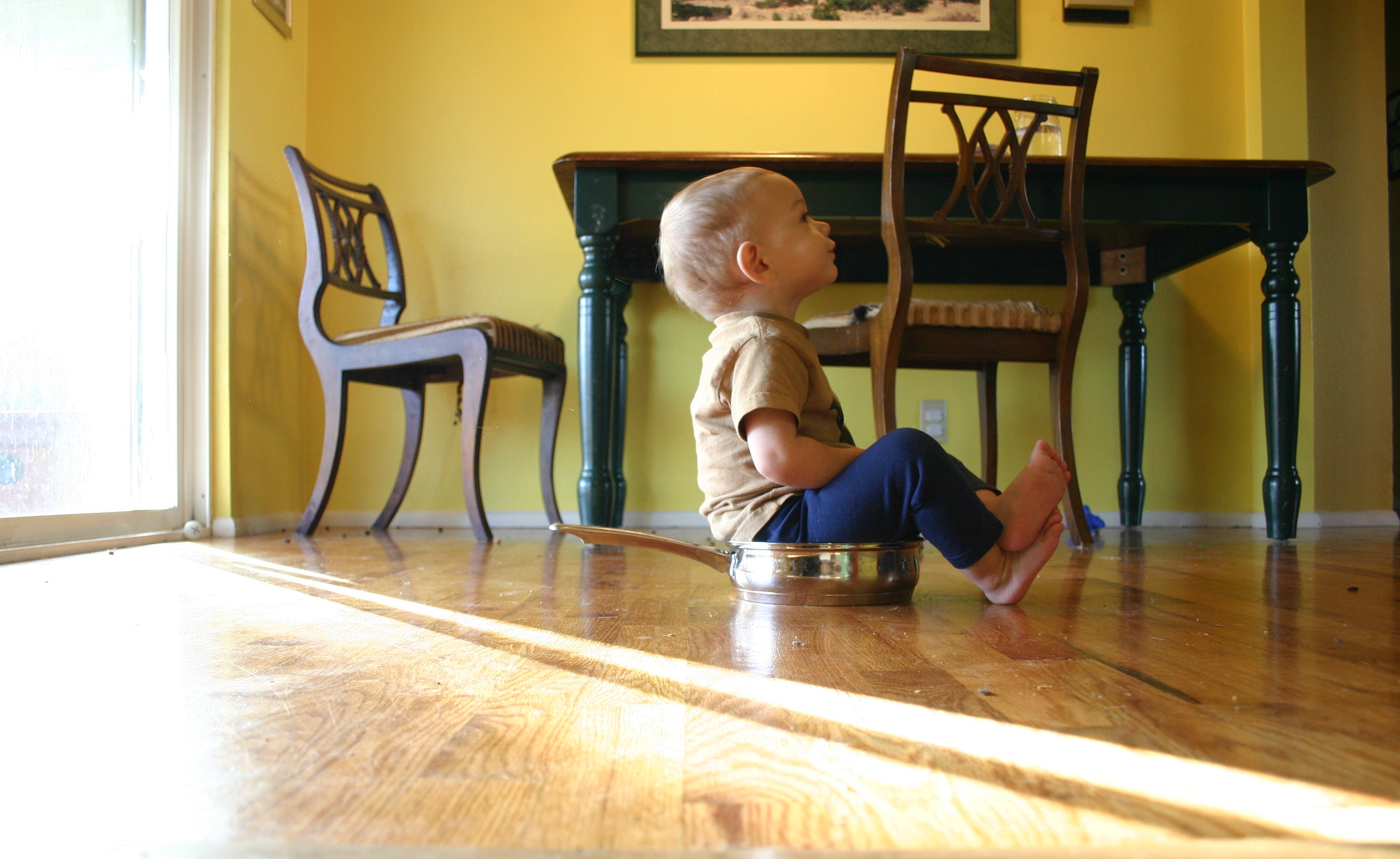 A few years ago, gratitude became trendy. People started talking about gratitude journals, boxes, and notebooks. The Secret espoused that being grateful is a means to acquiring more material rewards – a better job, a new car, a diamond ring. Gratitude was supposed to be the answer to a happier life, better sleep, vibrant health, and material wealth.
Around then, I became a tad cynical about gratitude.
Maybe instead of sitting around jotting down our thanks for everything, we should be devoting ourselves to improving our health care and criminal justice systems. We should be spending those gratitude-journaling hours working for people in the developing world who don't even have running water or a reliable food supply. And we certainly shouldn't pretend that kids growing up in the slums of Delhi or Mumbai could be rich if they just learned to be more grateful.
Maybe I'd give up on gratitude altogether.
But, as it turns out, I have a pathetically grateful disposition. I can't seem to turn it off. My cat dies, and I immediately think of how thankful I am to have had eight years with him. My husband's hours get cut back at work, and my first thought is how fortunate we are that he got a cost of living increase this year. My son wakes me up in the middle of the night, and I lie awake just feeling glad that I get to know him. I fear that someone's playing self-actualization affirmations while I sleep.
In all seriousness, of course, we can be grateful for what we have while working toward a better world. And remembering our fortunes unquestioningly brings more joy to our lives, which is a worthwhile thing to cultivate. But should we think of gratitude as something that could bring in a bigger paycheck or a new boat? I don't think so.
Besides, with Thanksgiving a few days a way,  it's those simpler things in life that I'm feeling thankful for – like swings (or ga-gums as my son calls them), sunny afternoons, and backyards and all the creatures that inhabit them.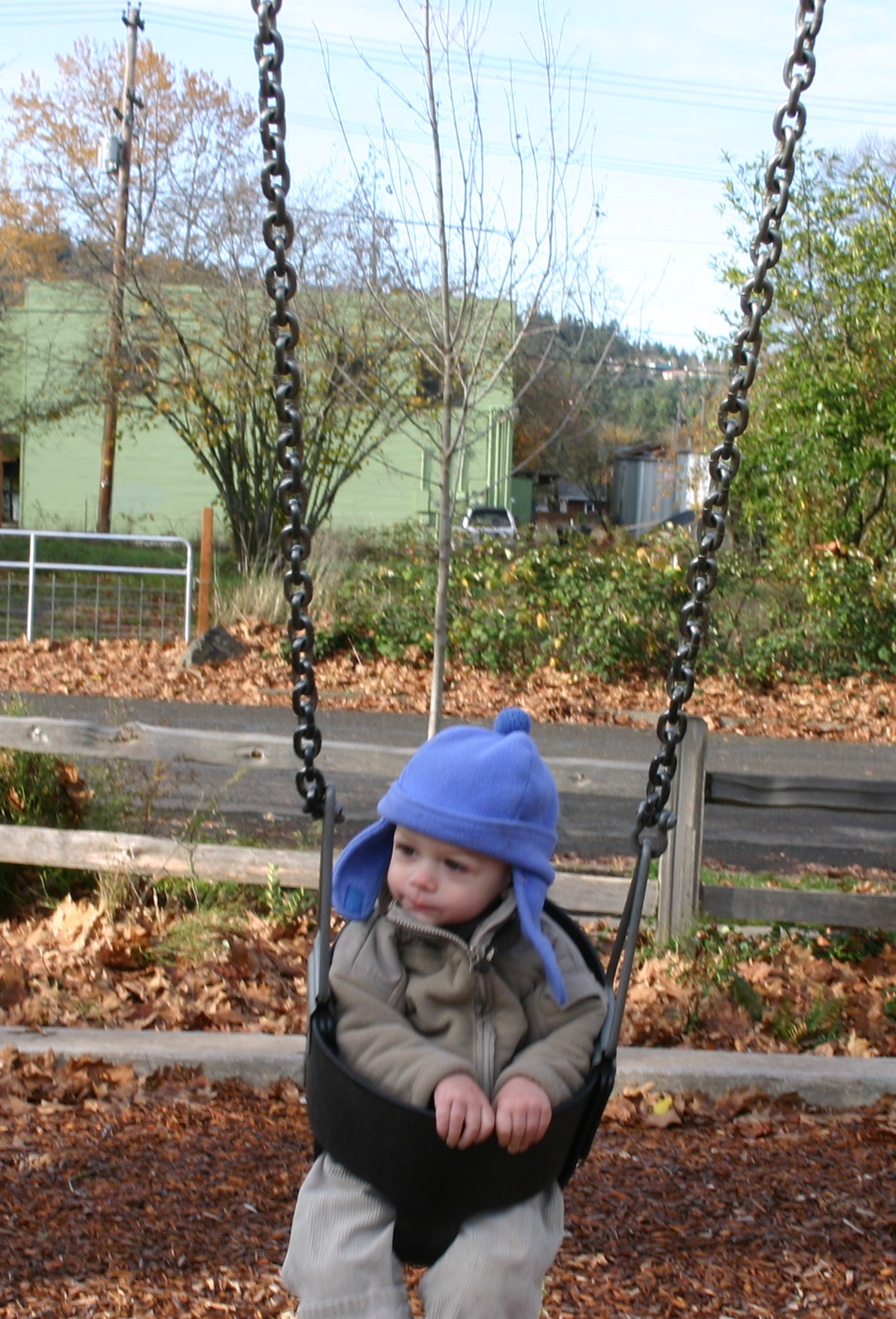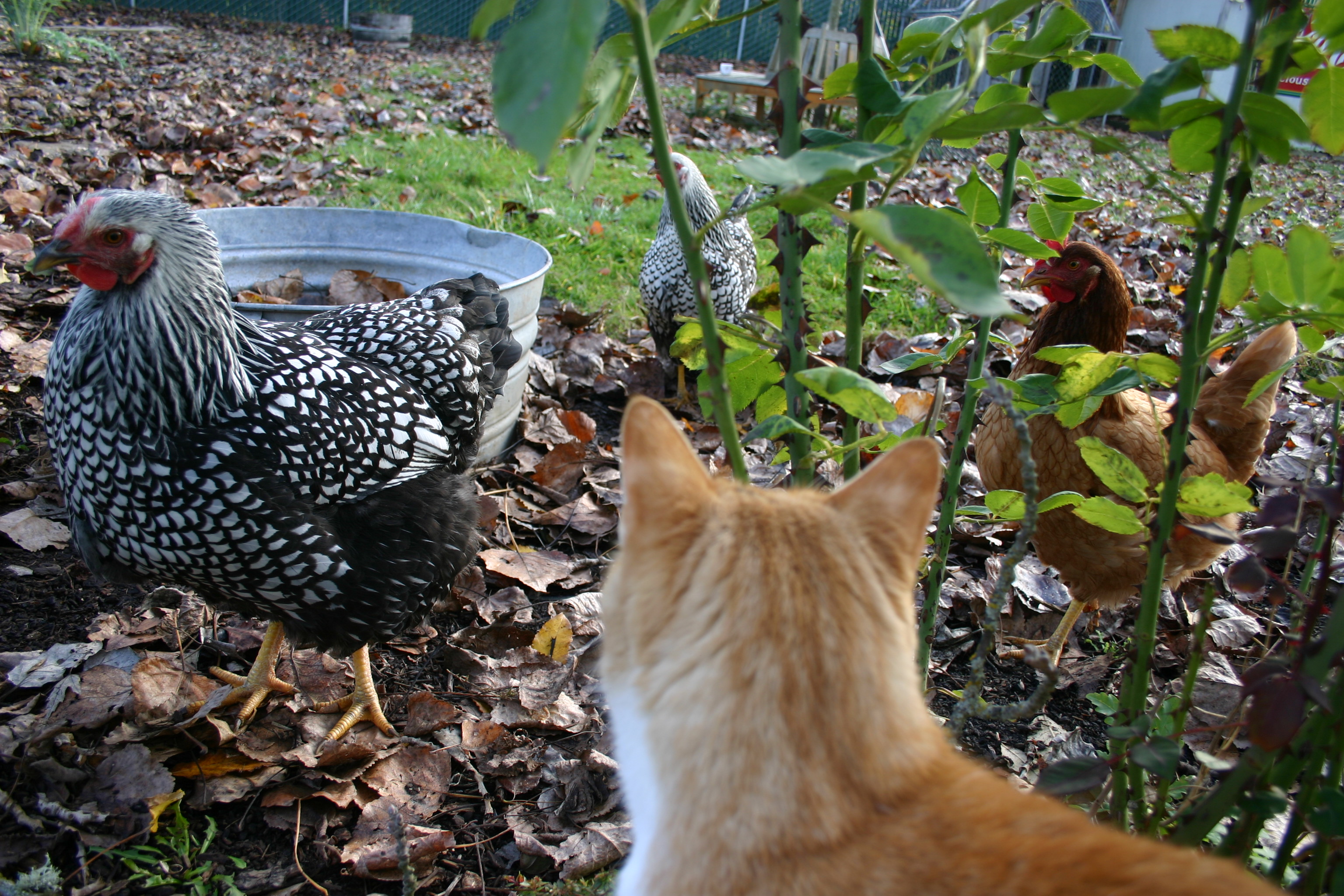 So here's to gratitude, just because.
Happy Thanksgiving!
This post is for Steady Mom's 30 Minute Blog Challenge.
* Read Part 2 of this Thanksgiving post (On Gratititude) here. *

Save
Save