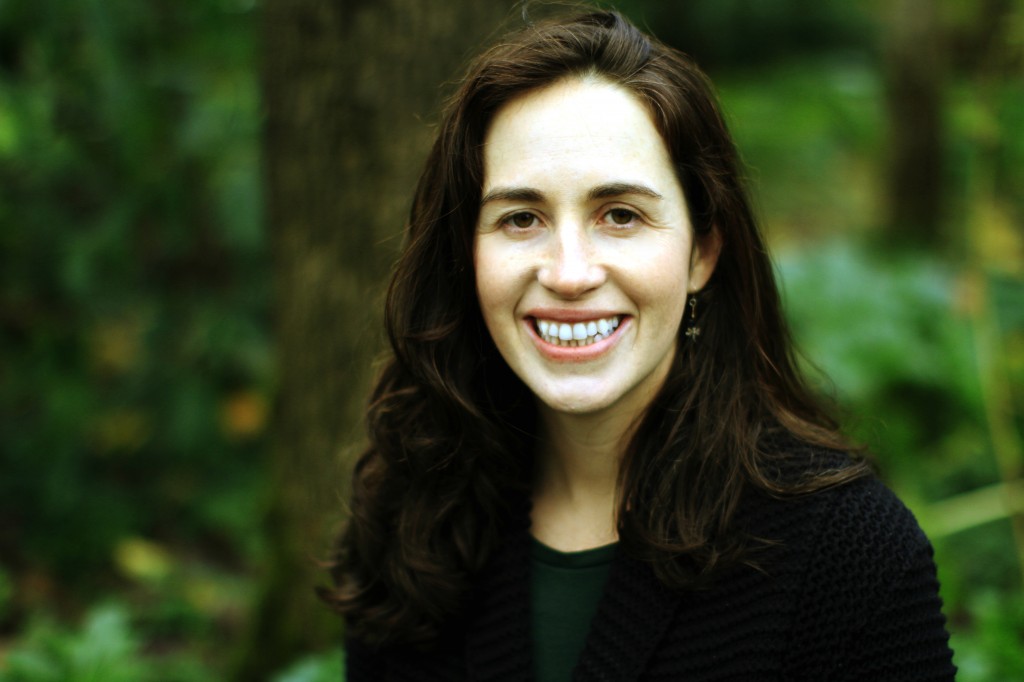 Abby Quillen writes fiction and magazine articles. Her articles and essays have appeared in YES! Magazine, The Christian Science Monitor, Colorado Central Magazine, and on Common Dreams, Nation of Change, Reader Supported News, The Daily Good, Truthout, and Shareable.net. She is a member of Willamette Writers, and she blogs at newurbanhabitat.com.
Abby is the editor of two anthologies, Deeper into the Heart of the Rockies and Dispatches from the High Country. She's been interviewed by numerous media outlets including Colorado Matters on Colorado Public Radio and has presented at events, including Words to Stir the Soul at the Center of the American West.
Abby is seeking representation for her first novel, The Garden of Dead Dreams.
Connect with Abby Quillen at abbyquillen (at) gmail (dot) com or