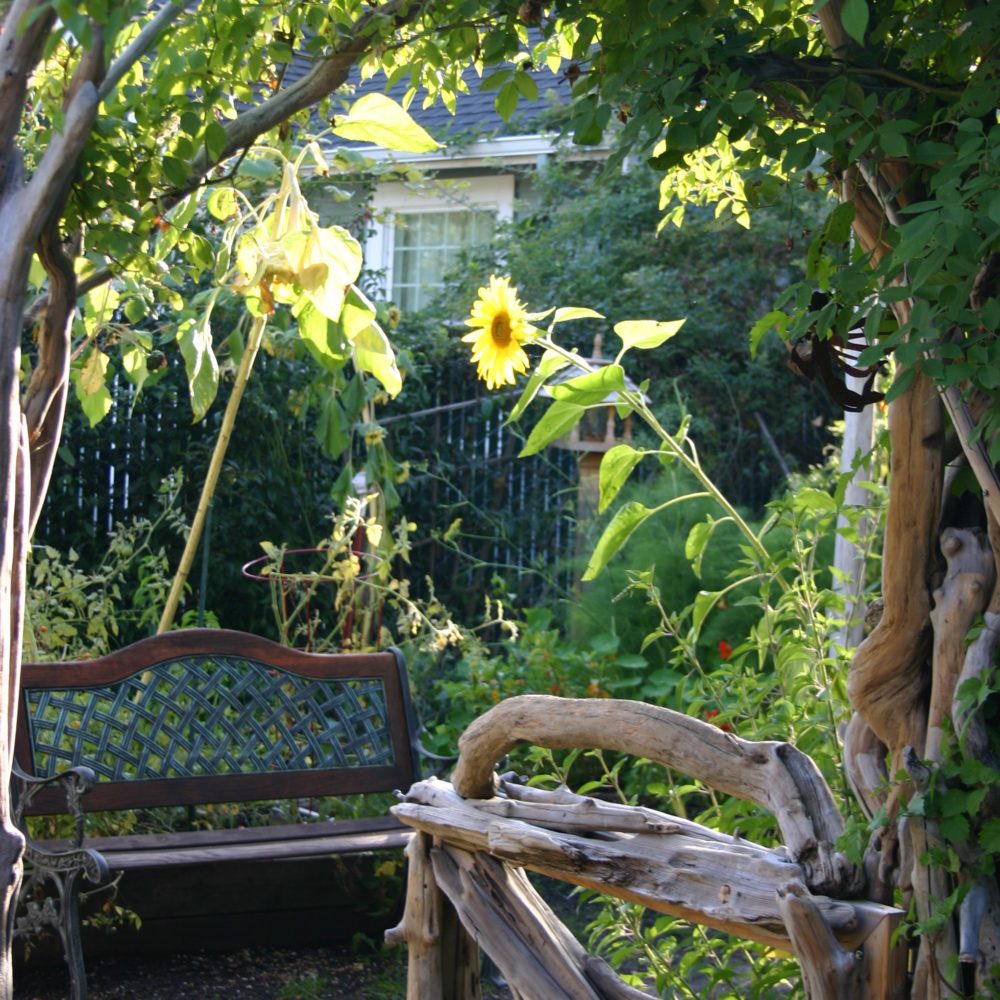 "To trust children we must first learn to trust ourselves…and most of us were taught as children that we could not be trusted." – John Holt
"Can I go to preschool all day and only come home at night?" Ezra asked me a few days ago.
I nearly choked on my tea. Ezra had no use for preschool before last week. Zip, zilch, zero. The word itself induced hysterical tears.
In the last year and a half, my husband and I had tried enrolling him at two preschools for a few hours a week. He loved both of them – when one of us was in the room. But the moment we left, he sobbed and cried until we picked him up.
One of the preschool teachers assured us that Ezra would be fine after a few weeks, that many kids had similar troubles adjusting. And it was one of those many times as parents that we simply weren't sure what was best for Ezra. Should we encourage him to get used to a tiny bit more separation? Or should we listen to his tears and protests?
Both times, we ended the preschool experiment within a week and settled into a long, happy period where we were all relieved to have Ezra at home.
Around then I realized how truly counter-culture home schooling is. Even at three years old, the pressure to begin formal schooling is intense. Every time we ran into another parent of a three-year-old, the first thing they asked was what preschool Ezra was attending. Well-meaning friends and acquaintances lectured us on the importance of "socializing" kids at a young age. The governor of our state campaigned for "Early Childhood Education for Every Oregon Child."
And yet, it just didn't seem right for our child.
This fall, we decided to try again for six hours a week at the preschool across the street from our house. Why? Ezra loves playing with his friends. He begs to play with the neighbors every afternoon. He instantly befriends kids at the park. At four, he just seems plain ready for more social activity.
Not surprisingly, within minutes of arriving at preschool this time, Ezra was grinning and running around and making friends. No tears. No terror. And within a week, he was begging to stay all day and only come home at night.
I'm not ready for that, but I'm so glad we trusted Ezra (and ourselves) to know when he was ready for preschool, instead of the calendar or what other parents were doing or what politicians think is best for families. And I'm also grateful that we had that opportunity. I know many families don't.
Save