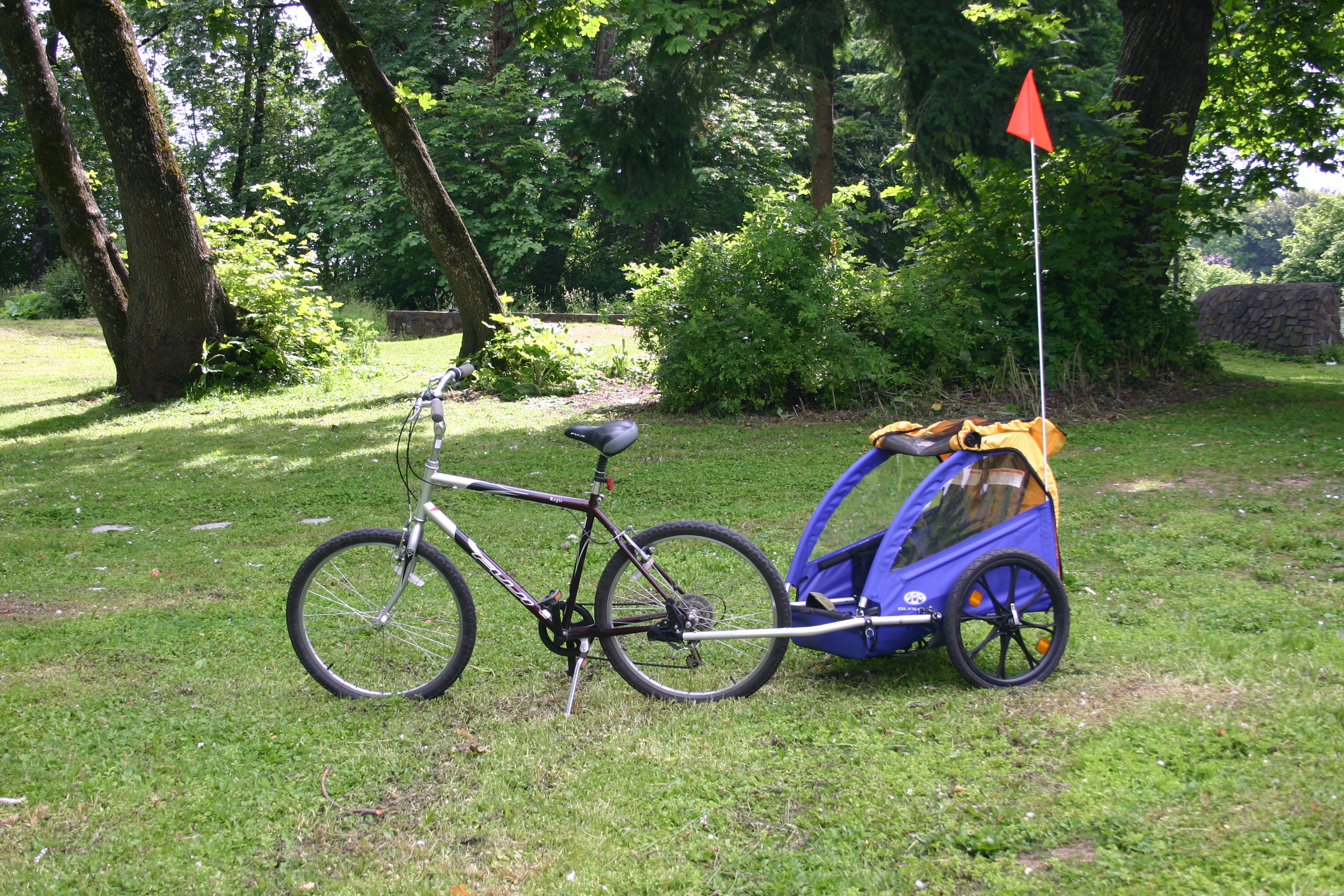 Shareable.net published my article about Paul and Monica Adkins, who live car-free with four kids. Their enthusiasm for simple living is contagious. And the amazing photographer Jayce Giddens took beautiful photographs of the Adkins cycling through fall leaves to accompany the story.
The article begins:
Paul Adkins rode a Yamaha 60 motorcycle when he was five and bought his first car when he was 14. Growing up in Kent, Ohio, he and his four brothers spent their weekends working on cars.

Now, at 44, Paul lives with his wife Monica and their four kids in Eugene, Oregon. They have a black Labrador, some chickens, and a two-story house near the Willamette River – but no car.

Two years ago, Paul and Monica sold their Toyota Previa minivan to go car-free. Paul works in a bike store and is the former board president of a bicycle advocacy group called Greater Eugene Area Riders (GEARs). He had wanted to sell the family car for a long time, but it was Monica who made the final decision.

"For so many years, when Paul would talk about going car-free, I kept thinking, but, what if…" Monica says.

Monica's what-ifs weren't what you might expect. She didn't worry about how the family would handle a medical emergency, or get the kids to school in bad weather, or take their dog Josie to the vet. She was more concerned with how they'd go to the coast or Portland for a weekend or take their canoe up the McKenzie River.

"But one day I woke up in the morning, and I realized we're paying into this really horrible system," she says.

"We try to look at where our money goes and shop locally." Paul adds. "When we give our money to gas or insurance, it doesn't come back to us in any way."

"It was like going on a diet and not drinking soda anymore," Monica says. "We were divorcing the system."
You can read the rest of the article here.