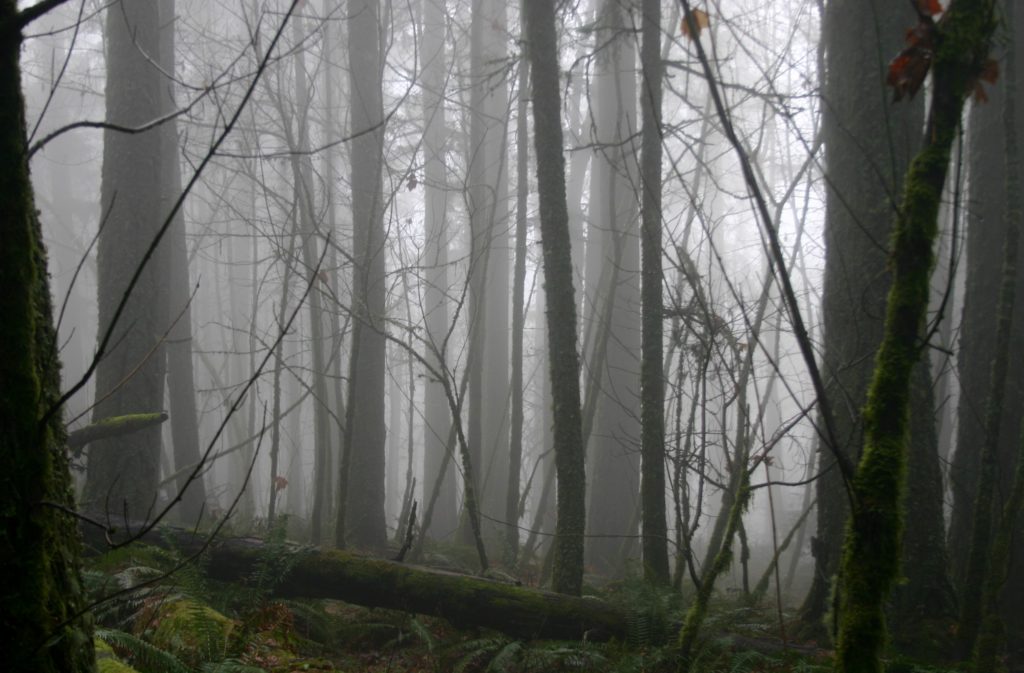 Happy New Year! On Christmas we went for a hike. It's one of my favorite traditions, so I was enthusiastic even as we traipsed into an ice-cold fog. It wasn't far to the top of the butte, but the sign warned us the trail would be steep. We scrambled up rocks and mud, pulling on our hoods when hail started spitting from the gloom.
Then as we neared the summit, we could see sunshine shimmering ahead. Soon we stepped through the fog into a glittery clearing. An ocean of fog rolled beneath us, with mountain peaks soaring above it on every side.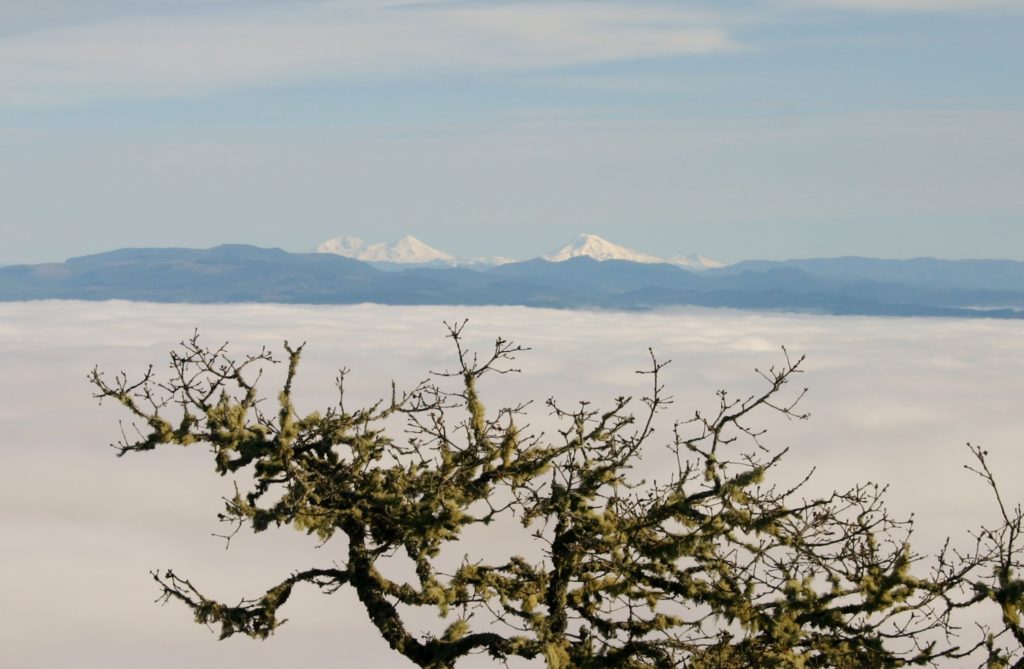 It was spectacular. And it seems a fitting way to say goodbye to 2013, because it feels like I've ascended above some fog in my personal and professional life as well. I have lots of exciting projects in the works for the coming year.
But now, for a look back at 2013. Here are the most popular posts of the year:
Wishing you a happy holiday tomorrow and a clear and sparkling 2014!
Save