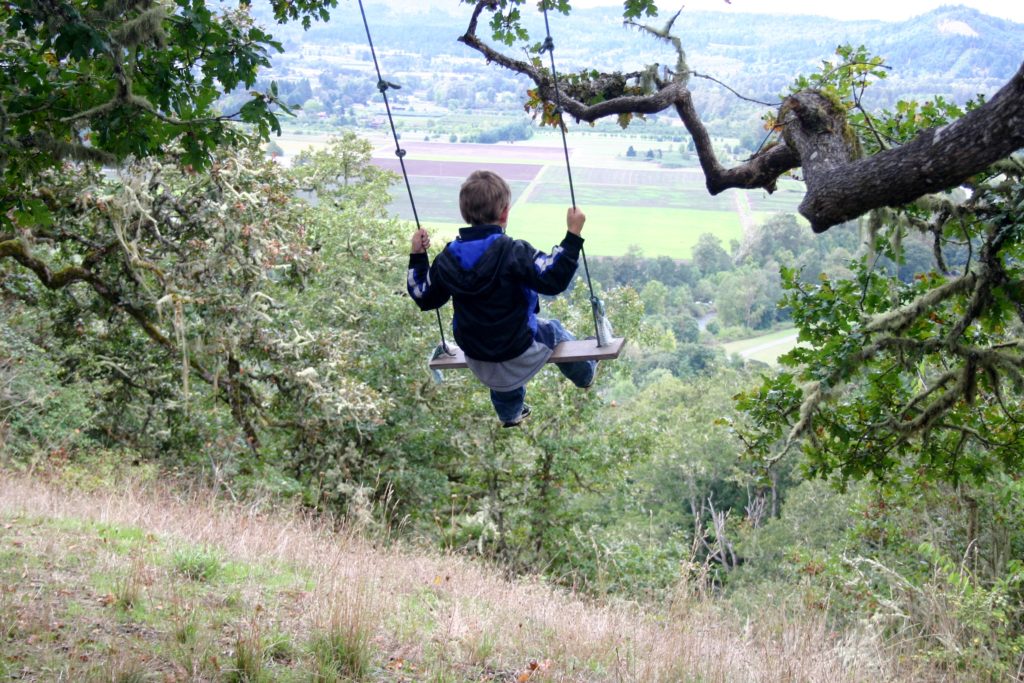 "Summer ends, and Autumn comes, and he who would have it otherwise would have high tide always and a full moon every night." ― Hal Borland
Yesterday was the first day of fall. To celebrate, we went on one of our favorite hikes, stopped at the bakery on the way home, and made a feast of red lentil dahl for dinner. It's raining, our pumpkins are bright orange, and we're well into the back-to-school routine. Yet still, I can't quite believe summer's over.
It's Ezra's last year at home before kindergarten, and something about that makes this season feel even more fleeting than usual. We go on morning adventures every chance we get, and I try to memorize the way the boys look as they ride their bikes and run together, how their hair glows in the autumn sunshine.
We're savoring the bumper crop of figs on our neighborhood trees, the strangely lovely smell of our neighbors' rotting apples, and the taste of the last sun-ripened tomatoes. It feels like we may be in for an early and soggy winter this year. I'm both looking forward to a quieter season and missing the one past, which I suppose is what autumn's all about.
I've decided to celebrate the cooler weather by reading lots of novels. If you'd like to join me, here are some book lists. I've also just discovered the wonder of sending long-form essays to my Kindle. I'm in love!
I hope you too are enjoying these first fall days.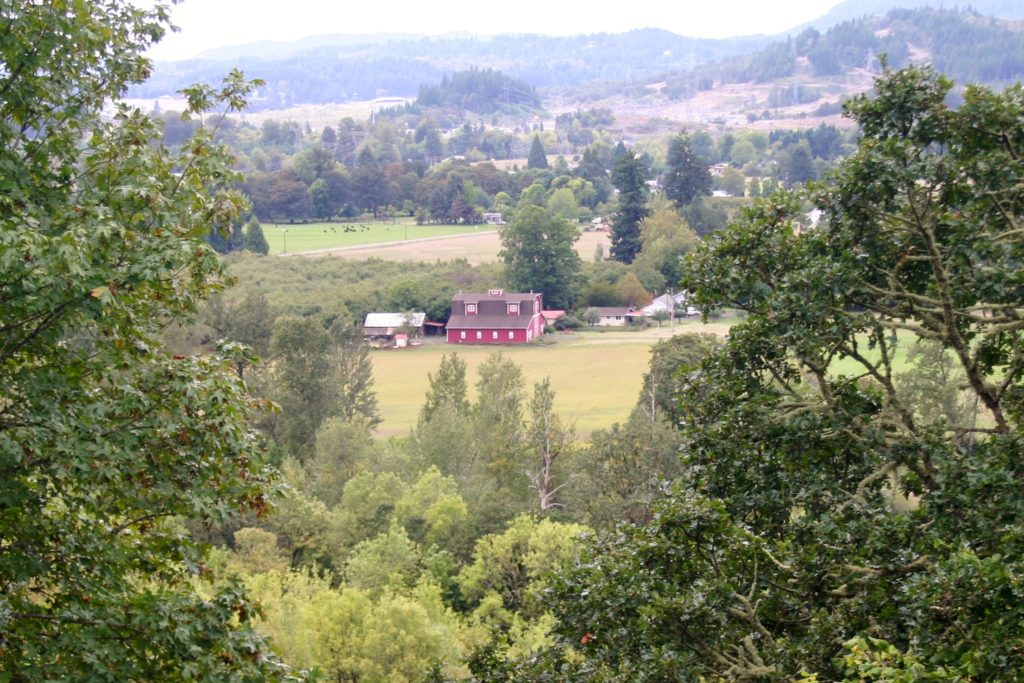 Save
Save
Save