Home Grown Books sent me their new Adventuring Set to review. My boys were thrilled when the box set of seven small paperback books arrived in the mail, and we immediately read all of them several times.
From a mom's perspective, they are simple, beautiful books, and it's obvious the writer, artist, and publisher put great care into every detail. Home Grown Books is a small, green company in Brooklyn started by Kyla Ryman, a mom and early reading specialist, and it's exactly the kind of company I like to support with my dollars.
From their web site:
We are committed to keeping our eco-footprint as small as possible for your family and for the planet we share. Our entire printing process is green. We use wind power, recycled paper, and no-VOC vegetable inks to make our books. You can take comfort in knowing that our products are always safe for your family and never harmful to the environment."

Every Home Grown Books product is crafted by skilled artisans who are active in building sustainable, diverse communites. We strive to keep our production process as community oriented as possible through working with small, local businesses in the United States and fair trade collectives abroad.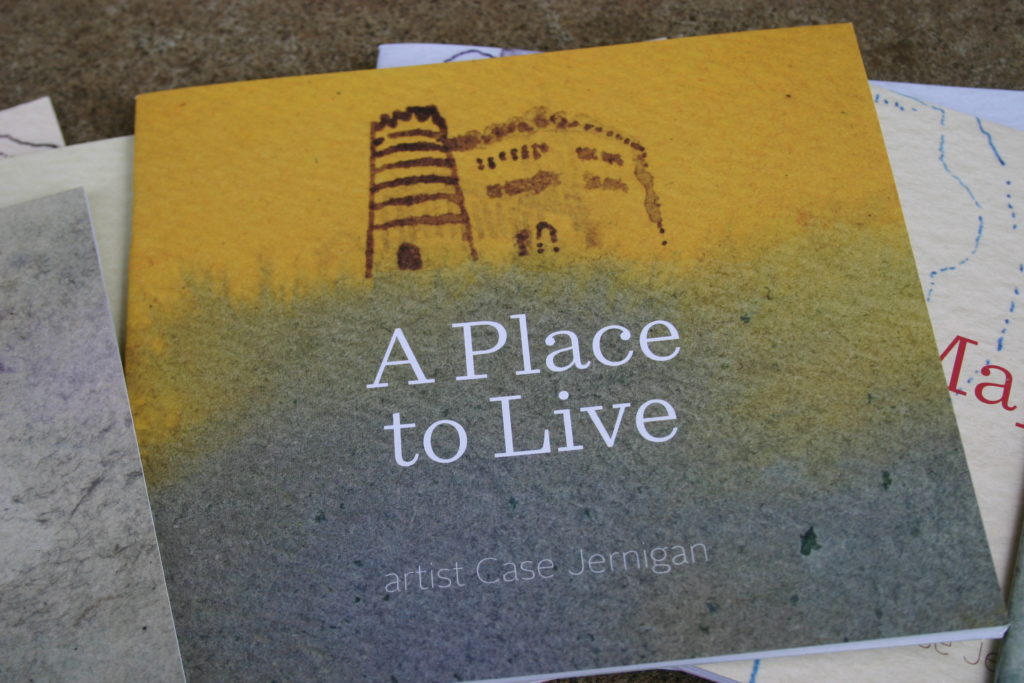 I thought the set may appeal more to two-year-old Ira than five-year-old Ezra, because they are short and the language is simple – one book has just one word per page. But Ezra is crazy about maps and mazes, and he couldn't get enough of the map and game books. Plus, I imagine they will be perfect soon when he starts sounding out words and reading on his own. It can be challenging to find books, toys, or games that engage both boys at the same time at this point, and these did the trick.
Even better, I found them interesting and engaging. The books may be short and simple, but many of them are also almost deceptively intelligent. For instance "Submarine" challenges you to look at things from different perspectives, by showing the same scene from different creatures' points of view, and "What Comes Next" makes you think about perspective by scanning out further and further from a scene.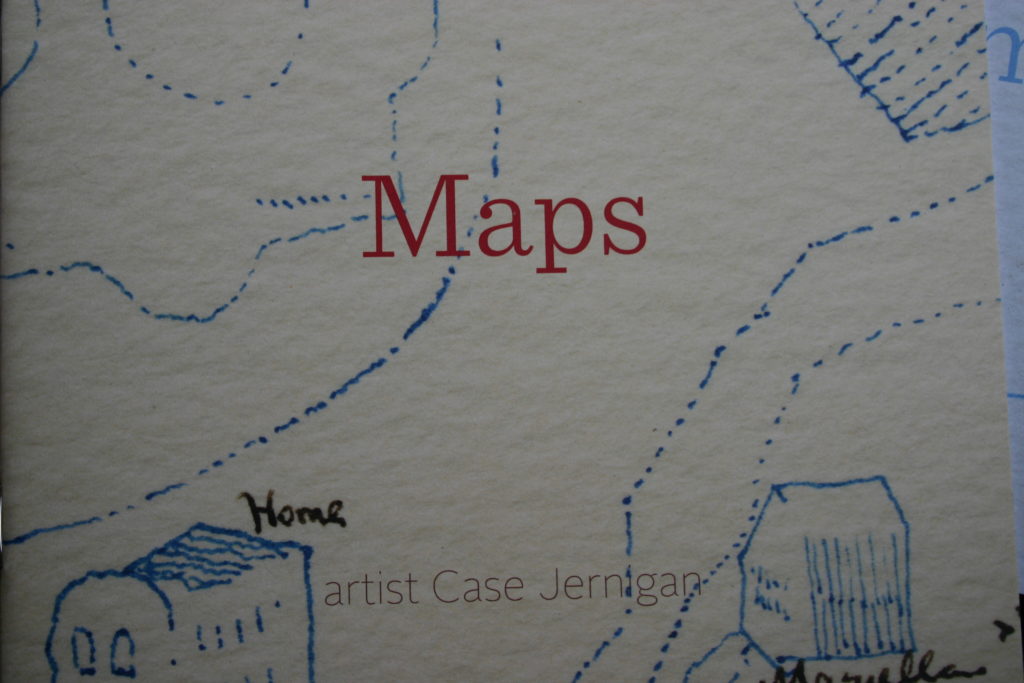 I recently read Before Happiness
by Shawn Achor, where he suggests that studying paintings can teach adults to look at things from different vantage points and even improve performance in a variety of fields (including medicine). Since then, I've been taking more time to study the illustrations in the many picture books I read to the boys. And I particularly enjoyed the unusual, whimsical watercolor paintings by Case Jernigan, as well as his artist's notes at the end of each book. (You can see a short video featuring him and some of his art here.)
The set retails for $29.95, which seems like a fair price for a set of seven books made with such care from a responsible company. I think they'd make a great gift for a three to six year old, especially one who loves maps and mazes. Home Grown Books has three other sets on city and country, the environment, and play. If you have or know a young reader, it's definitely worth taking a look at their catalog.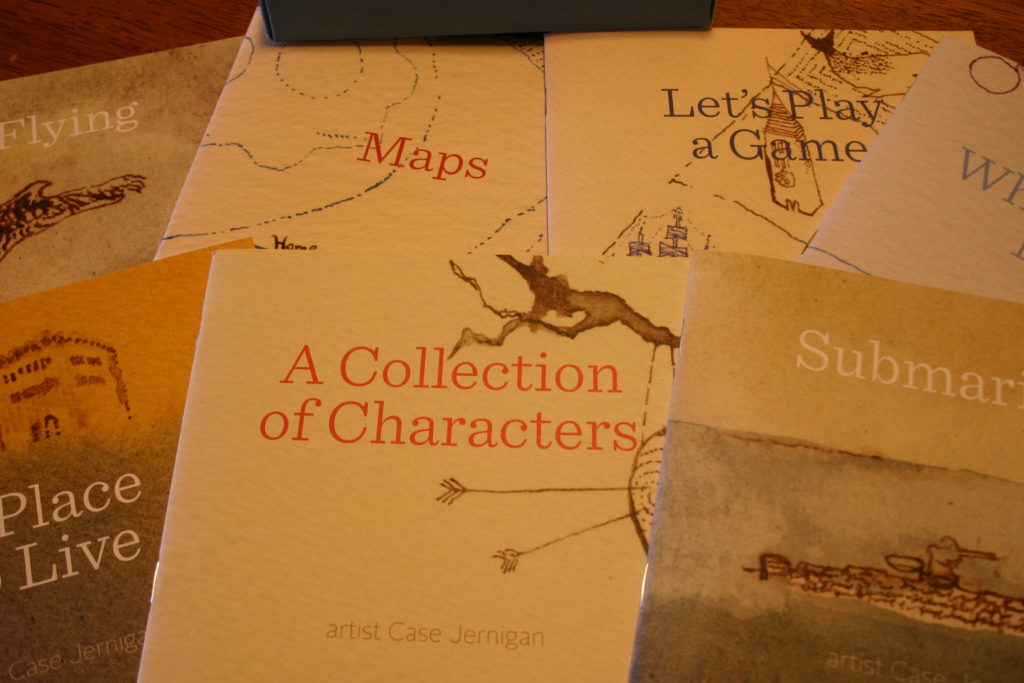 Save