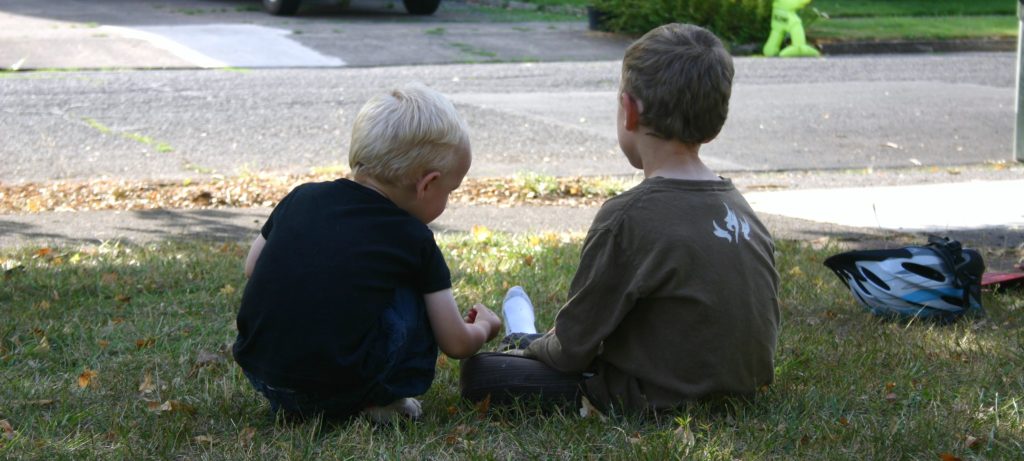 August must have been the shortest month in history. At least, that's how it felt for us as we swirled through a whirlwind of conferences, parties, birthdays, and projects. Fortunately, we also took some time out for a much-needed relaxing family camping trip just a few feet from the Pacific Ocean and a lovely hike in one of our favorite spots. I managed to capture some photographic evidence from those adventures, which I'll share below.
What happened to the big website revamp, you may be wondering. Well, change is coming! But, for a myriad of reasons, I'm postponing it until after I launch my dad's anthology in November. Stay tuned….
For now, I'm excited to be back to regular posting. I missed you all!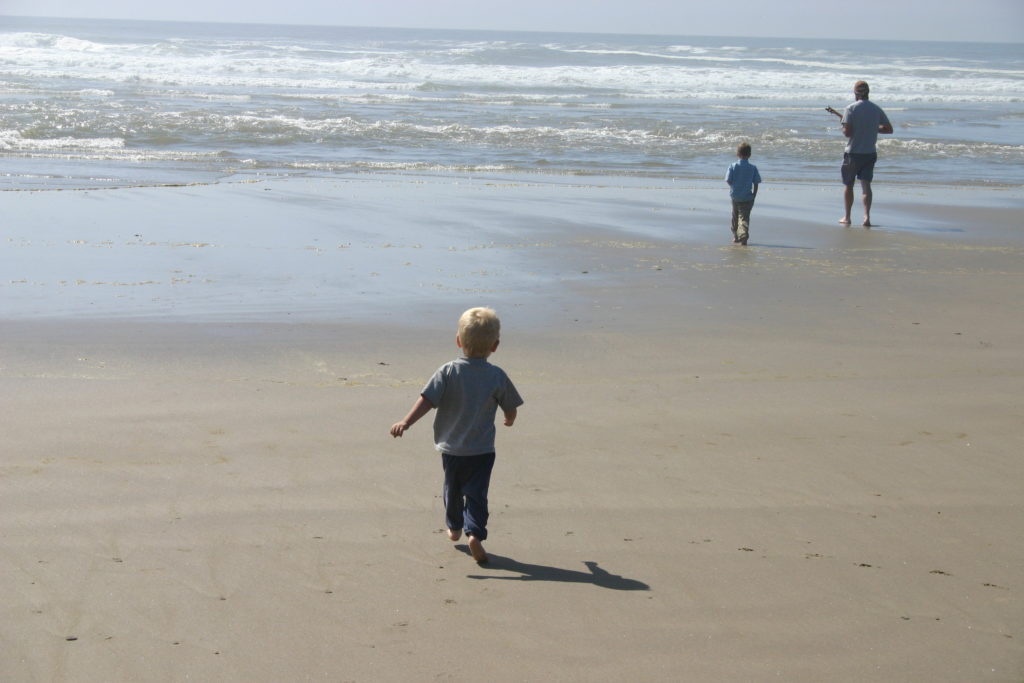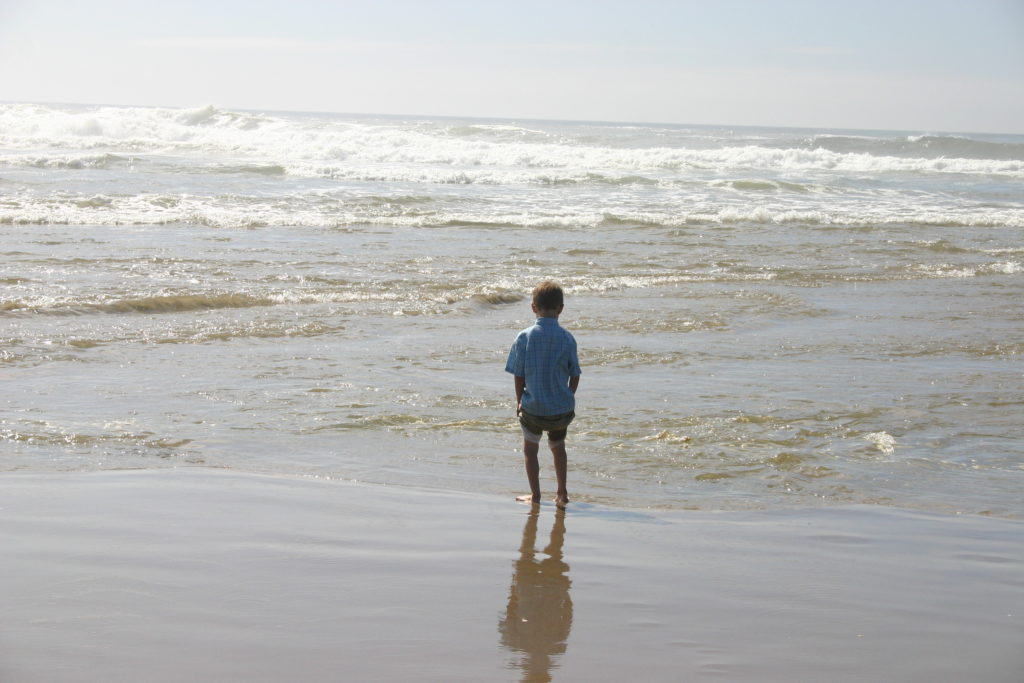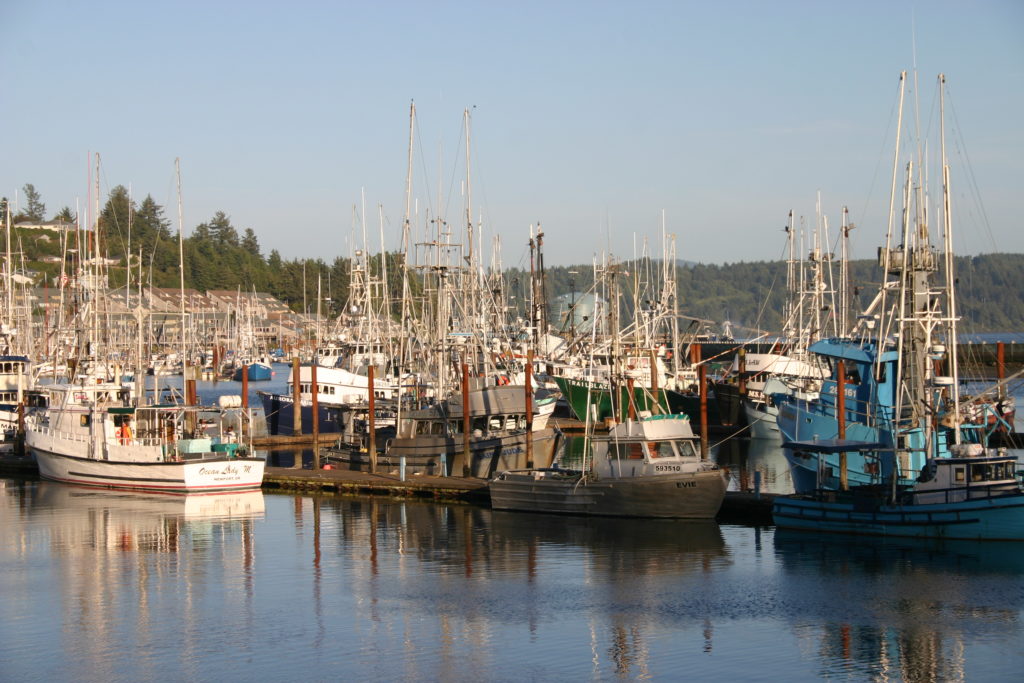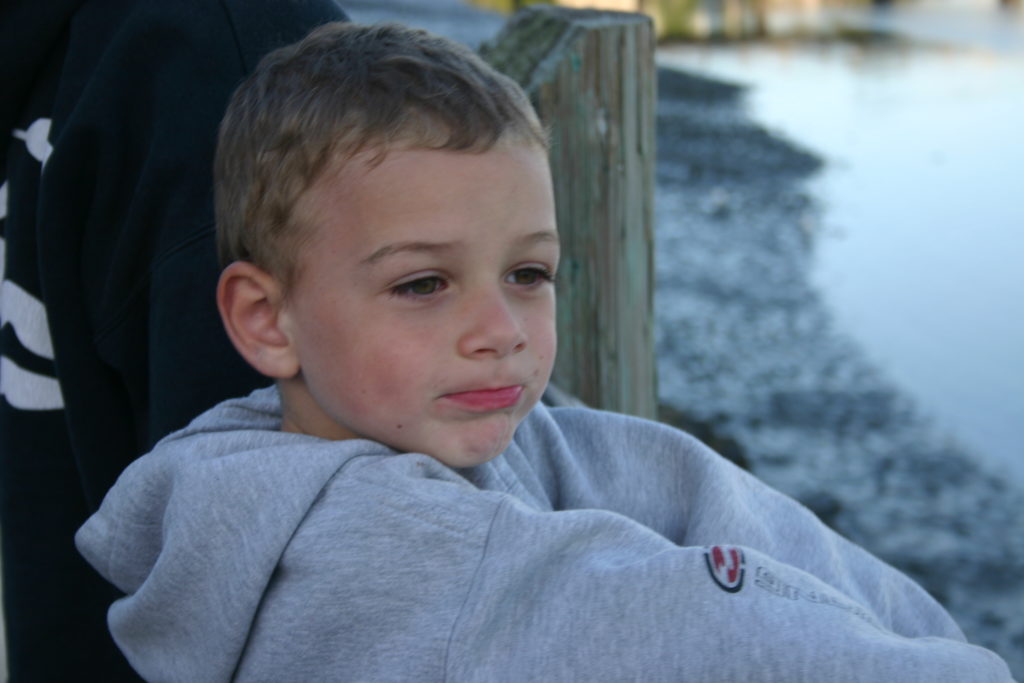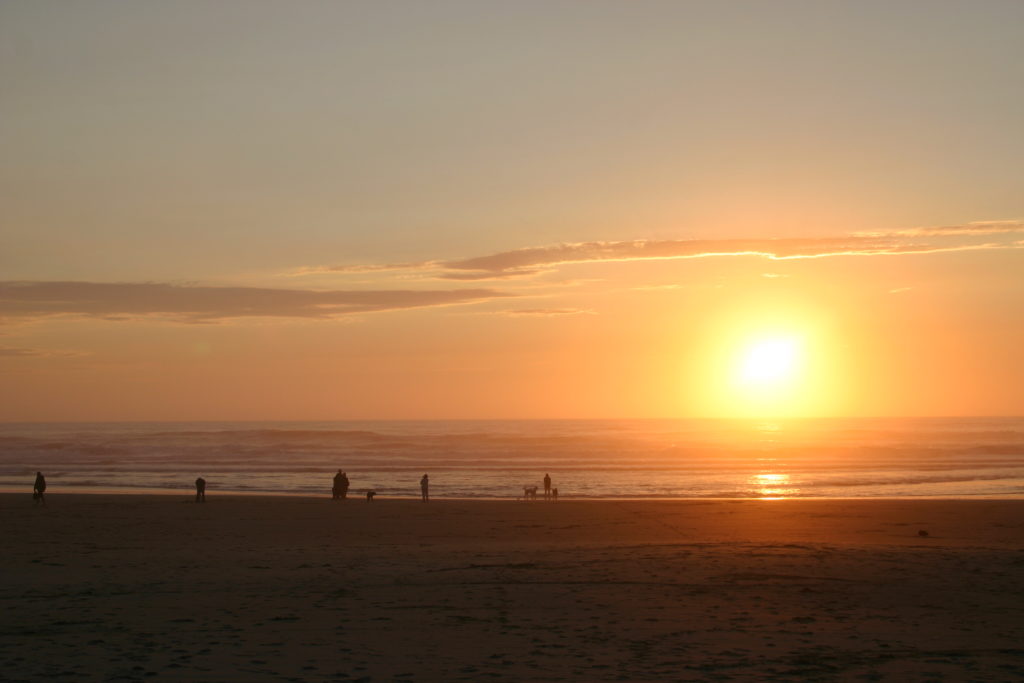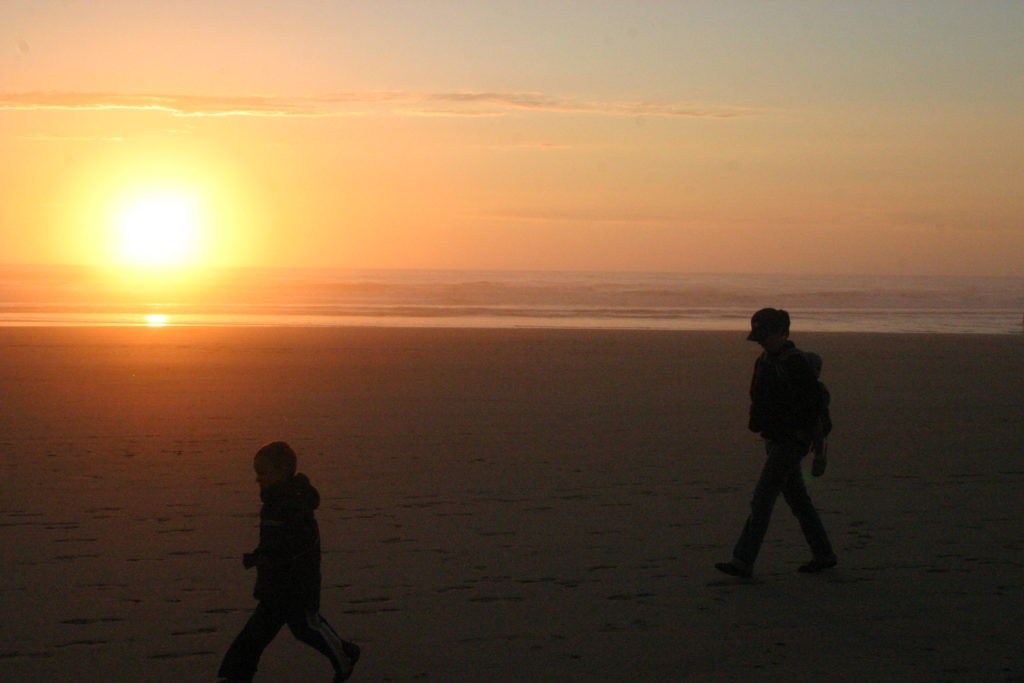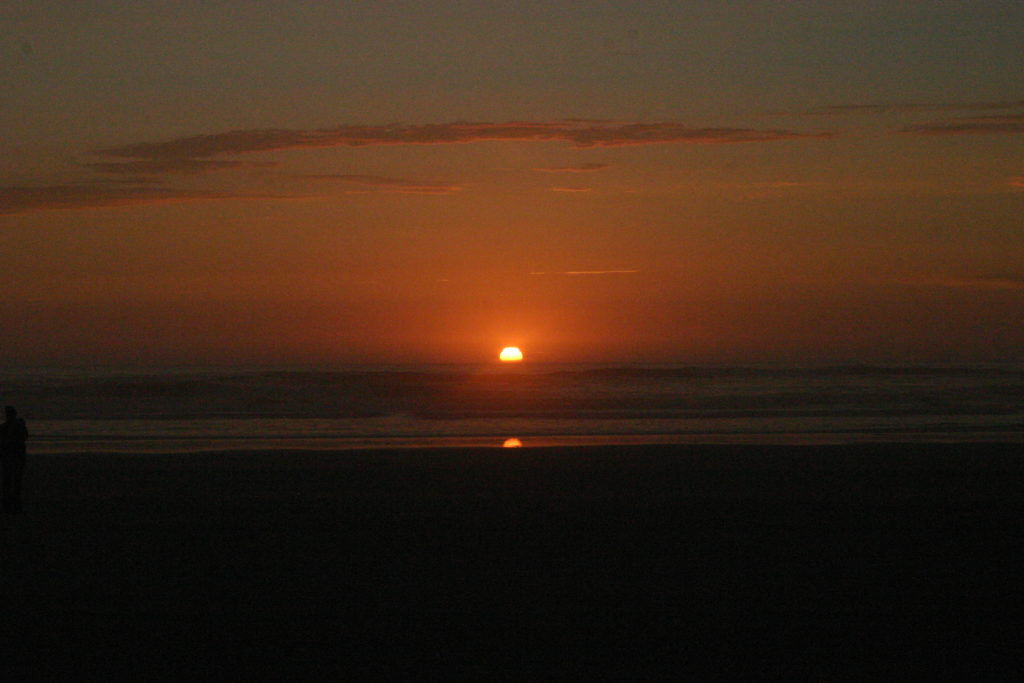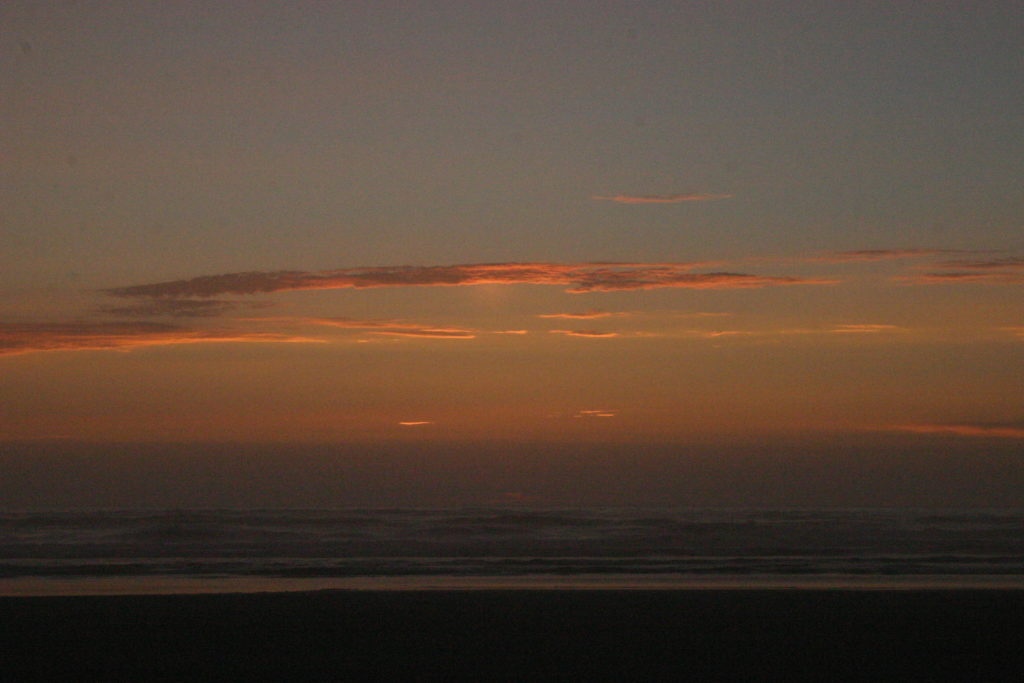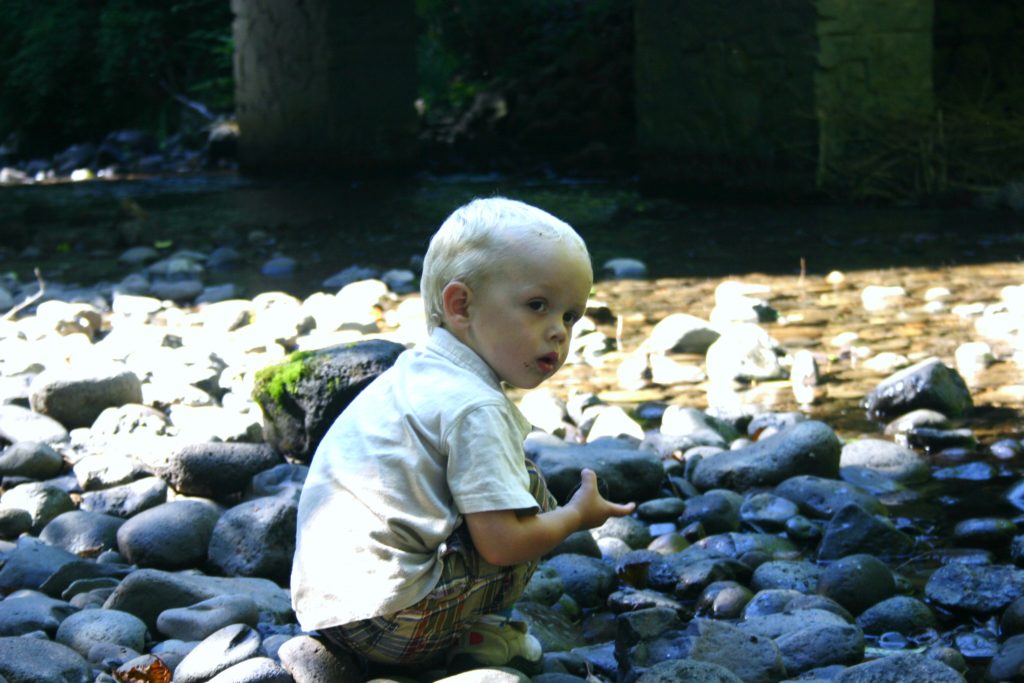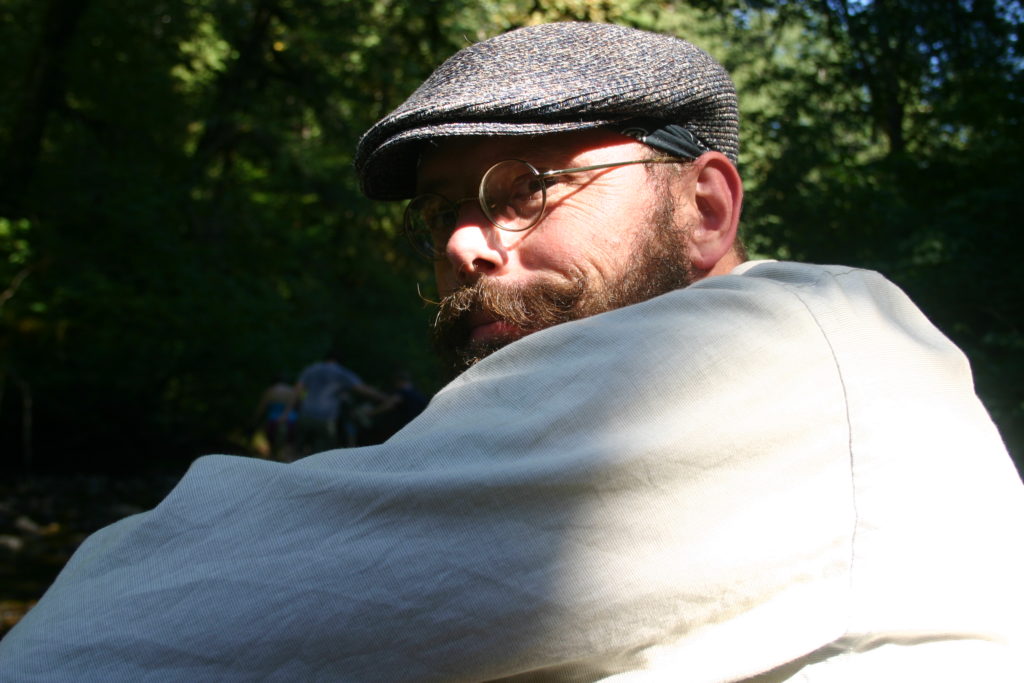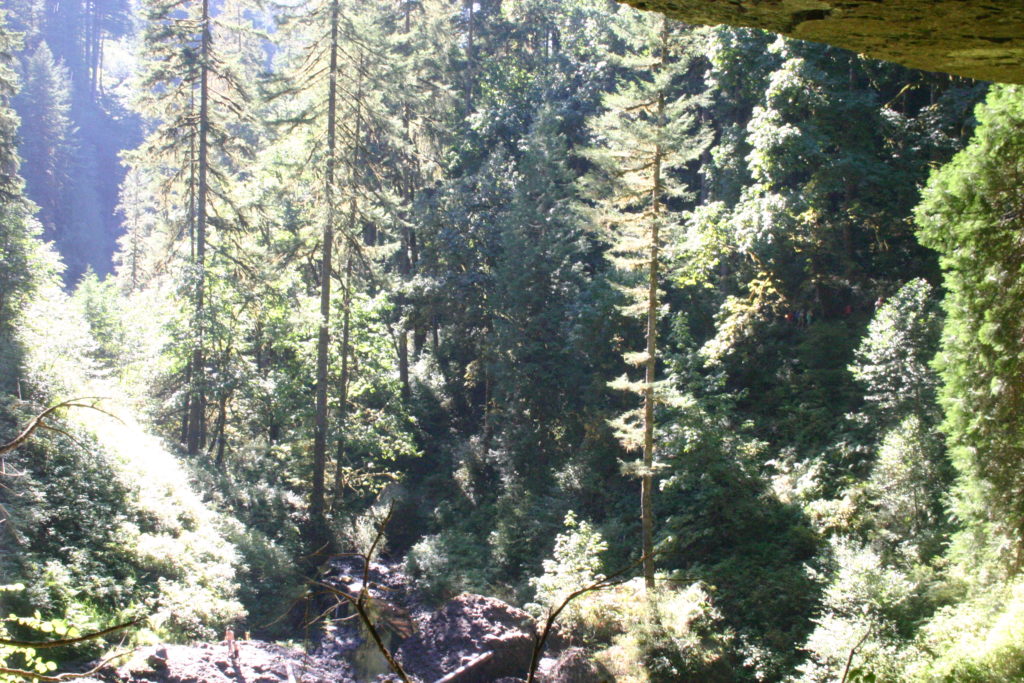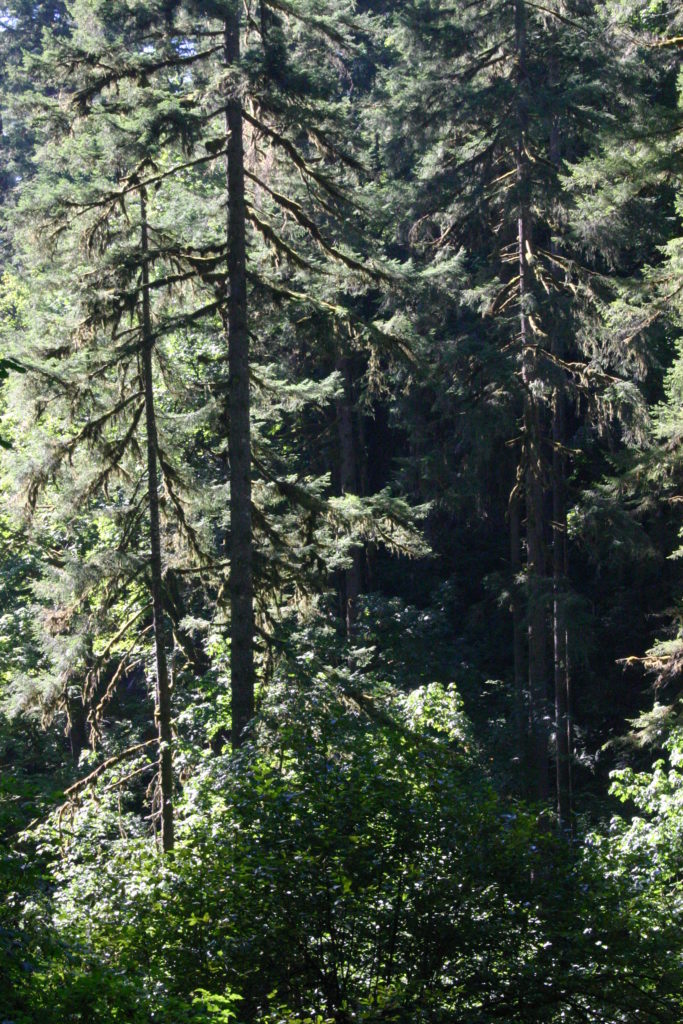 Did you have any August adventures? I'd love to hear about them in the comments.
Save