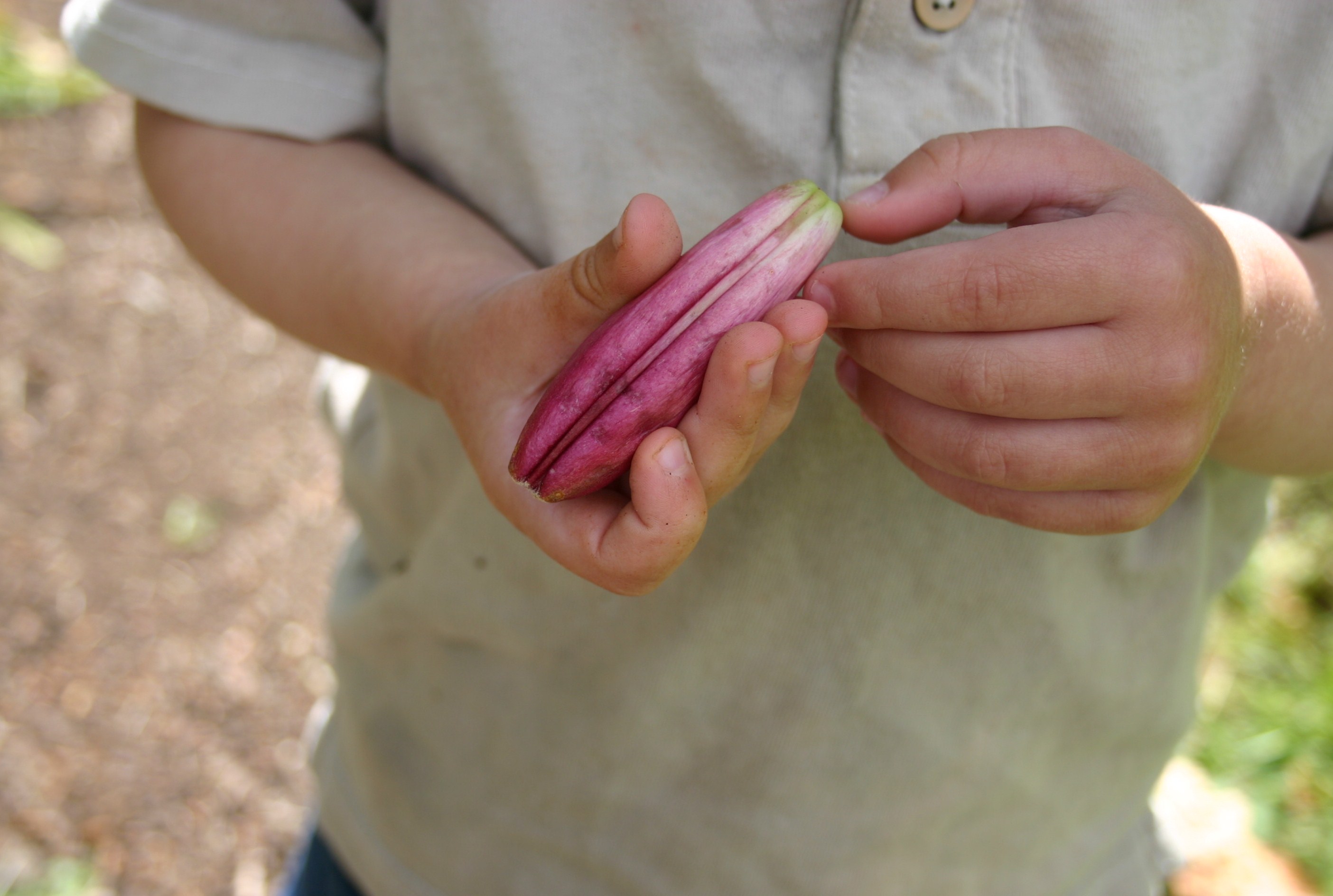 Remember those long summers from childhood? My family spent lots of weekends camping each summer – going on hikes, reading paperbacks in the shade, wading in streams, taking afternoon naps, and telling stories around the campfire. Back at home, my sister and I rode our bikes all over town, walked to the swimming pool most afternoons, made mud pies, captured bugs in jars, read dozens of books, and just played.
Recently I stumbled upon journalist Kelly Wilkinson's blog Make Grow Gather. She's on a mission to relive one of those slow, lazy summers from childhood.
This summer, I am attempting an experiment. An experiment to take back summer. Like when I was a kid and thought everyday could be warm and empty and mine.
She made a summer to-do list. Here are a few of my favorite things on it:
Walk barefoot • Take a nap outside • Make suntea • Pick berries • Spend time in hammock • Go on picnic • Make herb water • Hang birdfeeder • Grow vegetables • Go to a farmer's market • Read the Sunday papers outside • Learn a summer constellation • Go camping •  Read a summer book • Pick wildflowers • Blow a dandelion • Watch fireflies • Make lemonade • Watch a meteor shower • Eat a watermelon • Take a walk on a dirt road
In our house, summer is an opportunity for me to work and write a little bit more, since my husband is home more to watch our son. And that works out great, because after so many months of tearful morning goodbyes and refrains of "Dada gonna be home soon?", they're both pretty excited to spend more one-on-one time together. But Wilkinson's inspired me also to make old-fashioned summer laziness a priority in the next two months.
So I'm planning to spend lots of time here…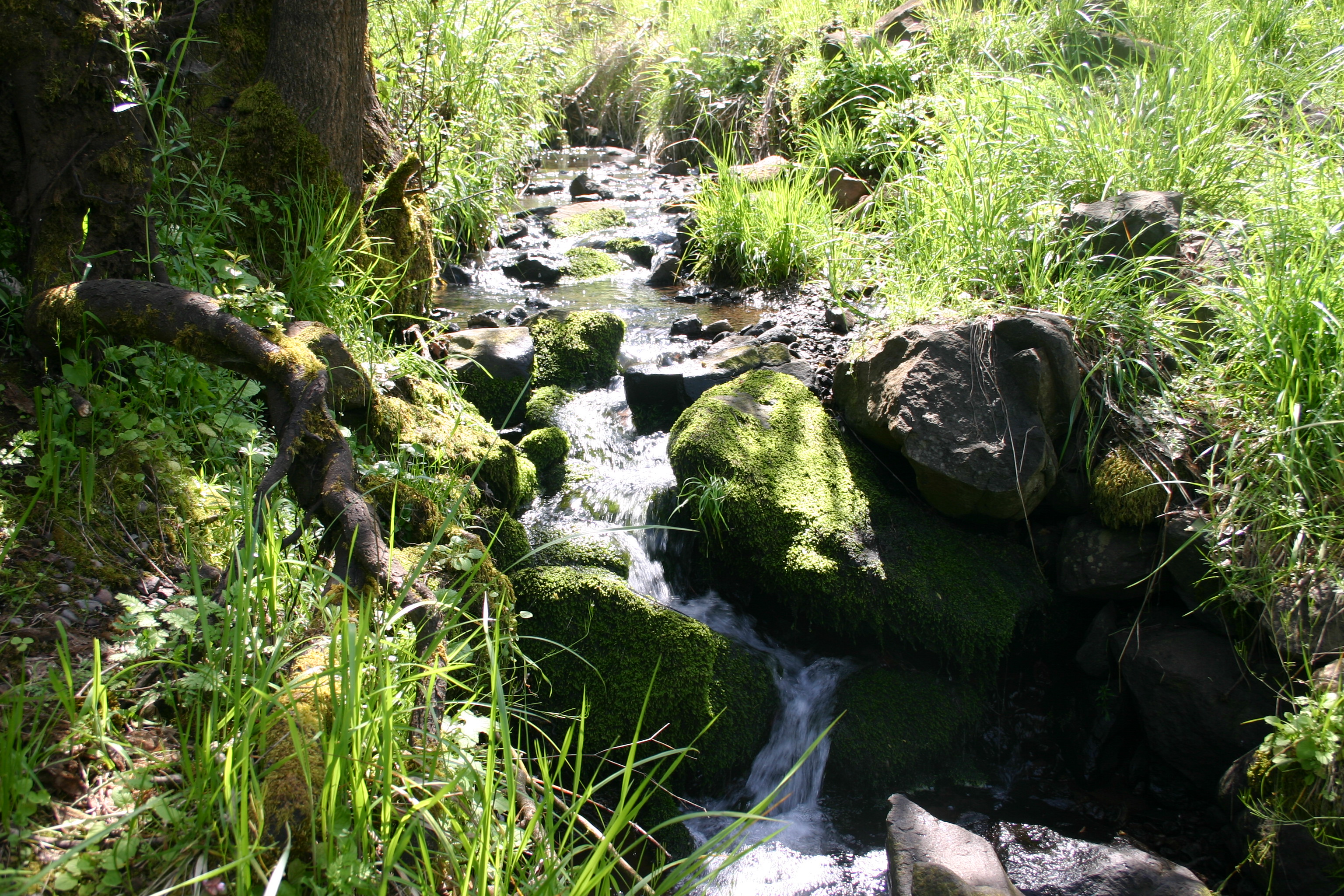 and here…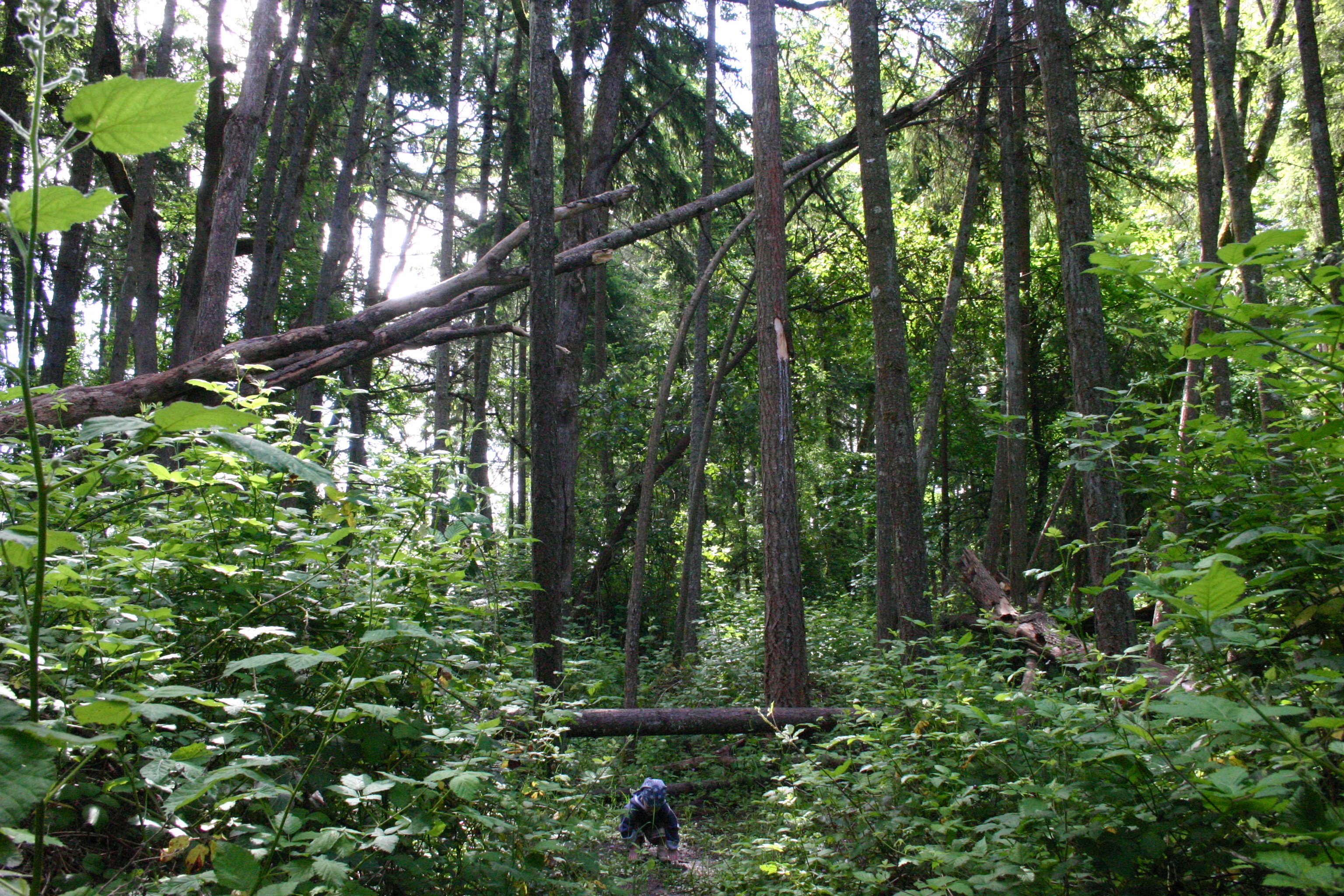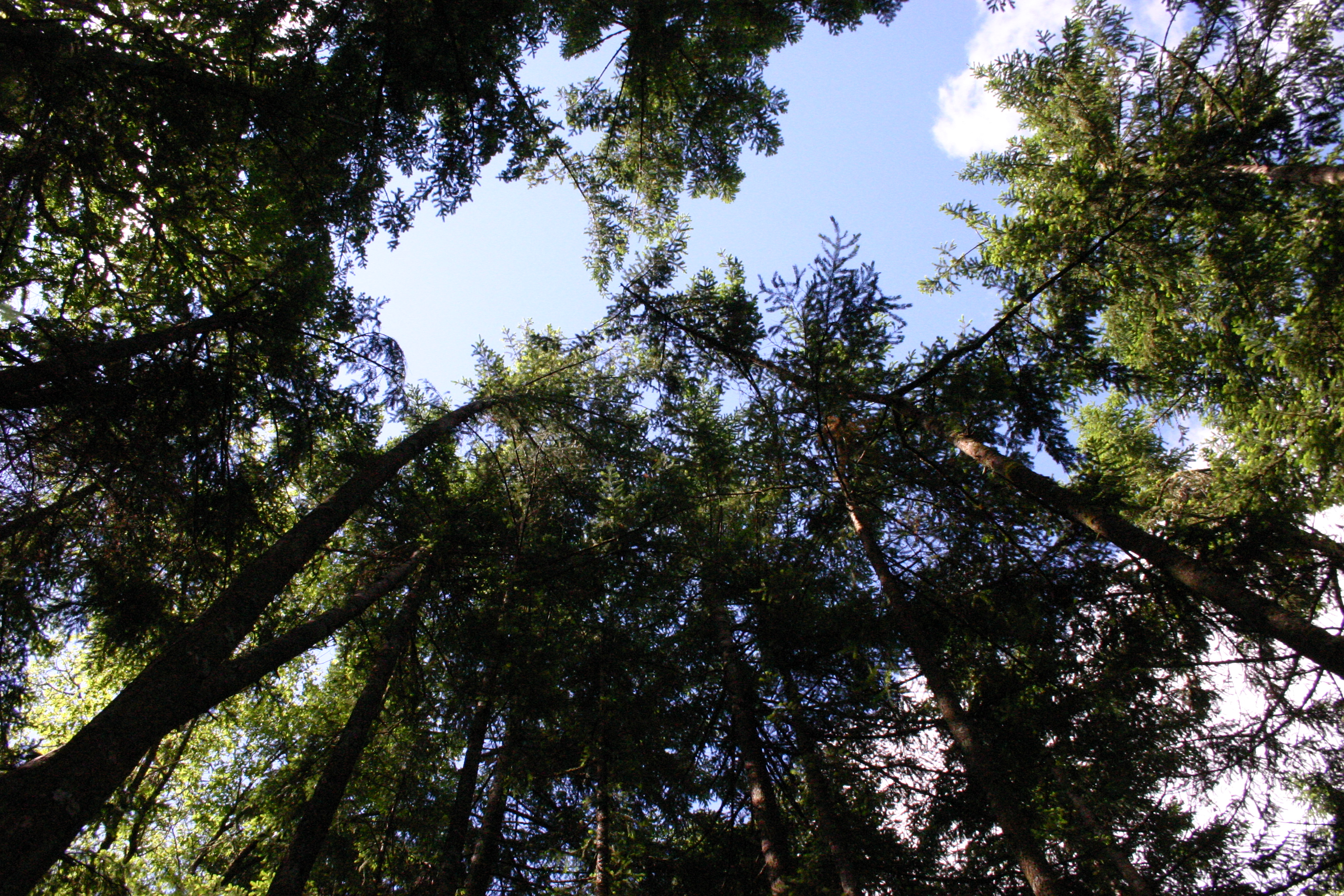 and in our other favorite escapes, and to just really enjoy these long days with my family. So I'll probably be posting a little bit less during the next two months. But hopefully you'll be too busy catching fireflies, picking berries, blowing dandelions, and gazing at stars to notice.