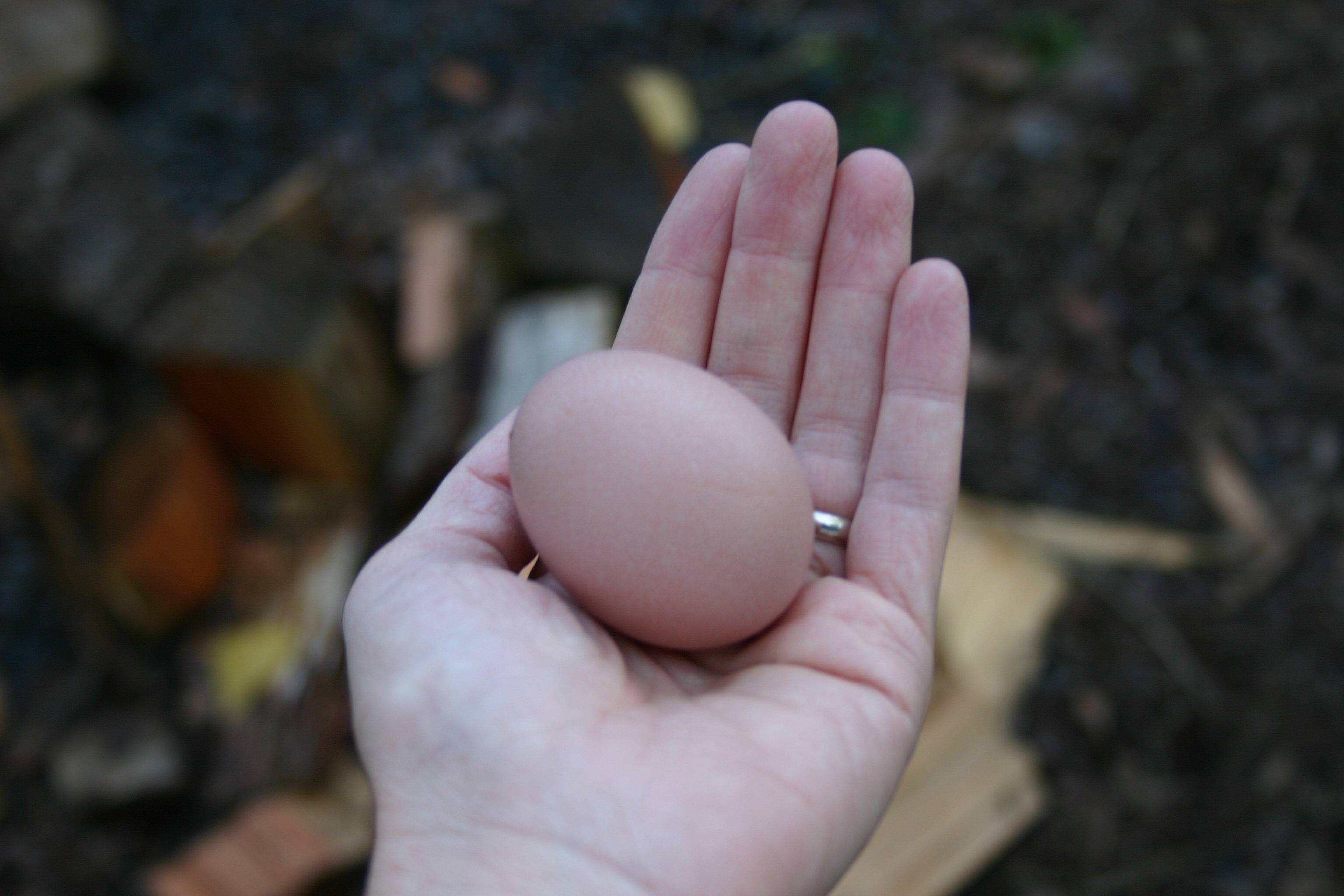 If you've been following the Hen Diaries, you've watched our four sweet little chicks turn into garden-devouring hens. Well, today was a big day for our little flock. Emily laid our first egg!
I'll tell you all the details in the next installment of the Hen Diaries, but for now, look how much these girls have changed.
Here they are in May.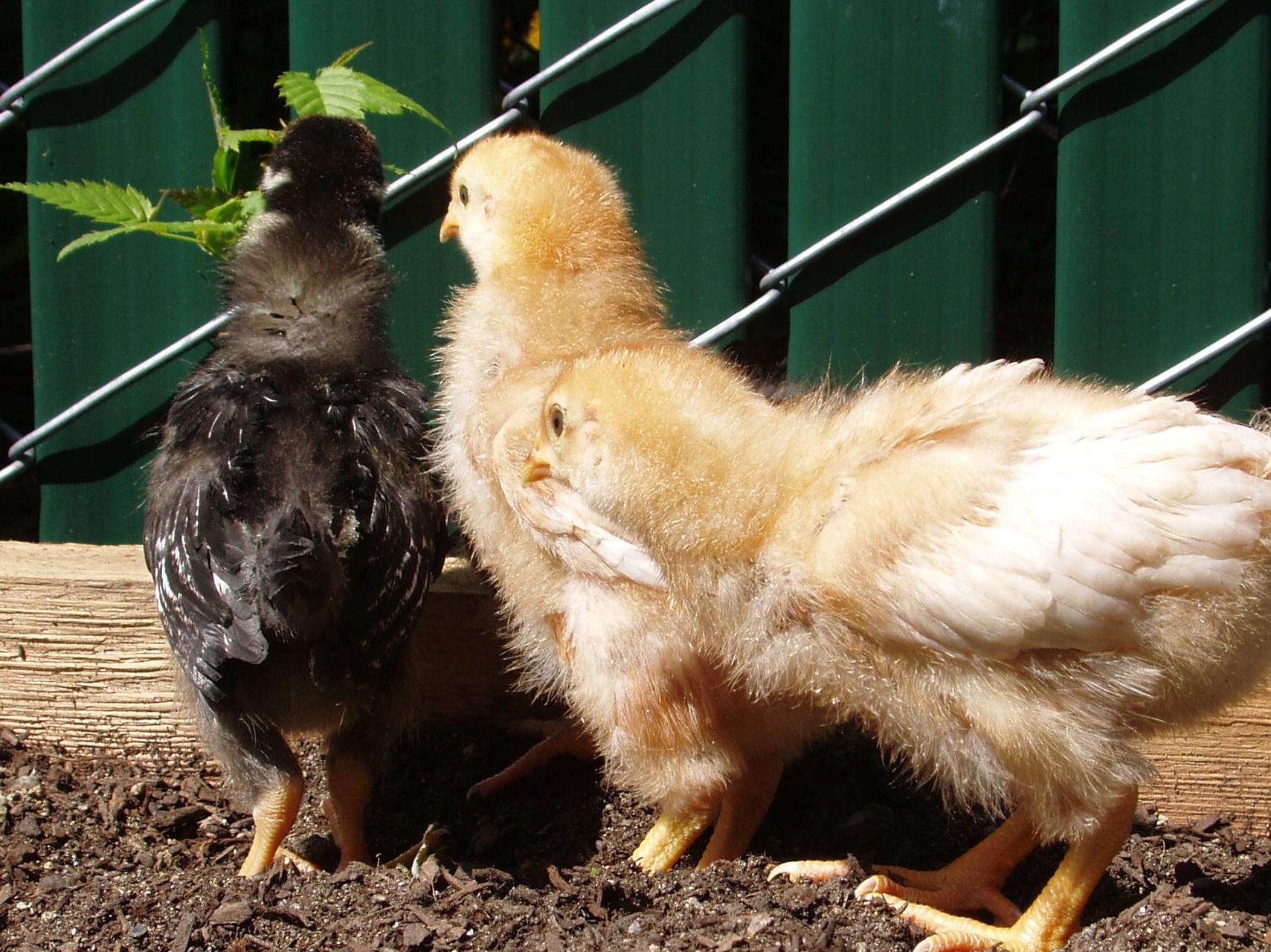 August…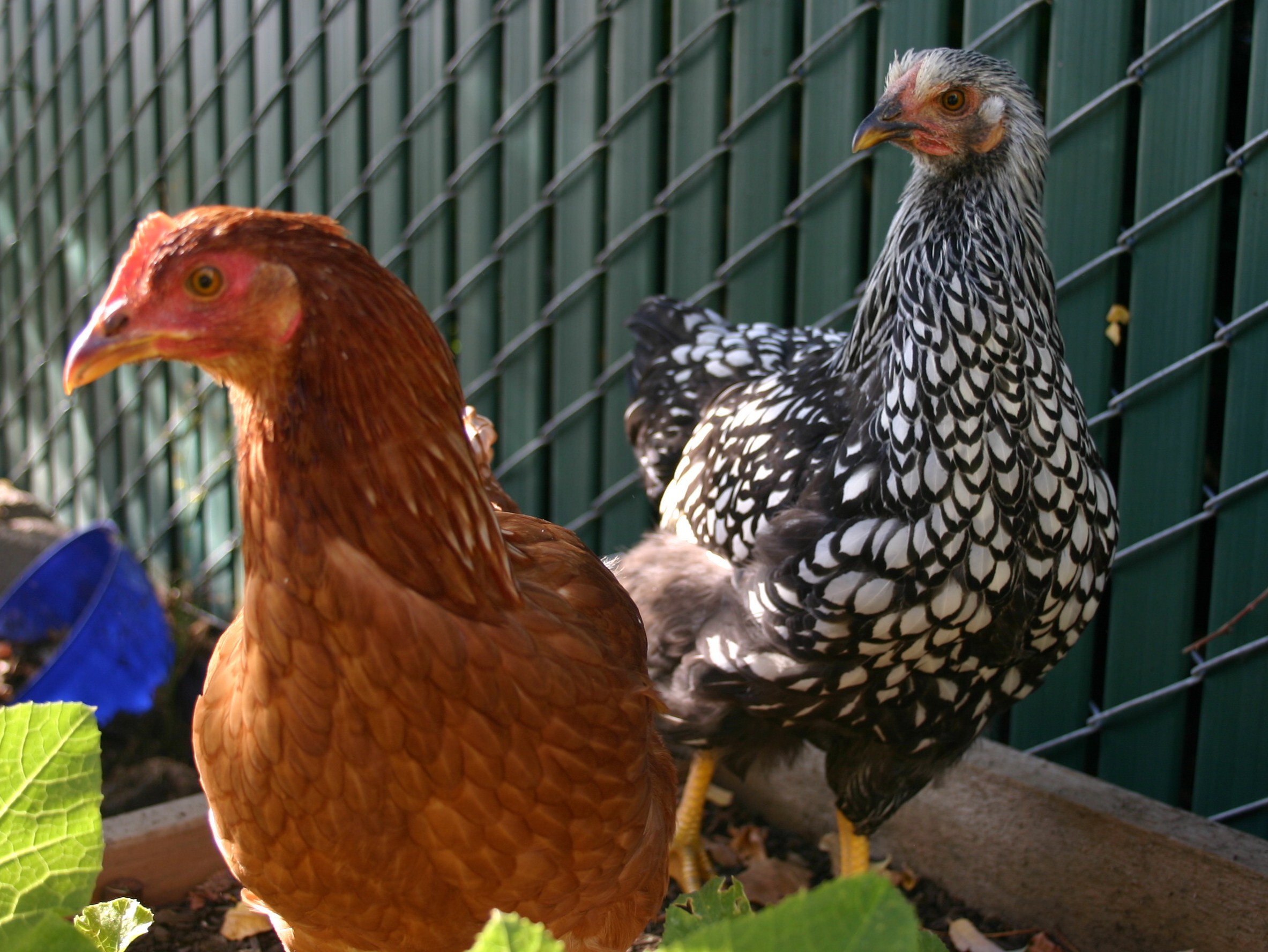 September…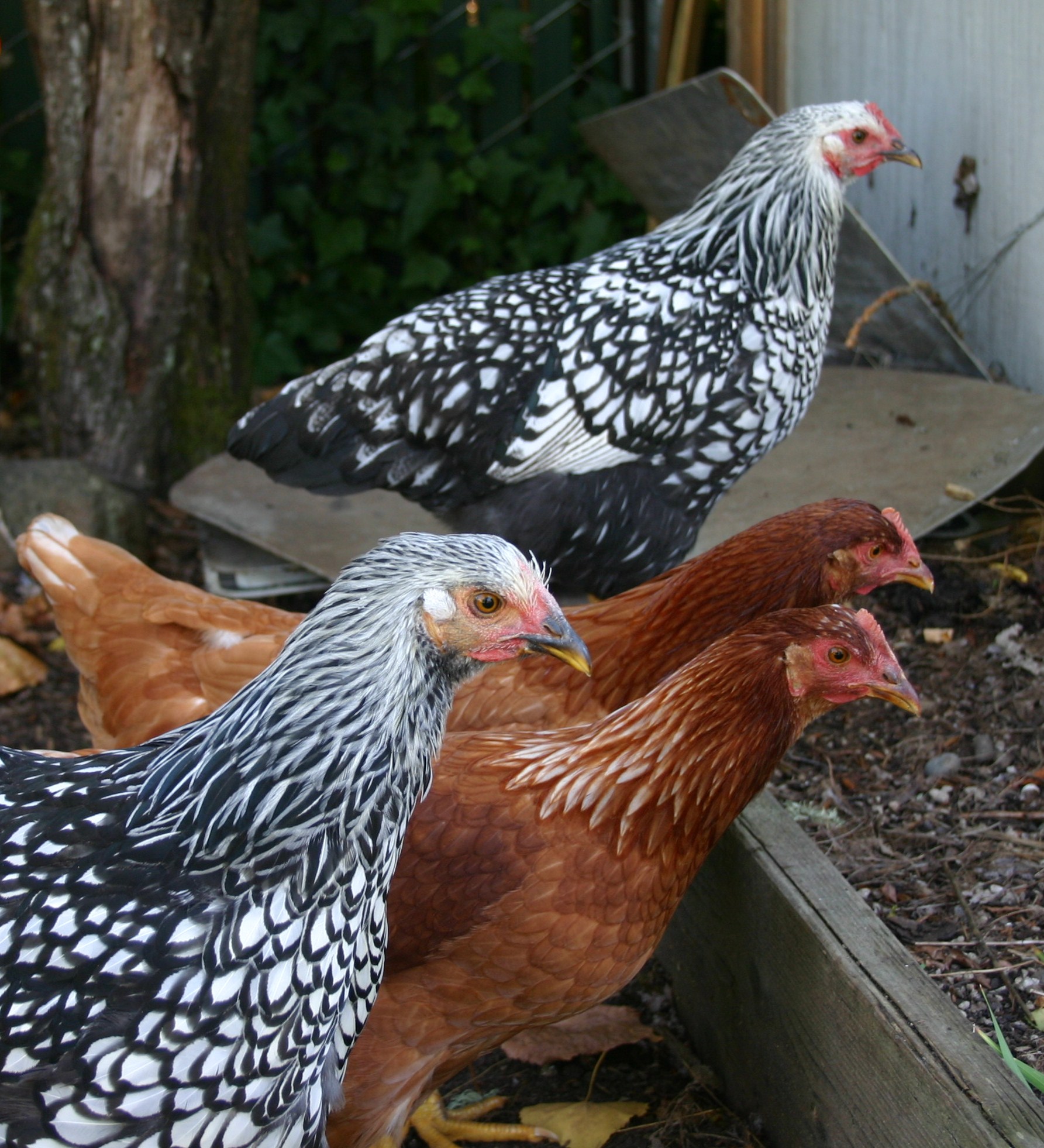 And today. Look at those combs!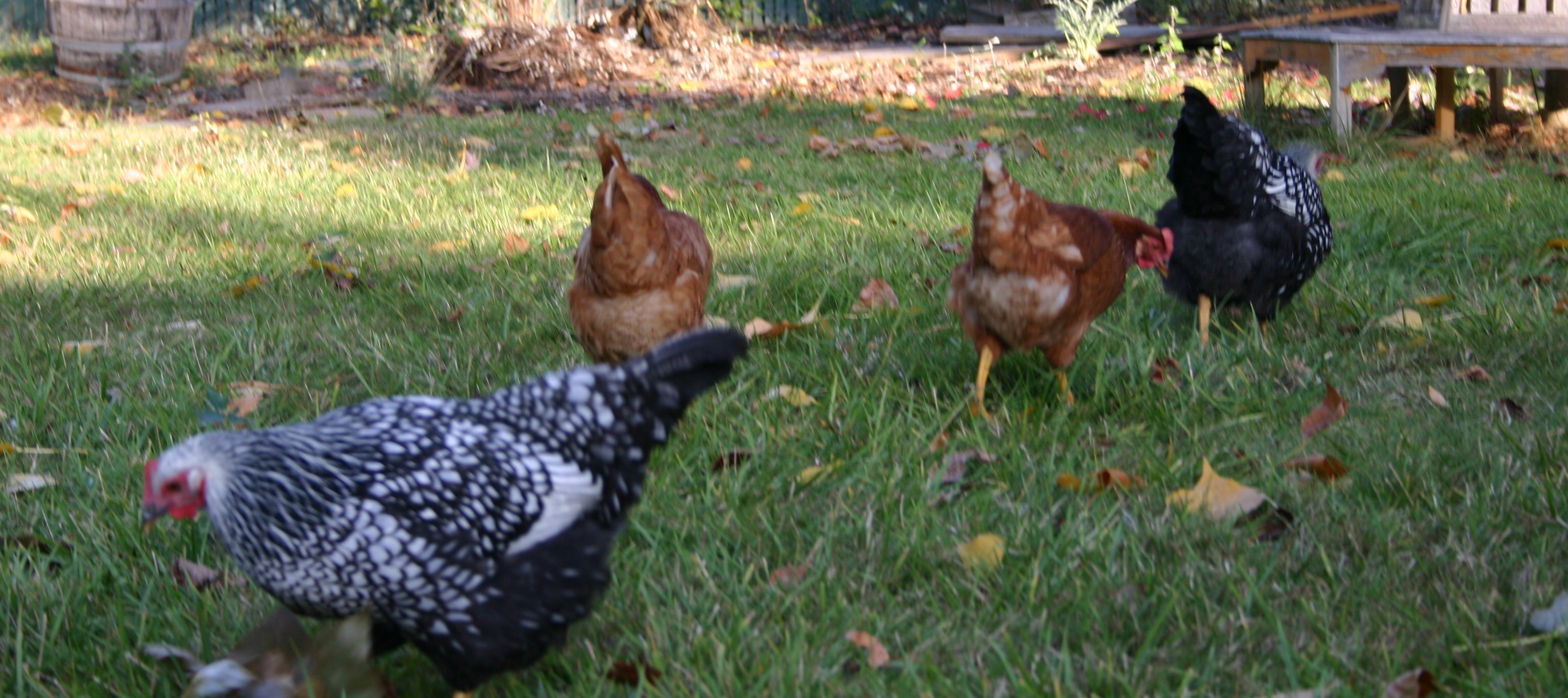 New to the Hen Diaries? Read Weeks One, Two, Three, Four, Five, Six & Seven, Eight, Nine, & Ten, and Eleven – Nineteen.
Save