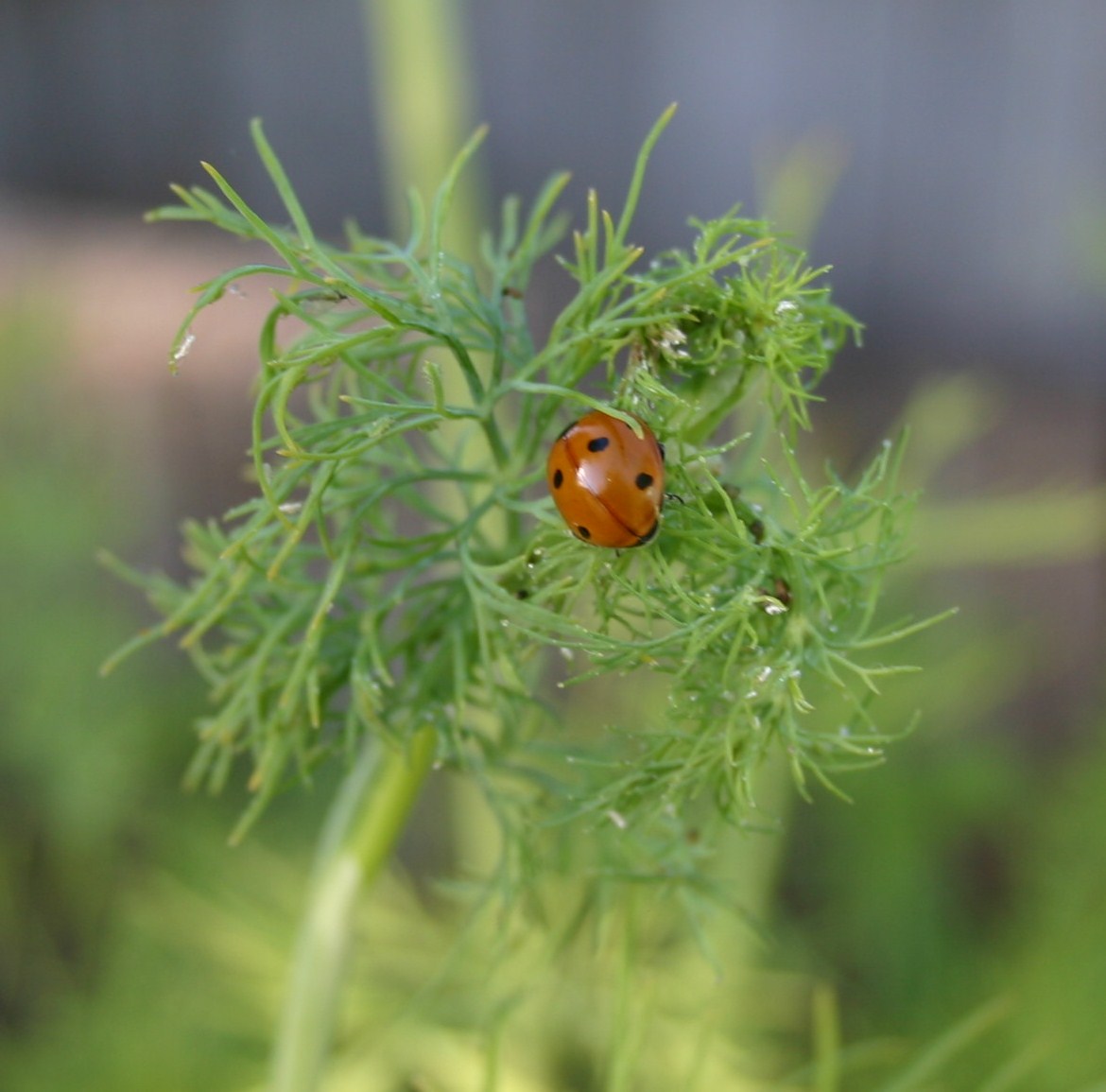 Back in May, I wrote Notes From the Garden about my high hopes for our vegetable garden this year. In the three springs since we've moved into our house, we've set out with grand gardening visions each April. We've tilled and planted and watered … but we haven't had much success. The first April I was seven months pregnant and vastly overestimated how much I would enjoy hovering over raised beds with a newborn in a sling. Then last spring the garden was doing great … until four ravenous chickens pecked it to shreds. So now our newborn's grown into a toddler and we've built a chicken yard and I've charted and planned, and it just has to be our year, right?
Well, I've been feeling fairly optimistic about our progress. The chard didn't do well, but we've been munching on peas for weeks, we just harvested garlic, the tomato plants are huge, the zucchini is threatening to take over the garden, and my husband's hops are climbing their homemade trellises.
Then I glanced at those pictures I took in mid-May, and realized how much everything really has grown in just two months, and I couldn't believe it. As my friend Rose said last year as she was harvesting bumper crops of peppers and tomatoes – "Gardening is thrilling!"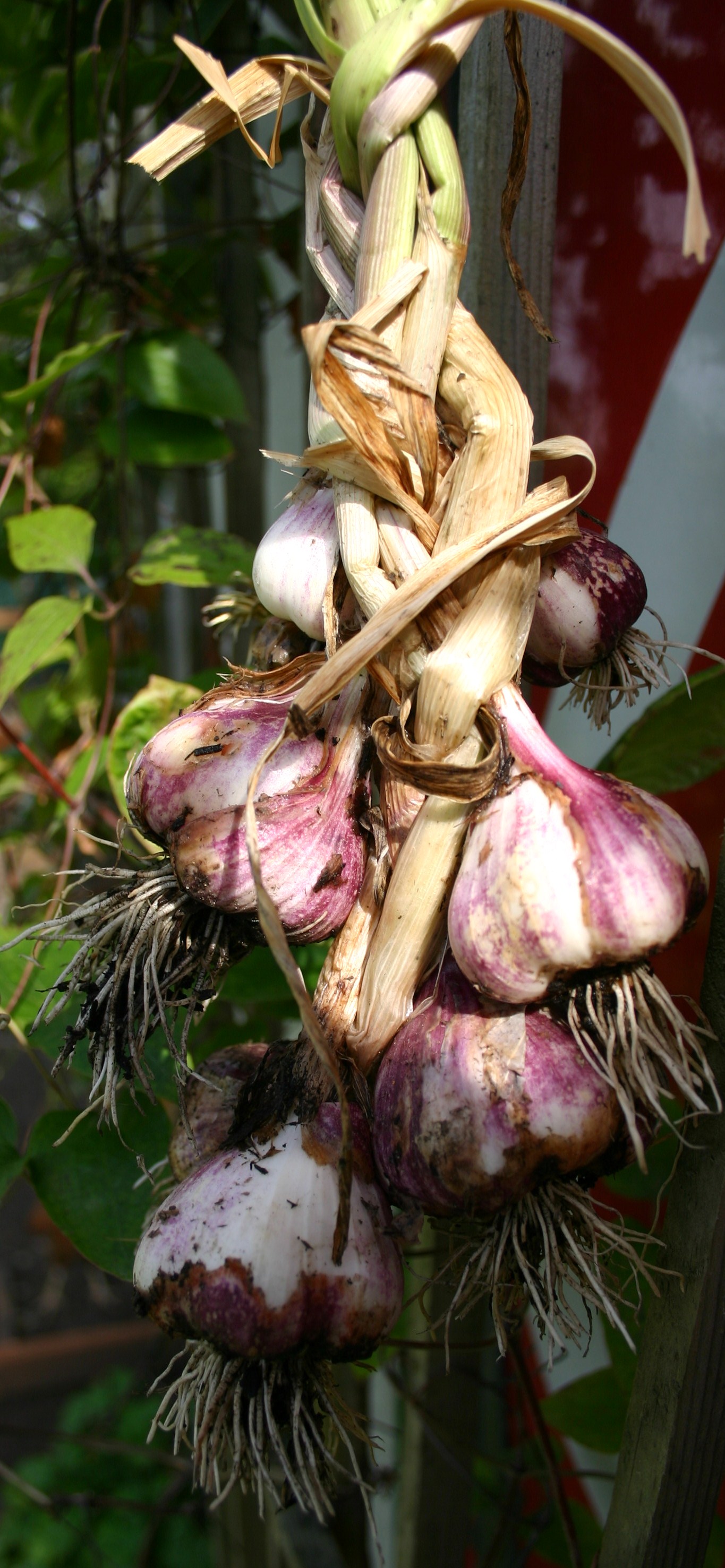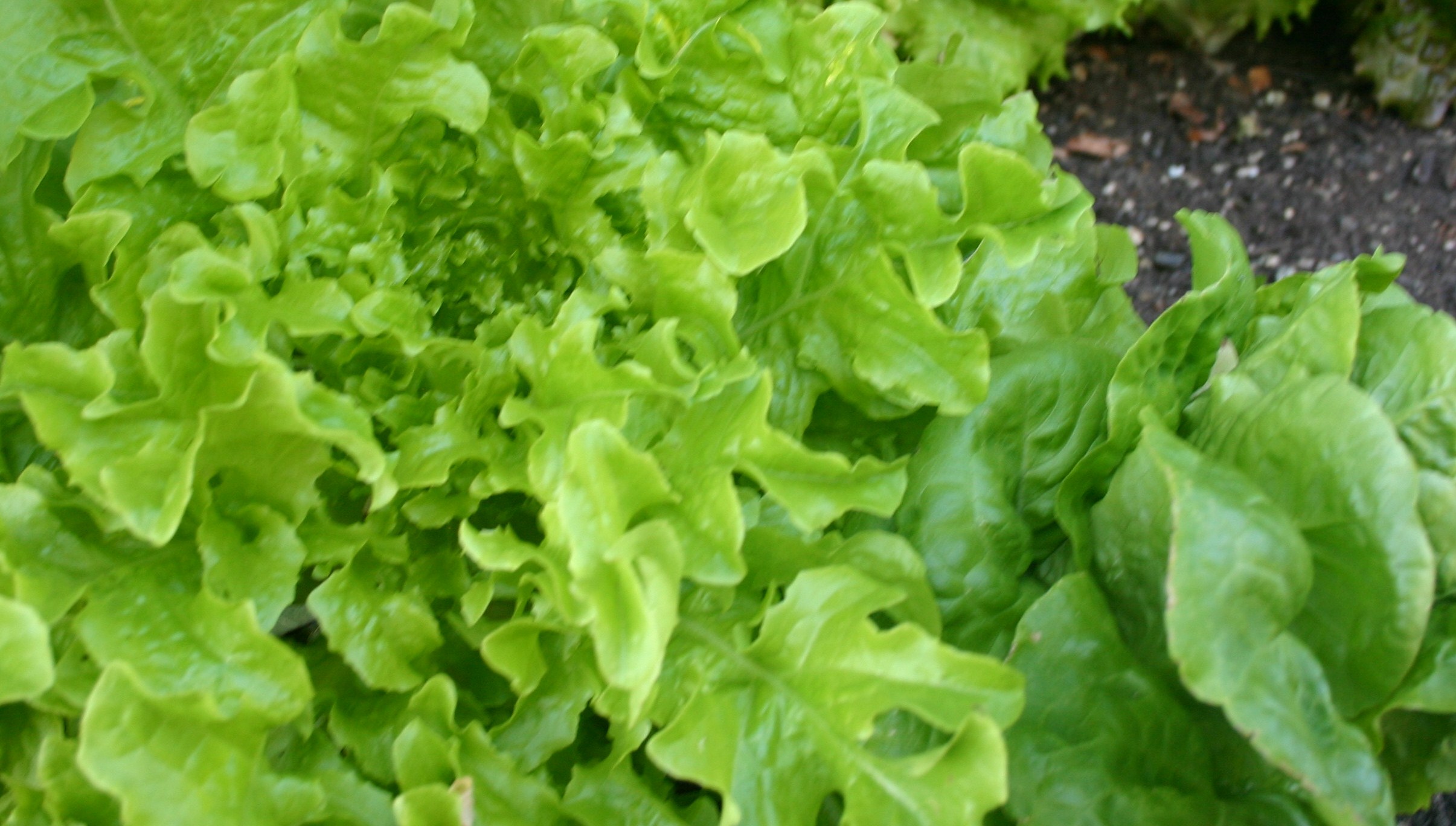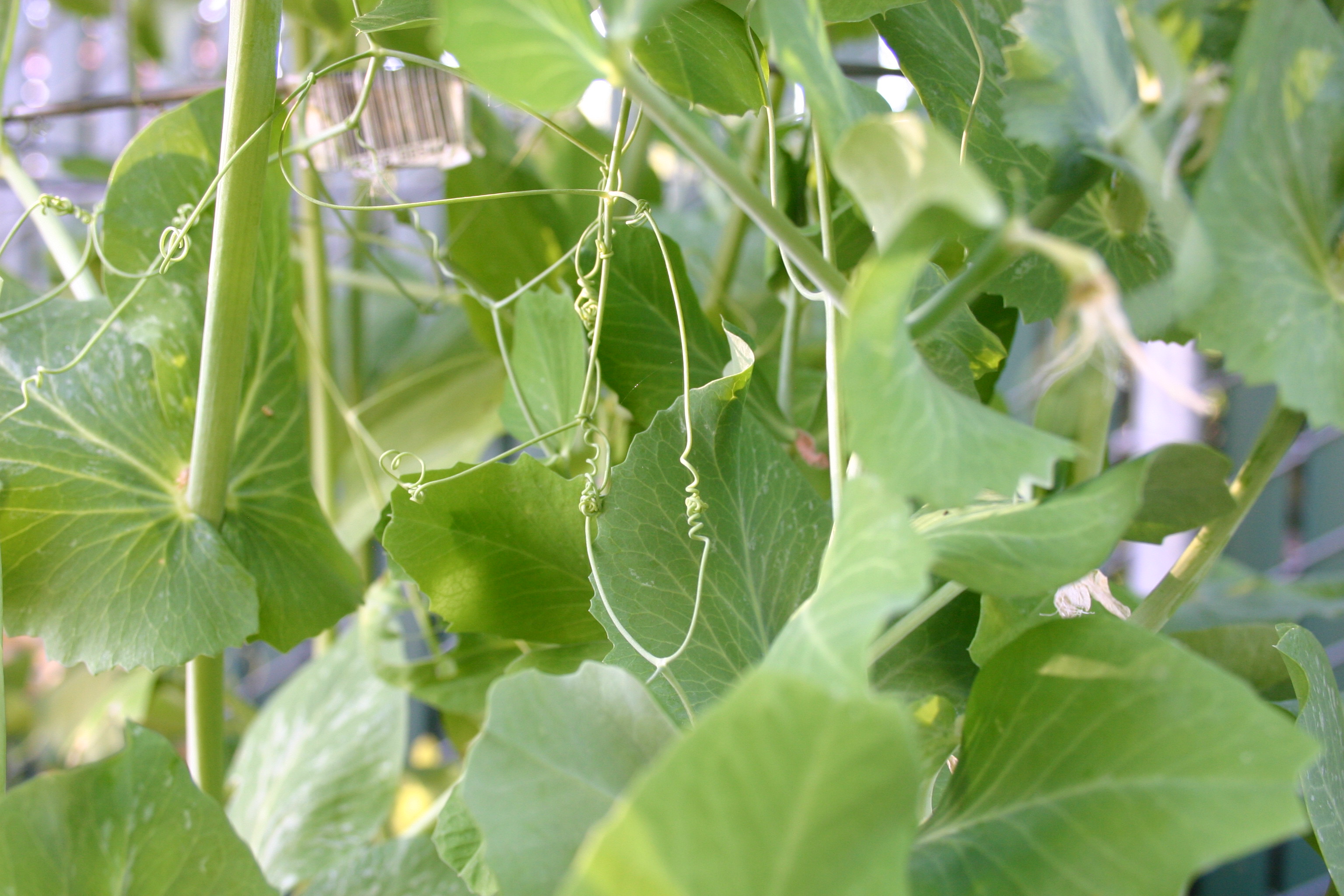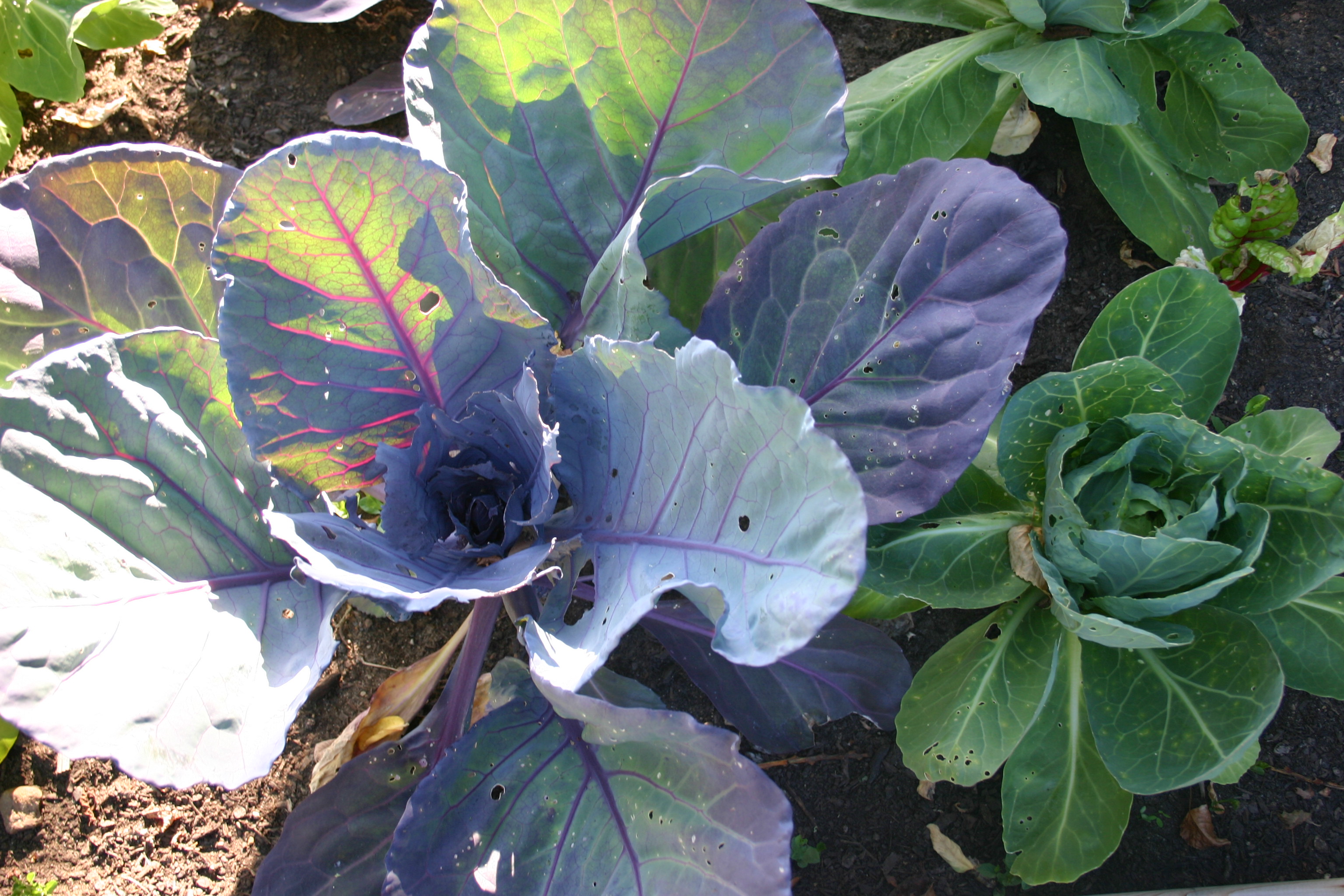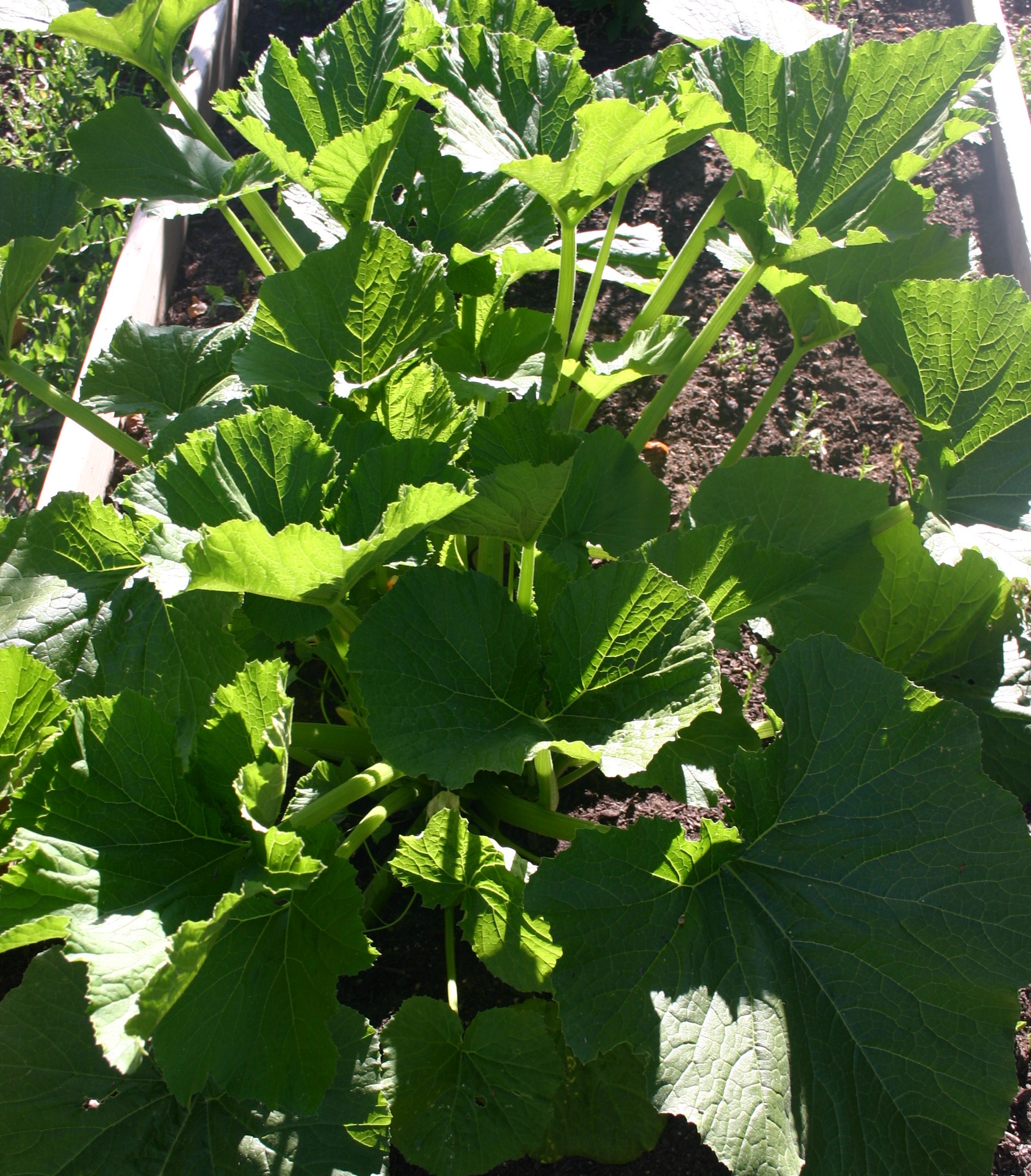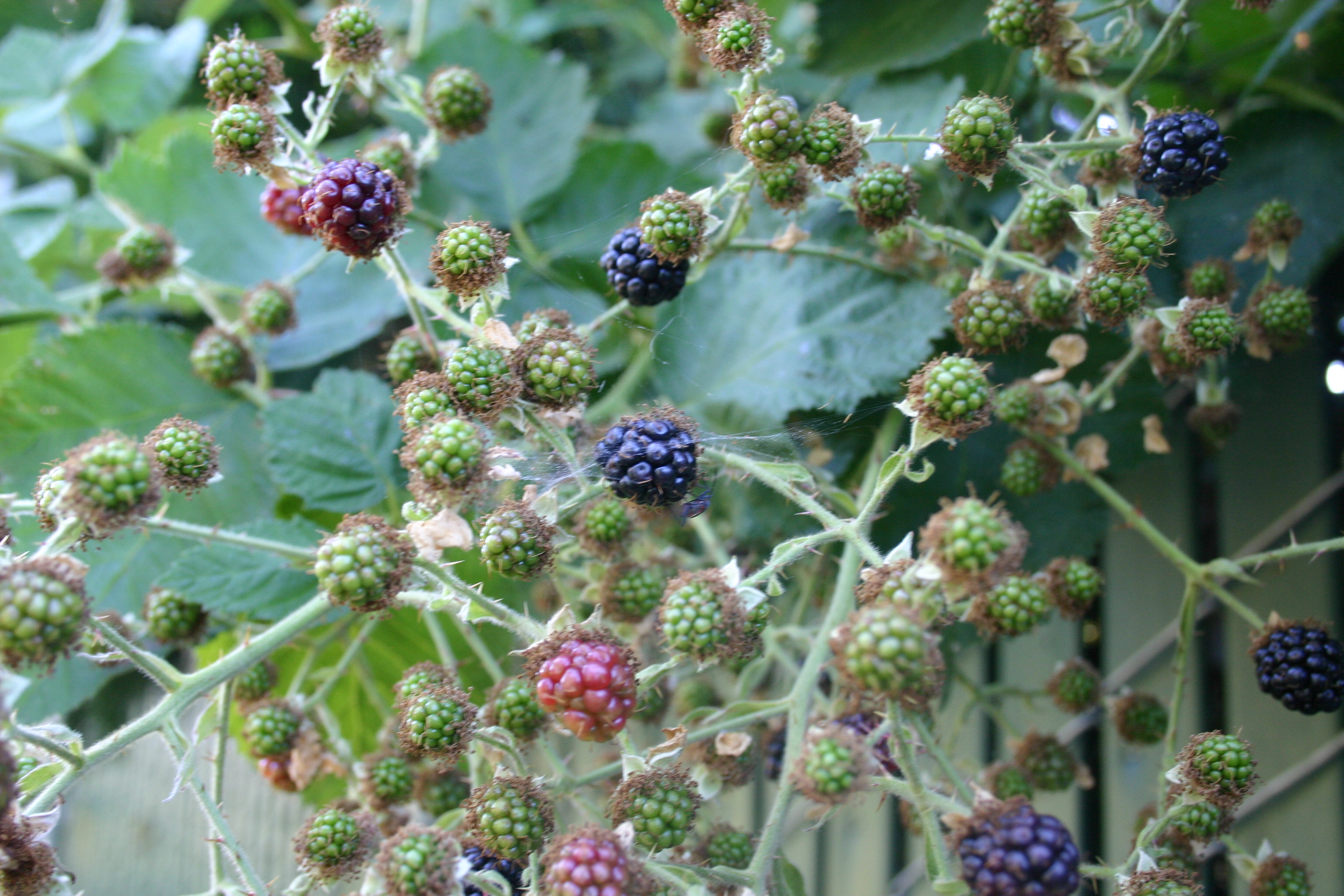 Of course, there is still the matter of this little problem: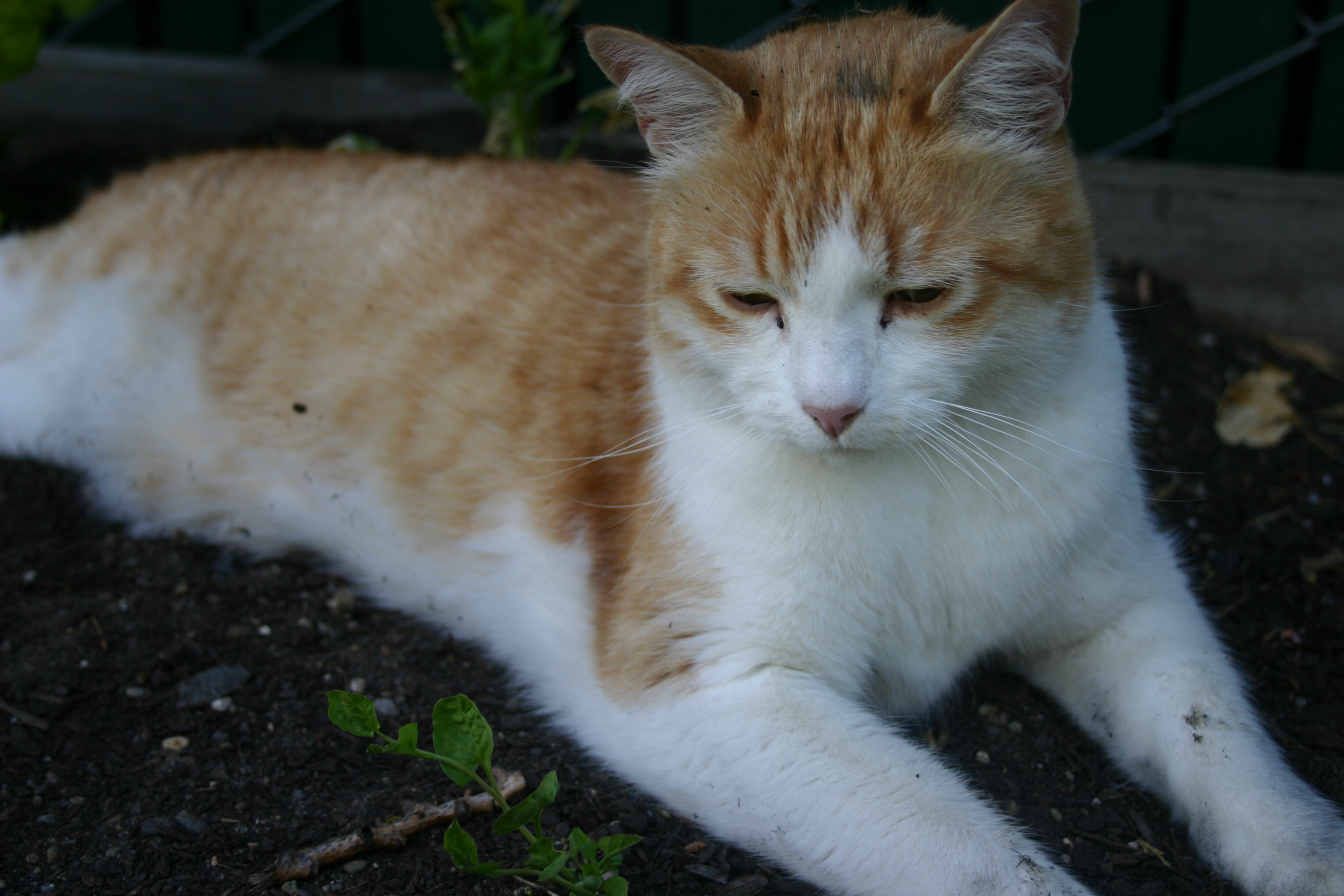 How's your garden growing?