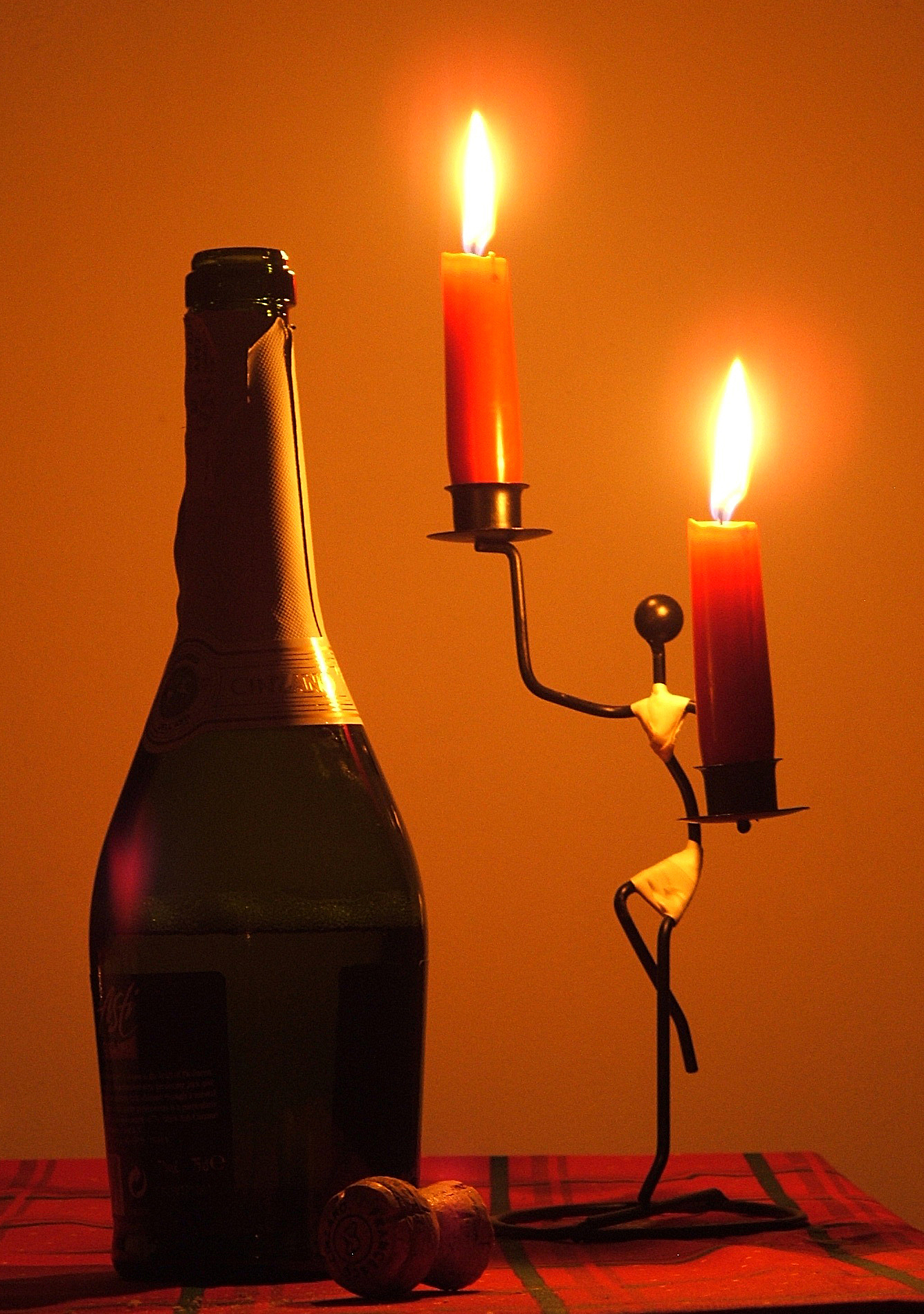 It's almost a new year, which means many of us are engaging in a favorite American occupation – self help.
As the promise of a fresh year approaches, we shop for new calendars and resolve to be better – to quit smoking, drink less, get organized, save money, start an exercise routine, eat more vegetables, etc. Not surprisingly, publishers print a bonanza of diet and self-help books this time of year to aid us in all this resolution-making.
I fear that our zest for looking for individual solutions to our problems can distract us from working for collective solutions, like paid sick leave and creating more livable cities.
But, like most Americans, I also love the idea that a person can apply some good old-fashioned will power and become something better. And I've certainly made lots of positive changes in my own life by making relatively small changes.
I've fortunately never been drawn to get-rich-quick or lose-weight-fast schemes. But I have been known to digest a few tomes of the simple-living variety of self-help.
I find such freedom in the notion that by choosing to have less stuff, we can have more time for more fulfilling pursuits, like family, friendships, and creativity. (And, at the same time, we can add less to the landfills and stop contributing as much to the traffic congestion and brown clouds of pollution that plague many of our cities.)
So in honor of the New Year, I've decided to scout out my favorite easy, simple, inexpensive ways that we can live a little bit better in 2010 … Stay tuned.