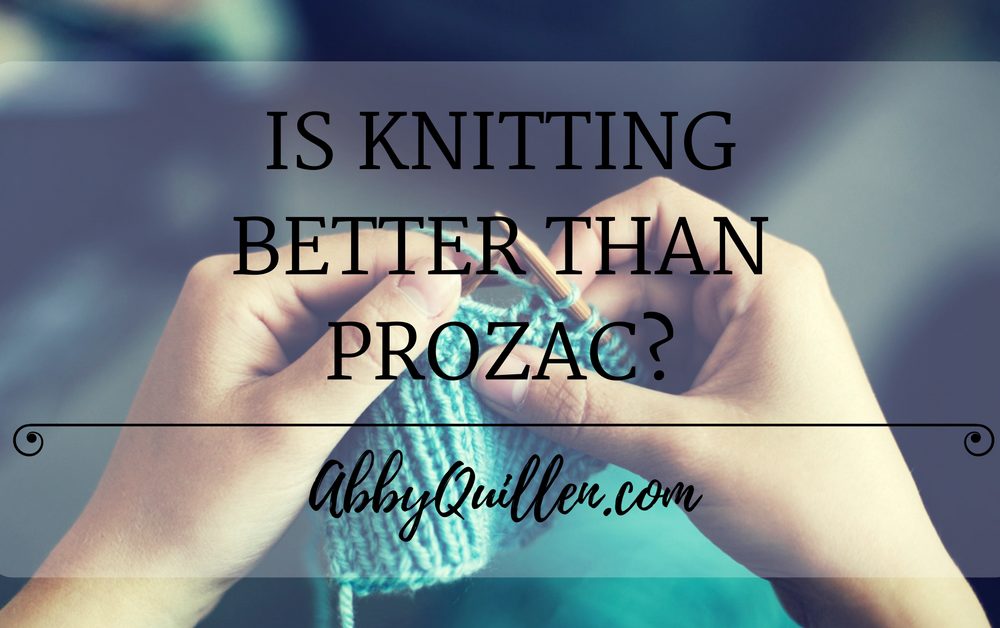 Depression is a common ailment. A study recently published in the journal Psychological Science found that:
41% of young adults experience major depression
One half suffer from some kind of anxiety disorder
And nearly one third are dependent on alcohol by the age of 32.
Depression is hardly new, but its occurrence is on the uptick, especially in young people. Millions of Americans every year are prescribed an array of anti-depressant medications, and the numbers are growing. Nearly twice as many people were taking antidepressants in 2005 than in 1996.
In her book Lifting Depression, neuro-scientist Kelly Lambert, PhD argues that what we really need to do to prevent and treat depression is use our hands more for manual labor. According to Lambert, when we cook, garden, knit, sew, build, or repair things with our hands and see tangible results from our efforts, our brains are bathed in feel-good chemicals. She theorizes that our contemporary society and its labor-avoidance mentality (which I wrote  about a couple of weeks ago here) promote depression and anxiety disorders.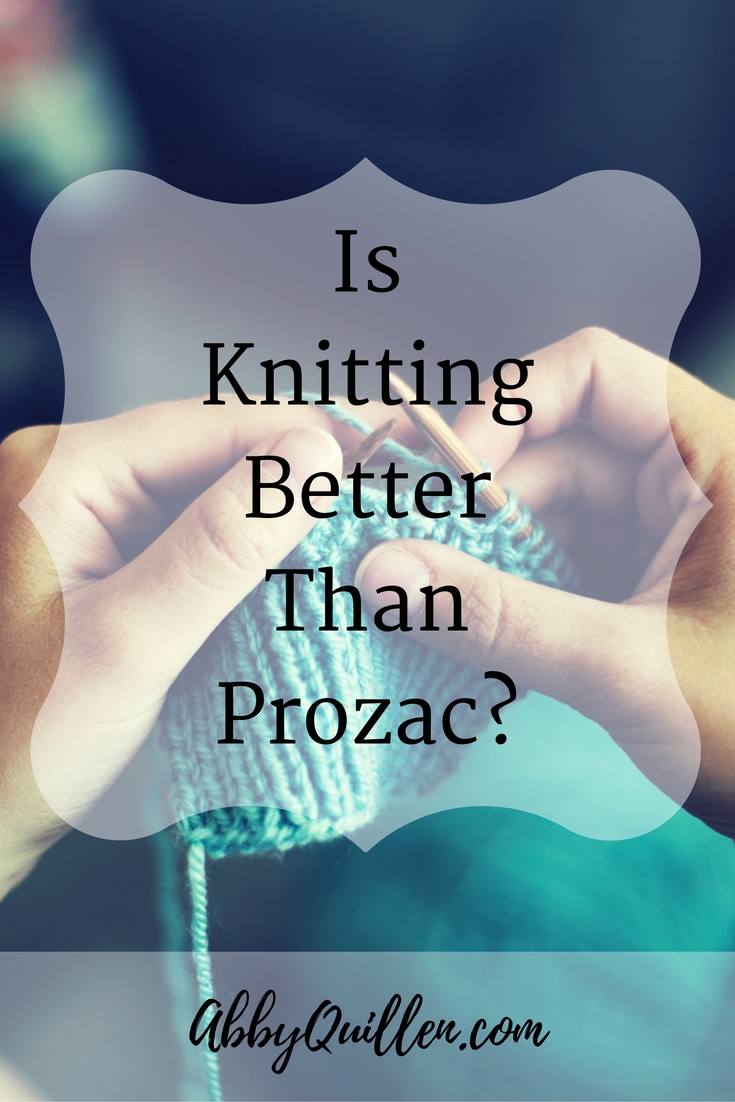 "In our drive to do less physical work to acquire what we want and need, we've lost something vital to our mental well-being—an innate resistance to depression," she writes.
Researchers have studied the psychological and health impacts of crafting, and the results are encouraging. In one study, women with anorexia reported less preoccupation with their eating disorder after three weeks of knitting. In another, seniors who engaged in a craft had less cognitive decline. However, more research is definitely needed. In the meantime, it couldn't hurt to heed Kelly Lambert's advice and pick up some knitting needles. You have little to lose, and you could end up with a warm scarf out of the deal.
You can learn more about Kelly Lambert's research and book here. Or, you can listen to an interview with her on NPR's To the Best of our Knowledge here.
Depression is epidemic. Is knitting a better treatment than Prozac?
Click To Tweet
If you liked this post, check out more of my popular posts about the health benefits of creativity:
Save
Save
Save
Save
Save
Save
Save
Save