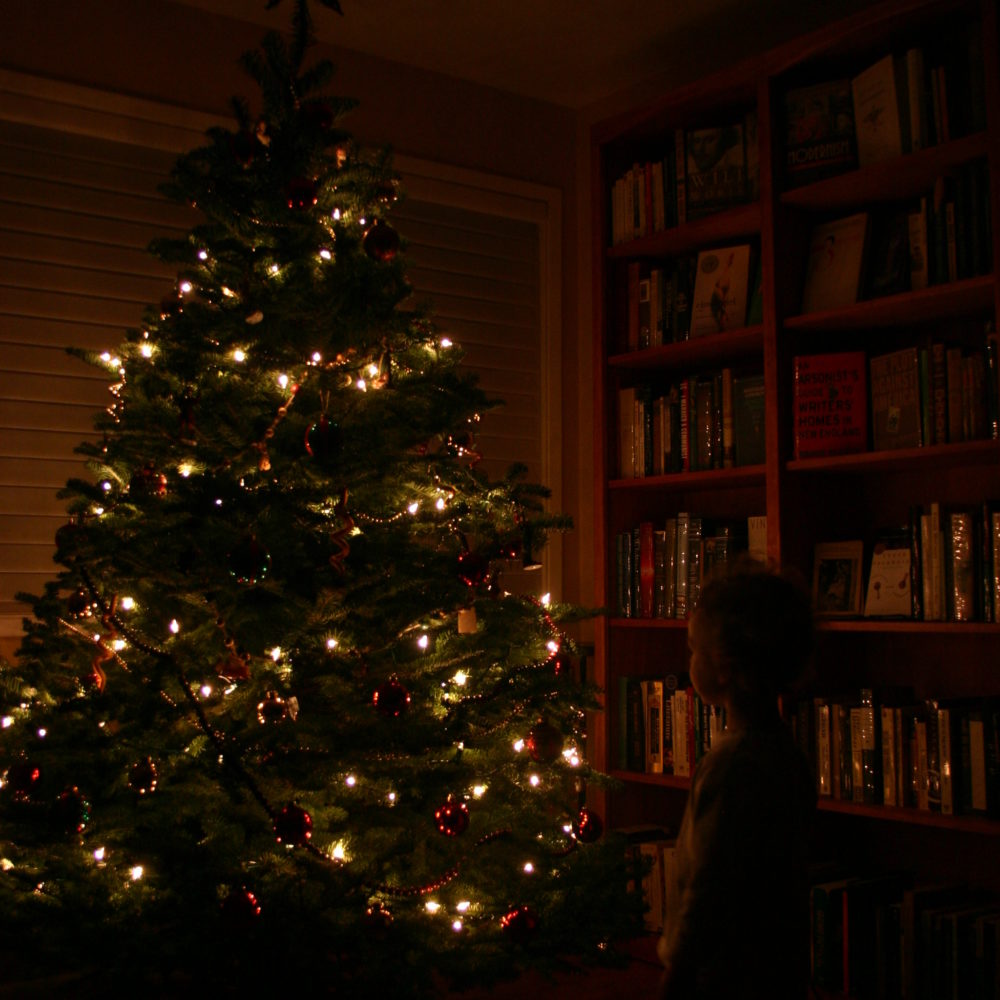 I'm not stressing about the holidays this year. We're planning to exchange some gifts, go for a hike, and eat a delicious dinner, but mostly we're aiming for a relaxing day.
Around now, I'm always thinking about where I want to put my attention in the new year, and this year I am zeroing in on our finances and paying off debt. So a simple Christmas is exactly what we need. But we'll be on the look out for ways to spread holiday cheer all week. If you're in the same camp, here are 13 ideas for spreading joy without opening your wallet:
1. Leave a note on your mail box thanking your mail carrier for all of the hard work they do over the holiday season.
2. Send an email to old and new friends, catching them up on what you've been up to, and thanking them for being part of your lives.
3. Donate some of your extra clothes, books, and/or canned food to a homeless shelter or group home.
4. Give your friends, kids, or your partner the gift of your undivided attention for a few hours. Make a point to really listen.
5. Go caroling.
6. Invite some friends over for dinner or dessert.
7. Write to a few of your coworkers or colleagues and thank them for their hard work.
8. Smile and say hello to everyone you pass.
9. Visit someone in a nursing home.
10. Make a Skype date with a faraway friend or family member.
11. Make paper snowflakes to hang in your windows.
12. Leave a greeting on one of your favorite blogs. (We bloggers love connecting with readers.)
13. Take some time out alone to do something you love doing this time of the year, whether it's going for a long walk, drinking eggnog, or reading a novel.
If you liked this post, you may like these related posts:
What are your favorite ways to spread joy without parting with your cash? I'd love to hear about them in the comments.
Save