Are you looking for original, high-quality content for your website, blog, or publication? I write for top-level clients, I've never missed a deadline, and I deliver content that makes readers hit the share button. My articles have been republished by dozens of publications, and they inspire high engagement on social media platforms.
Topics and Services
Here's a sample of my work. Visit my portfolio page for a more complete list.

This 2,000-word article and illustration copy for Fix.com provides six steps to help gardeners reduce pest problems without toxic chemicals. The beautiful and useful illustrations help gardeners identify helpful and harmful bugs, identify pest damage bugs, and take action in a non-toxic way. The article has been shared more than 400,000 times and republished on many popular websites. [Read the article.]
Don't Give Your Employees Enough Credit? How to Capitalize on Recognition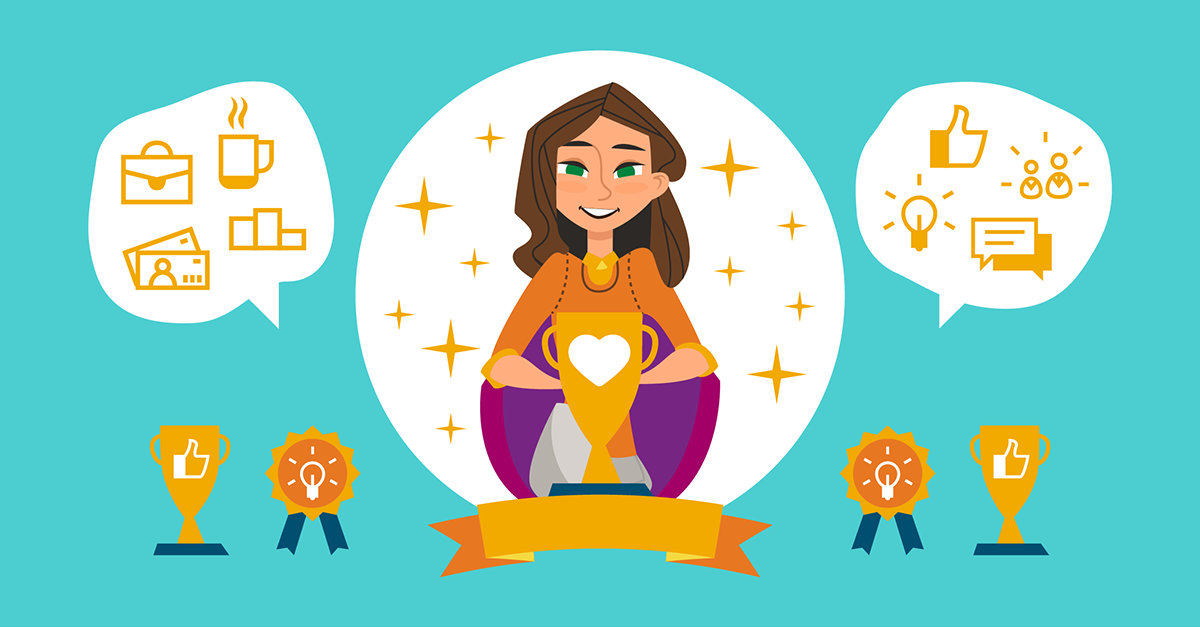 This 750-word article and data-rich infographic copy for Quill.com helps employers sort out the best and worst ways to recognize employees. [Read the article.]
Think You Have Enough to Say to Start a Podcast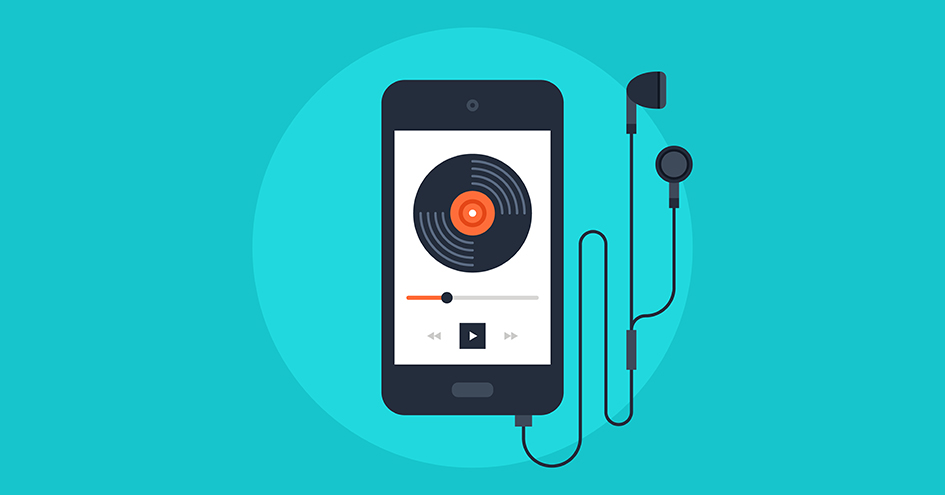 This 750-word article for SalesForce Canada helps entrepreneurs plan, create, and record their first podcast to build credibility in a field and talk directly to customers. [Read the article.]
Are deskless classrooms for you?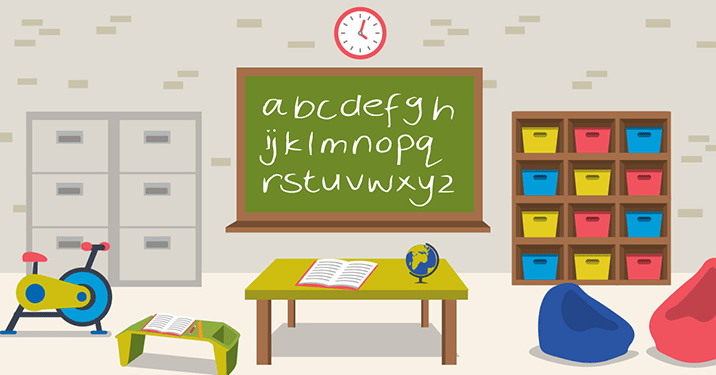 This 2000-word article and illustration copy for Quill.com helps teachers understand the health and learning benefits of getting kids moving in the classroom and provides tips for transitioning to a movement-friendly classroom. [Read the article.]
Beer Up: How to Craft the Perfect Beer Pairing

This 2000-word article and illustration copy for Fix.com trains home chefs to adopt the methods of trained beer tasters to pair craft beer with entrees. [Read the article.]
Sipping Sustainably: Green Breweries and Wineries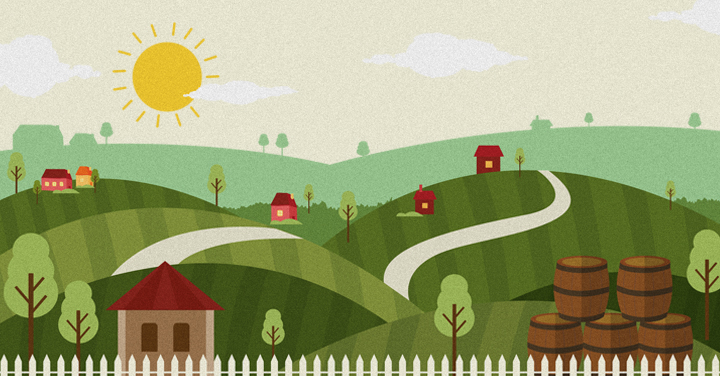 This 2000-word article and illustration copy for CustomMade helps green-minded beer- and wine- drinkers find the most sustainable beverage and decipher sustainability claims on beer and wine labels. [Read the article.]
Strap on Your Helmet: Family Biking 101

This 2000-word article and illustration copy for Fix.com helps families with small children choose the best bicycling carrier, get the perfect fit for kids' helmets, stay safe on the road, and understand cycling laws. [Read the article.]

This 1200-word article and illustration copy for Fix.com help health-conscious people understand the real cause of most foot problems and how to prevent them. [Read the article.]
How Eating Clean Can Help You Excel in Your Career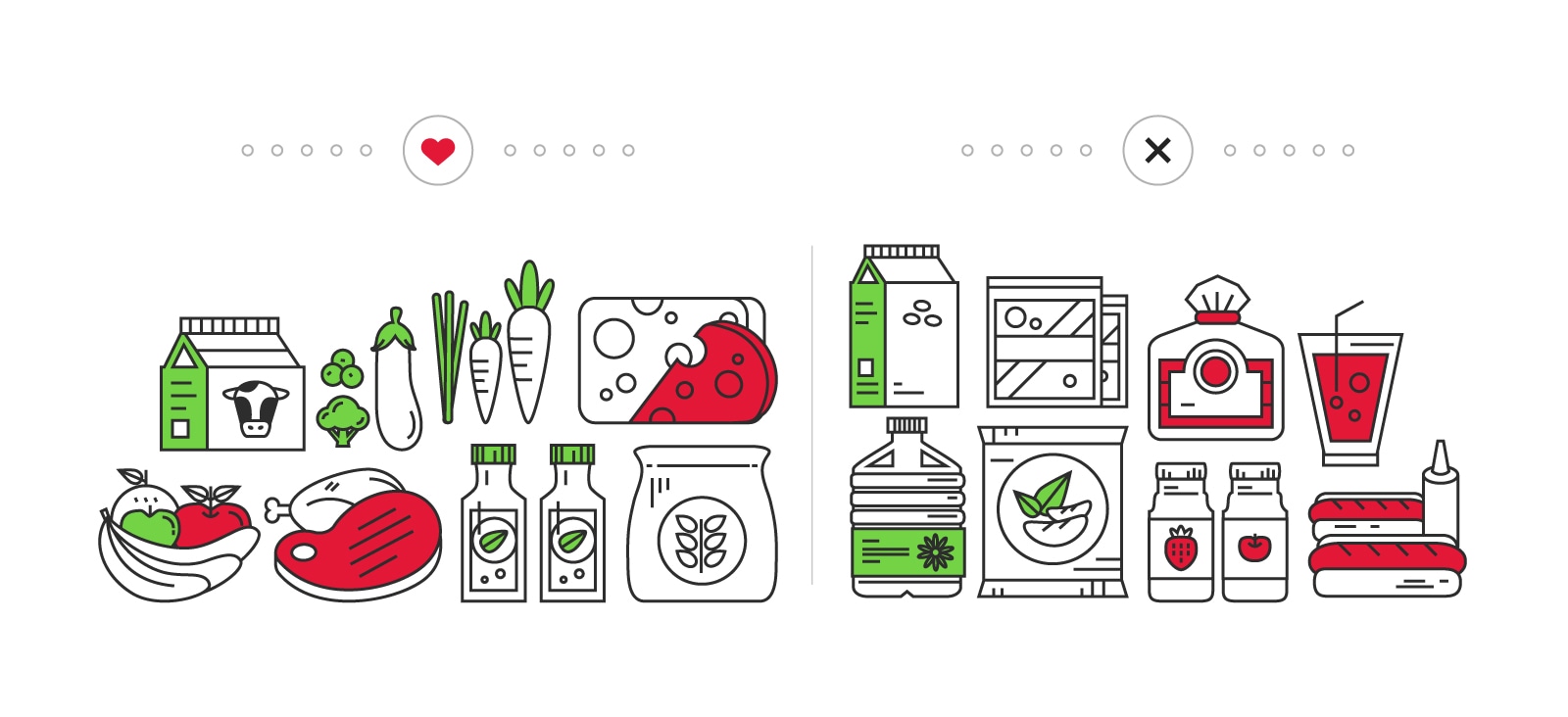 This 2000-word article and illustration copy for ZeroCater help employees discover the health and productivity benefits of a better diet. [Read the article.]
Our Prediction for the Most Popular Pet Names of 2017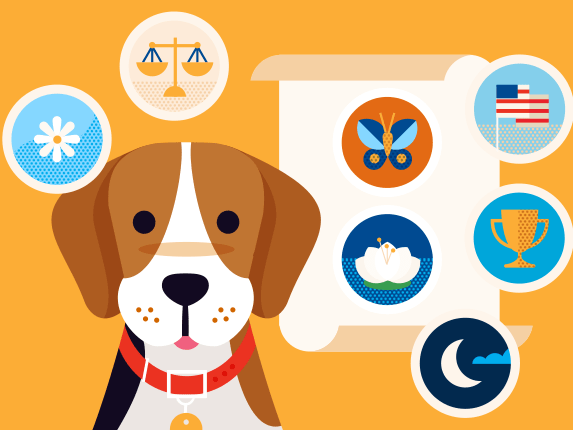 This 1800-word article and illustration copy for Petco provides new pet owners with fun and current pet name ideas from popular culture and politics and provides essential information about why and how to properly tag pets. [Read the article]
Formats
I'm an expert in multiple formats, including:
Deep-dive articles
Feature articles
Short articles
Infographic copy
Blog posts
Book reviews
Website copy
Interviews
Social media updates
eBooks
For more writing samples, check out my portfolio page.
Testimonial

Nicole McDermott, Managing Editor at Ghergich and Company
I've worked with Abby regularly for more than a year and half. In that time, she has written for a number of our clients. I can rely on her to pick up on each outlet's audience, style, and voice with ease. She can switch from client to client without hesitation and deliver clean, well-researched copy with zero careless mistakes—which makes her an editor's dream.

Abby consistently produces interesting, thought-provoking, and entertaining articles. She is an idea machine and provides clear and thoughtful pitches, even with very little notice. When it comes to visual assets, Abby has a great sense of our design style and knows exactly what—and how much—copy will suit each illustration.

Abby is one of my very favorite writers to work with. She's always open to discuss edits and make any changes in an extremely timely manner. If you need a writer, contact her. She makes my job an absolute breeze and will no doubt do the same for any other editor."
Contact Me
Do you want to create amazing content together? Email me at abby (at) abbyquillen (dot) com, or fill out the form below.

Save
Save
Save
Save
Save
Save
Save
Save
Save
Save
Save
Save
Save
Save
Save
Save
Save
Save
Save
Save
Save
Save
Save
Save
Save
Save
Save
Save
Save
Save
Save
Save
Save
Save
Save
Save
Save
Save
Save