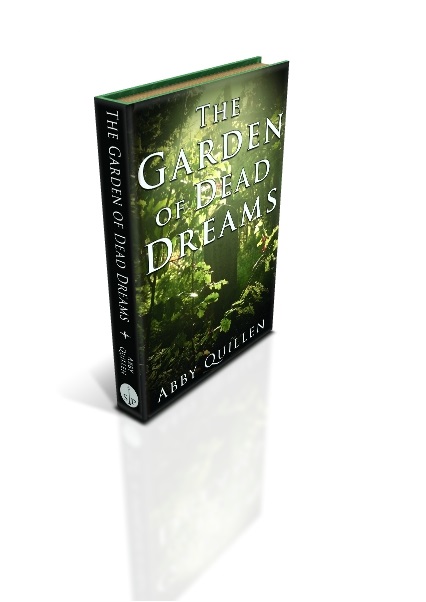 If you're interested in writing a review of The Garden of Dead Dreams on Amazon.com, Goodreads, your blog, and/or elsewhere online, you may be able to get a copy of the eBook at no charge.
Email sidewalkpress@gmail.com, and indicate which format you prefer (Kindle, EPUB, or pdf). Please mention where and when you expect to post the review.
(Your email address will only be used to send you the eBook. It will not be shared or used for any other reason.)
Thanks for your interest!