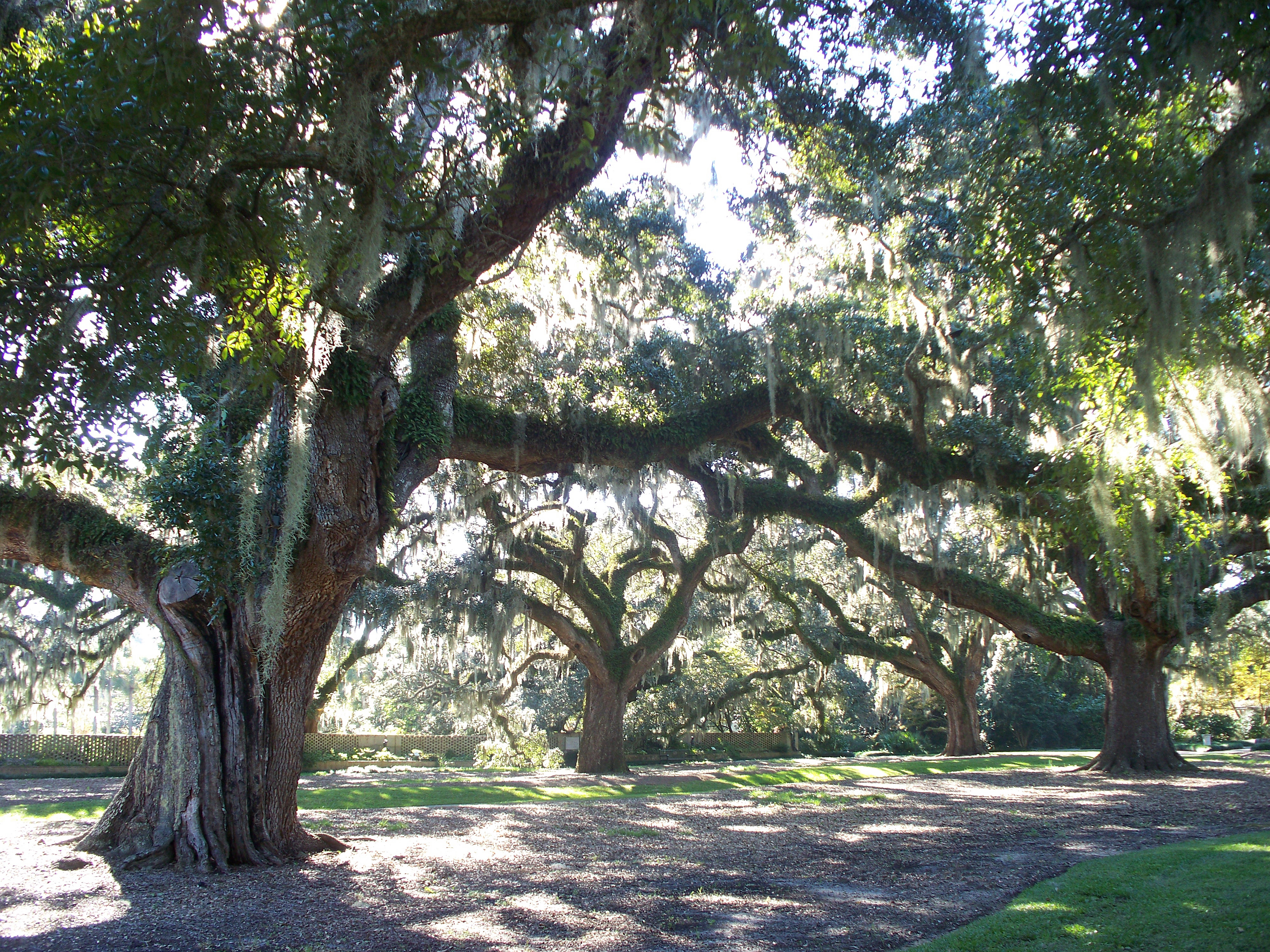 Summer solstice, or Midsummer's Day, is June 21 (the same day as Father's Day this year). It's the longest day of the year in the Northern Hemisphere when we enjoy the most sunlight and the shortest night. The sun rises to its maximum height, bathing the Arctic Circle – including parts of Sweden, Finland, Norway, and all of Iceland – in twenty-four hours of daylight. Ancient monuments – including Stonehenge, England; Callanish, Scotland; Macchu Picchu, Peru; Fajada Butte in Chaco Canyon, New Mexico; and Monk's Mound in southern Illinois – align with the sun. And people around the world celebrate.
How did people historically celebrate the solstice?

Bonfires. In several countries, including Germany, bonfires were offered to the sun to promote fertility and bring bountiful harvests. Men would leap the flames and run across the embers when the fire died down.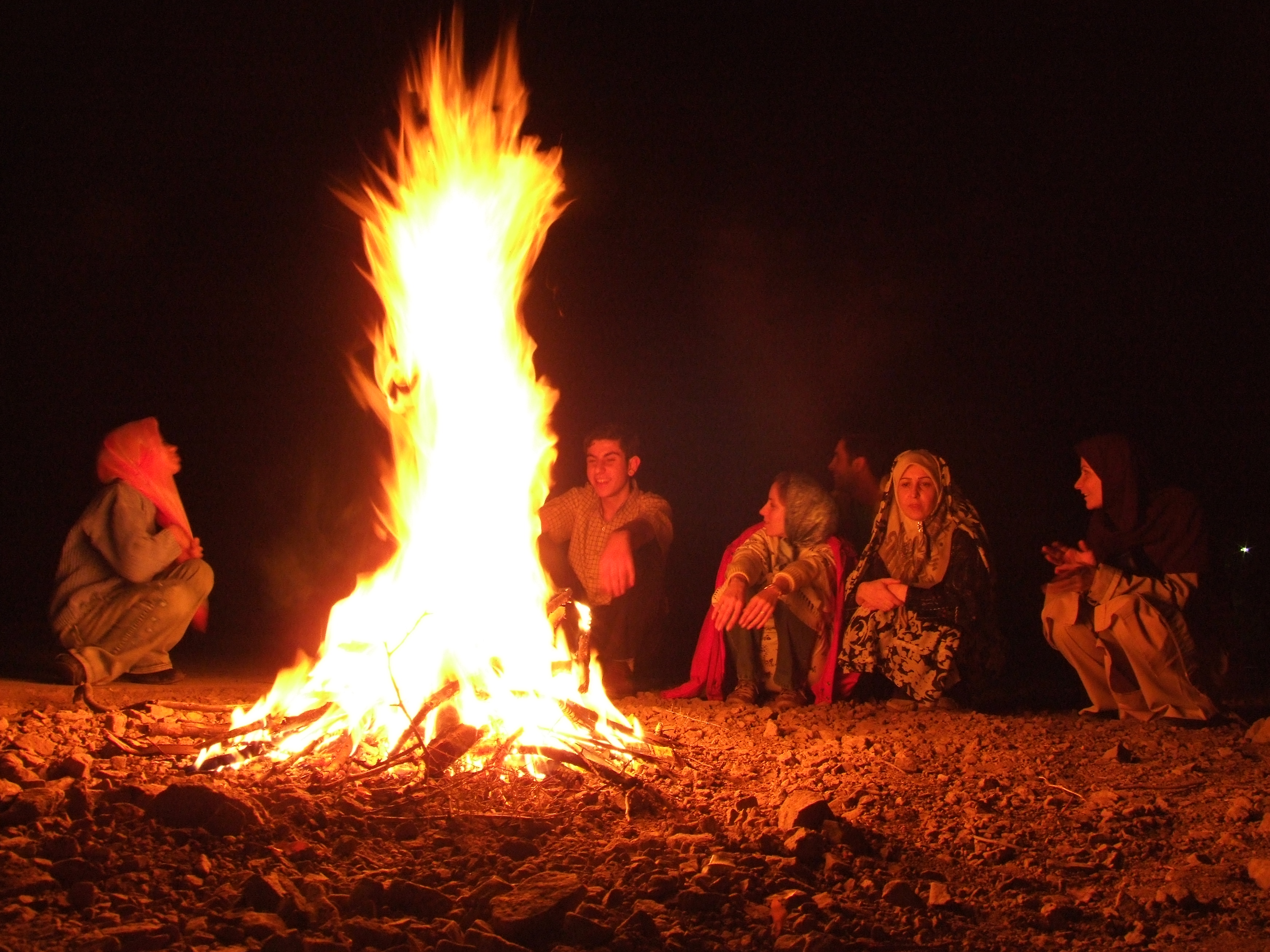 Staying awake. People in Japan, Britain, and Norway stayed awake until midnight or throughout the shortest night of the year to welcome the longest day at dawn. A British folk tale claimed that the spirits of those who would die during the next year roamed on this night. People stayed awake to keep their spirits from wandering.
Sun Dances. The Native American plains tribes, including the Arapahoe, Sioux, Ute, and Blackfoot tribes, threw elaborate religious ceremonies around the time of the solstice. The celebrations lasted from four to eight days. Many honored the buffalo and included singing, drumming, and dancing, and often fasting, prayer, visions, and acts of self-torture.
Gathering plants. In Denmark, women gathered herbs on the solstice, including St. John's Wort, which got its name because it flowers around the time of St. John's Day (June 24). If St. John's Wort was picked and dried at Midsummer, it was said to chase away the winter blues when ingested later in the year.
St. John's Eve festivals. Many countries, including Italy, Lithuania, Latvia, Norway, Finland, and Sweden have traditionally celebrated Midsummer two days after the solstice on St. John's Eve. Near Helsinki, Finland, modern people gather on this day to watch Finnish folk dances, listen to traditional songs, light bonfires, and participate in rowing races.
What are the benefits of celebrating the first day of each season?
Seasonal celebrations give you and your family the opportunity to:
Note the cyclical changes in the soil, sky, trees, plants, and wildlife.
Reflect on the uniqueness of each season.
Reflect on the lessons each season imparts. The bounties of summer are endless – light, warmth, and lush crops. Nature is at her peak, but the solstice also marks the returning darkness.
Read about different celebrations around the world.
Celebrate! Seasonal celebrations are affordable, nature-based, and as easy or elaborate as you want them to be.
Meditate on the magic and mystery of living on Planet Earth.
Be grateful for the gifts of food, family, and friendship.
Create some summer traditions this year!
The first day of summer is a great time to start some new family traditions. Pick activities that you'll want to do year after year, and ones that will make the day relaxing and special for you and your family. Here are a few ideas:
Establish a table-top, shelf, or mantel to display a seasonal tableau. On the first day of summer, replace the spring decorations with seashells, sand dollars, flowers, a baseball, photographs from summer trips, or whatever symbolizes summer in your family.
Collect books about the seasons at yard sales, used-book stores, and thrift shops year-round. Choose a special basket or shelf for them, and change them out on the first day of each season. Or take a trip to the library a few days before your celebration. Some of my family's favorite summer picture-books are: Before the Storm by Jan Yolen, Summertime Waltz by Nina Payne, Canoe Days by Gary Paulsen,  Sun Dance Water Dance by Jonathan London, Summer is Summer by Phillis and David Gershator, and Under Alaska's Midnight Sun by Deb Venasse
Place a bouquet of roses, lilies, or daisies in your kids' bedrooms while they sleep, so they wake up to fresh summer flowers.
Trace eachother's shadows throughout the day to note the sun's long trip across the sky.
Find a special place outside to observe both the sunrise and sunset. Eat breakfast outside after the sun rises.
Go on a nature hike. Bring along guidebooks to help you identify birds, butterflies, mushrooms, or wildflowers.
Make a summer feast. Eat exclusively from your garden or the farmer's market to celebrate the bounties of summer in your area. You could also host a "locavore" potluck.
Turn off all the indoor lights, light some candles and eat dinner outside, then play games, watercolor, or decorate the sidewalks with chalk until bedtime.
Read aloud from The Summer Solstice by Ellen Jackson.
Read aloud, watch, or put on your own rendition of Shakespeare's Midsummer Night's Dream. For kids, check out: A Midsummer Night's Dream for Kids by Lois Burdett or Shakespeare's A Midsummer Night's Dream for Kids: 3 melodramatic plays for 3 group sizes by Brendan P. Kelso.
Or create your own traditions to welcome summer this June 21. Hopefully you'll be celebrating for years to come.
Mark your 2009 Calendars
Autumn Equinox – September 22
Winter Solstice – December 21
Resources:
The Book of the Year: A Brief History of Our Seasonal Holidays by Anthony F. Aveni
Ceremonies of the Seasons by Jennifer Cole
The Summer Solstice: Celebrating the Journey of the Sun from May Day to Harvest by Caitlin Matthews
Celebrate the Solstice by Richard Heinberg
Together: Creating Family Traditions by Rondi Hillstrom Davis and Janell Sewall Oakes
The Creative Family by Amanda Blake Soule
Do you already observe the summer solstice? I'd love to hear how your family celebrates!