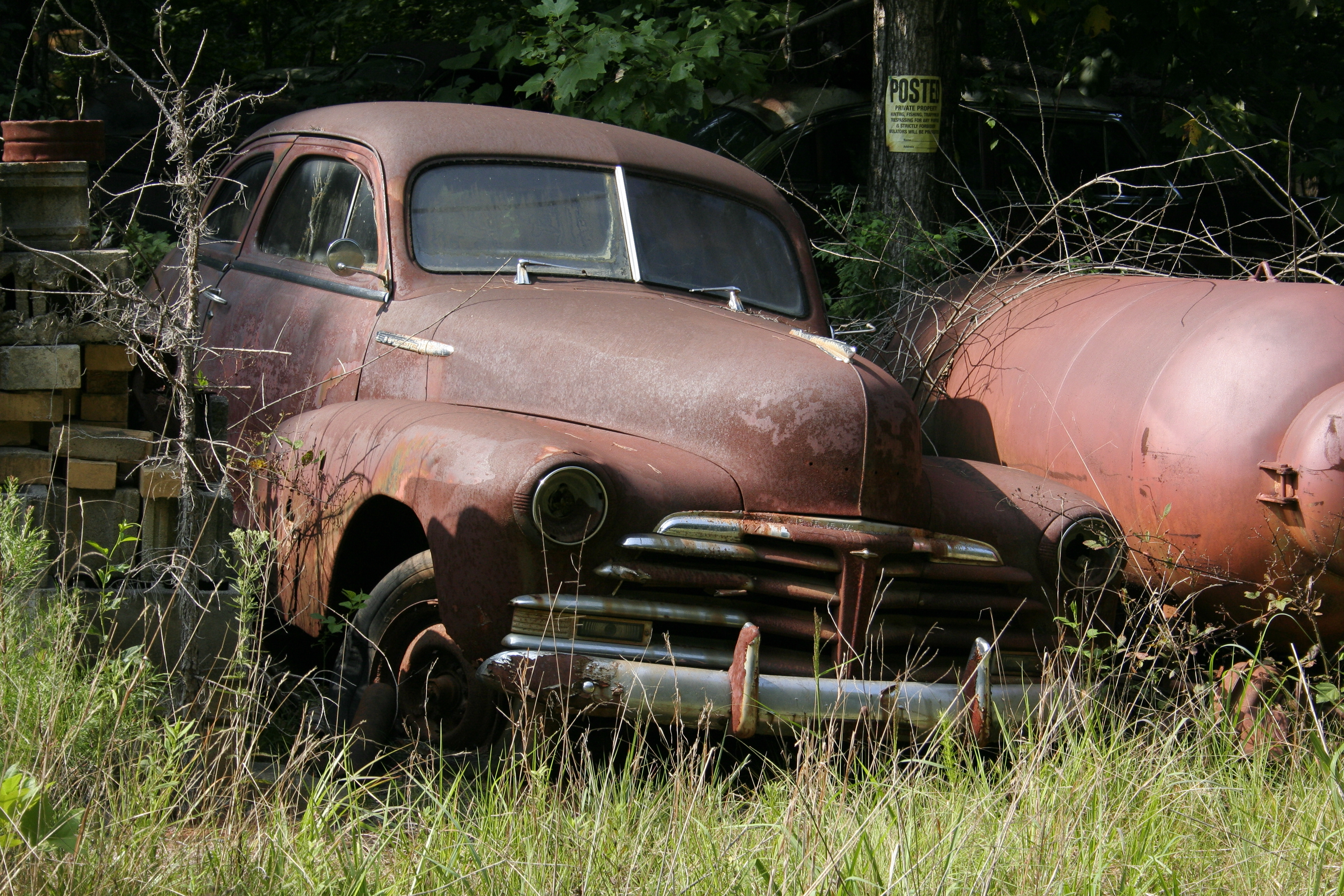 That's right, car-free living is in the news this week.
The New York Times featured a story, "Is Happiness Still That New Car Smell?" by Micheline Maynard about the increasing trend of people going car-free because of the recession.
Maynard writes, "The recession and a growing awareness of the environment are causing many people to reassess their automobile ownership. After more than a century in which an automobile represented the American dream, car enthusiasm may no longer be a part of Americans' DNA."
Read the article here.
And Bob Sawatski wrote about the auto accident that made him go car-free in his Writer's in the Range column this week.
"The more you drive, the dumber you get. Driving makes people act like rats trapped in a maze. You lose touch with your senses, your imagination and your compassion for other travelers on the road of life. Air-bagged, air-conditioned, locked in and desensitized, drivers assume they're safe," Sawatski writes.
Read his essay here.