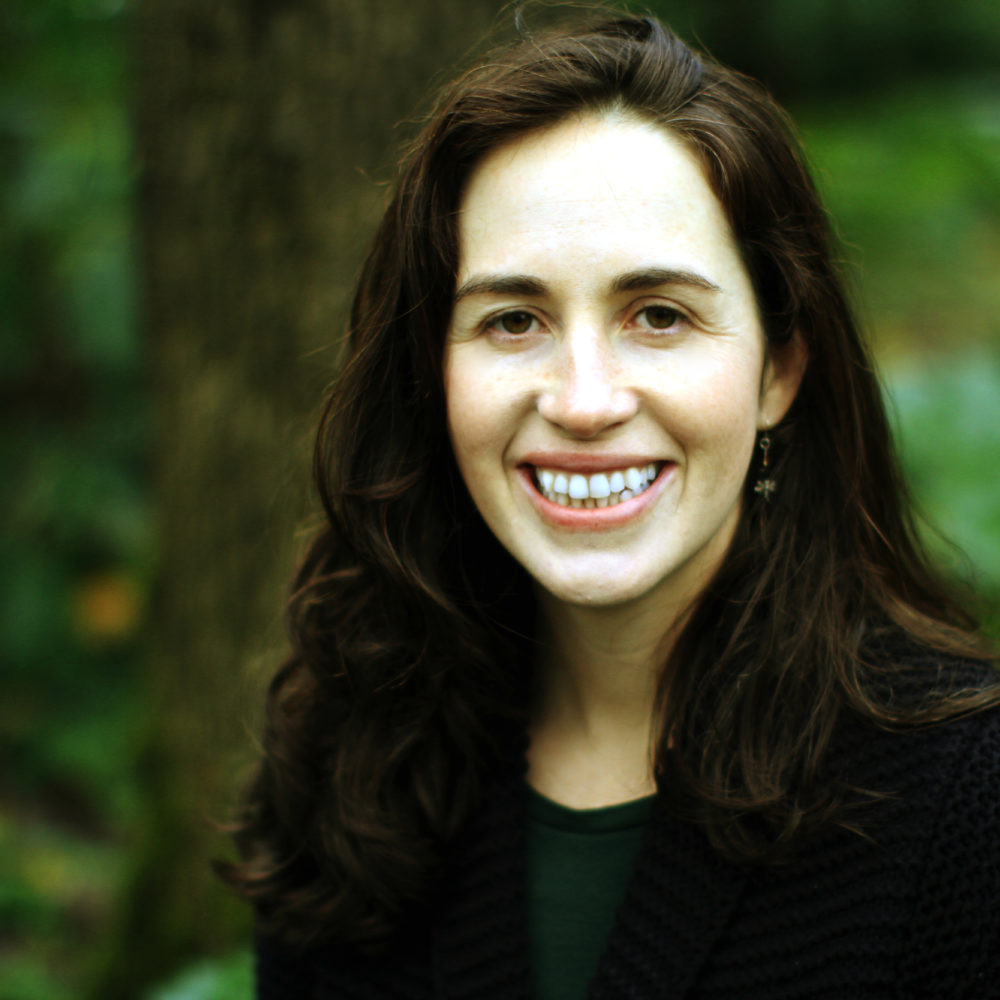 Hey there.
Thanks for visiting! I'm Abby Quillen. I live in Eugene, Oregon with my husband and two sons.
Are you looking for ways to live a healthier and more sustainable life? I'm right there with you. For many years, I've been on the hunt for outside-the-box thinkers, research, and knowledge to help people live the good life. I've written hundreds of blog posts and articles on these topics, and my writing has appeared in Prevention, The Christian Science Monitor, YES! Magazine, Common Dreams, Nation of Change, Reader Supported News, The Daily Good, Truthout, and dozens of other publications. I also write and strategize for businesses and organizations. I've written about topics ranging from conservation agriculture to conscientious business practices to family-friendly prison reforms.
We face huge personal challenges and monumental environmental and societal problems. But you know what blows me away nearly every time I research and write about a topic? How simple solutions usually are. Eating real food. Walking. Connecting with nature. Building strong families. Doing things with our hands. Simple habits have a huge effect on our lives, our communities, and our ecosystems.
I love to hang out where healthy and sustainable meet simple. I enjoy exploring the places where traditional knowledge, cutting-edge research, and practical solutions come together. Did I mention I love simple? Translating complex ideas and confusing jargon are some of my favorite past times. 

Are you new here?
Sign up for my biweekly newsletter. You'll get my free ebook 5 Simple Steps to Less Stress and More Joy as well as regular doses of inspiration and practical know-how in your inbox. (No spam ever!)
And check out my blog posts and published articles for inspiration and practical tips about:
Green living
Sustainability
Gardening
Health
Growing food
Connecting with nature
Parenting
Sustainable business
I also write fiction, and I've edited a couple of anthologies. You can find those here.
I'd love to connect with you! Email me and find my social media links below.
Need a professional bio?
Abby Quillen writes about sustainability, gardening, green living, health, business, and other topics. Her work has appeared in The Christian Science Monitor, YES! Magazine, and in dozens of other publications. She lives in Eugene, Oregon with her family.
Save