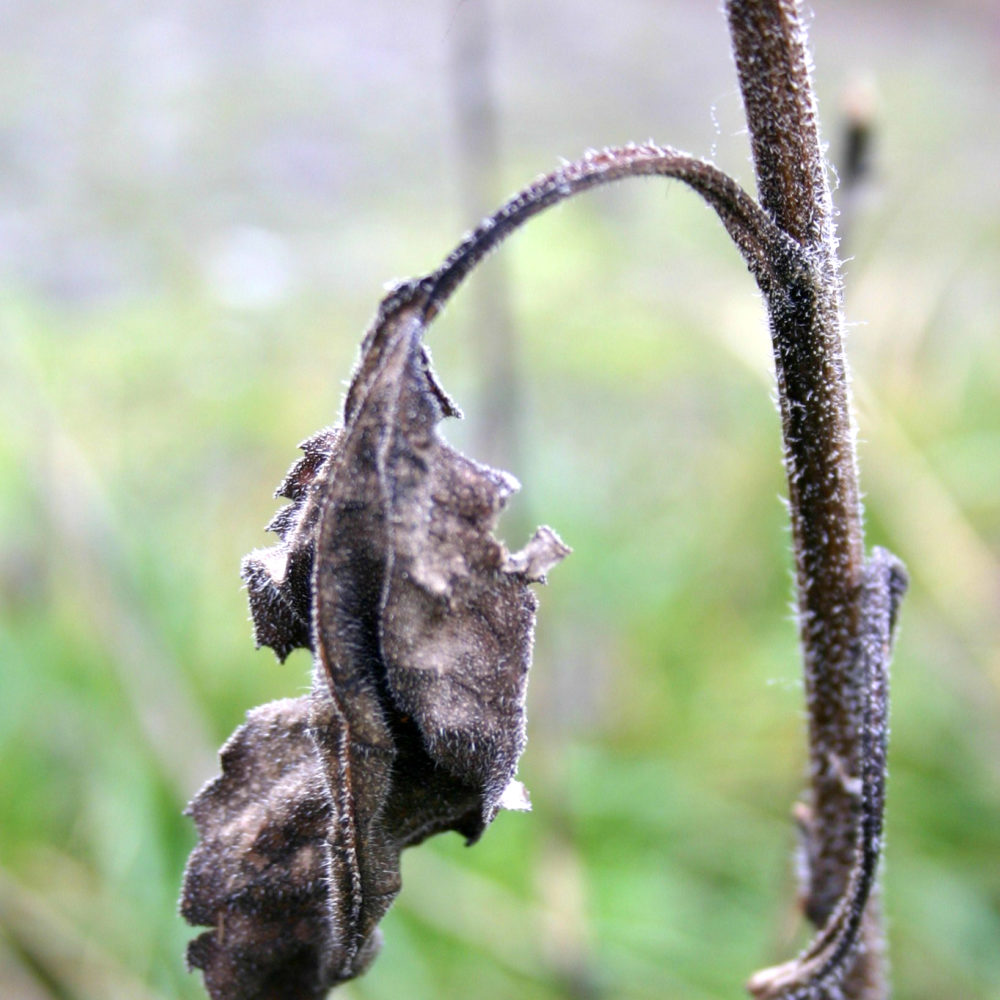 "Our attention is pure energy. It transforms whatever it comes into contact with," writes David Servan Schrieber. "Animals and children know this far better than we do. Over and above food, warmth or money, it's attention they're really looking for when they come to us. And they bask in our attention like the sunshine….
"The ultimate proof that our attention is valuable is all the money spent on attracting us by advertisers and TV channels. 'Look at me!' they scream. Yet we are never sufficiently conscious of the rich resource we have."
Lately I've been thinking about attention, namely the things that I'm paying attention to and the things that I'm not. In the last few months I've had significantly less writing time than usual. Too often when I finally get to sit down in front of my computer, I feel paralyzed. Where to begin? My mind zips through a list of ideas bursting with potential and a bigger list of projects simmering on the back burner.
Sometimes I long for a freelance writing coach to step in and help me navigate the push and pull of this work-at-home life, someone to tell me what to squeak into the diminutive windows of writing time I'm able to eke out at the moment.
Of course, there's no such person. This is my journey. My path. I must decide which projects deserve my attention. The consequences feel weighty. As Karen Maezen Miller writes, "Whatever you pay attention to thrives; whatever you don't pay attention to withers and dies."
If you liked this post, you may enjoy these related posts:
What are you paying attention to right now?
Save