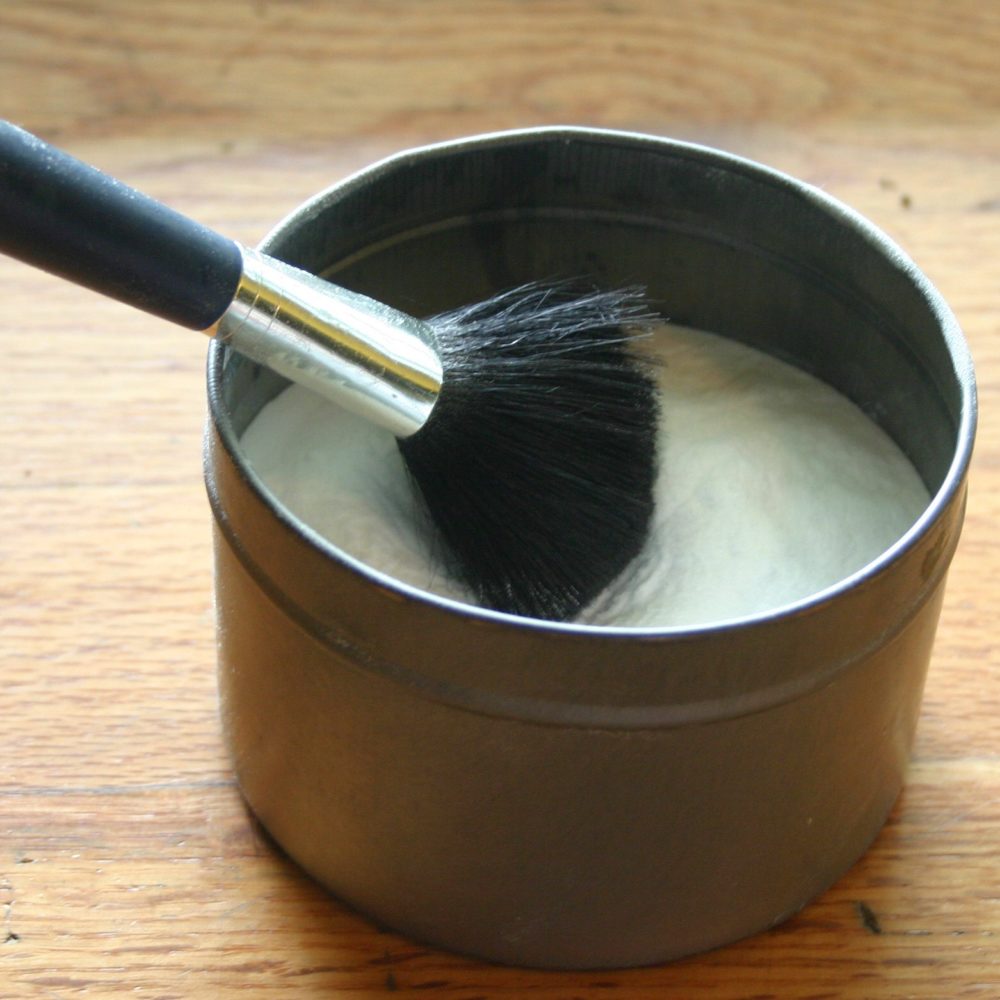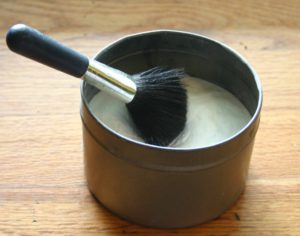 If you're trying to simplify and go green, you have a magic helper – baking soda. It's almost too good to be true – cheap, natural, non-toxic, with a legion of uses. If you're not using baking soda daily, you may be surprised at how many expensive products you can replace with this one simple substance. You could almost imagine it capable of any feat.
What exactly is baking soda?
Baking soda is a salt that goes by many names: NaHCO3, sodium bicarbonate, bread soda, cooking soda, sodium hydrogen carbonate, sodium acid carbonate, bicarbonate of soda, sodium bicarb, bicarb soda, or just bicarb. In its natural mineral form it's called nahcolite, and it's found in large quantities in Searles Lake, California and the oil-shale deposits of Green River Formation in Colorado.
However, most of the baking soda in the United States comes from a natural mineral ore called trona mined near Green River, Wyoming. Trona is mineral residue from Lake Gosiute, an ancient freshwater lake that once covered 15,000 miles of Southwestern Wyoming. When Lake Gosuite evaporated, minerals settled in the bed, creating the trona deposit, which is now 1500 feet below the ground. There's so much of it there that it could meet the world's needs for baking soda for thousands of years. Many companies mine the trona deposit, including FMC Corporation, General Chemical, and Solvay Chemicals. After trona is extracted, it must be refined to make baking soda – a multi-step process you can read about here.
In other parts of the world, baking soda is made in laboratories from brine and limestone using the Solvay Process. This method creates environmentally damaging byproducts like calcium chloride that increase the salinity of inland waterways when released.

So, is baking soda really "green"?
Baking soda production requires either mining or creates hazardous bi-products. However, it is a versatile, non-toxic product that replaces far more hazardous chemicals in most people's homes. As cleaning products go, it's fairly Earth-friendly.

Is there anything baking soda can't do?
You probably know that baking soda helps quick breads and cookies rise and that a box in the fridge removes excess moisture and absorbs odor. Here are some lesser-known things you can do with it:
Smother grease and household fires.
Add it to bath water. It softens skin; relieves itching from chicken pox, measles, or bug bites; soothes a sunburn; or helps clear up a baby's diaper rash.
Wash your face, body, and hair with it.
Dust it on in place of underarm deoderant.
Sprinkle it in garbage cans, diaper pails, cat litter boxes, and stinky shoes to neutralize odor.
Sprinkle it where needed to repel ants and roaches.
Clean with it – shower curtains, coffee pots, dentures, thermoses, refrigerators, garage floors, burned pans, marble, bathtubs, and drains.
Add a half-teaspoon to a glass of water to relieve heartburn.
Brush your teeth with it. Mix it with water to make a mouthwash to freshen breath and relieve canker sores.
Add it to the water when soaking beans to make them more digestible.
Clean the corrosion from car batteries with it.
Save
Save