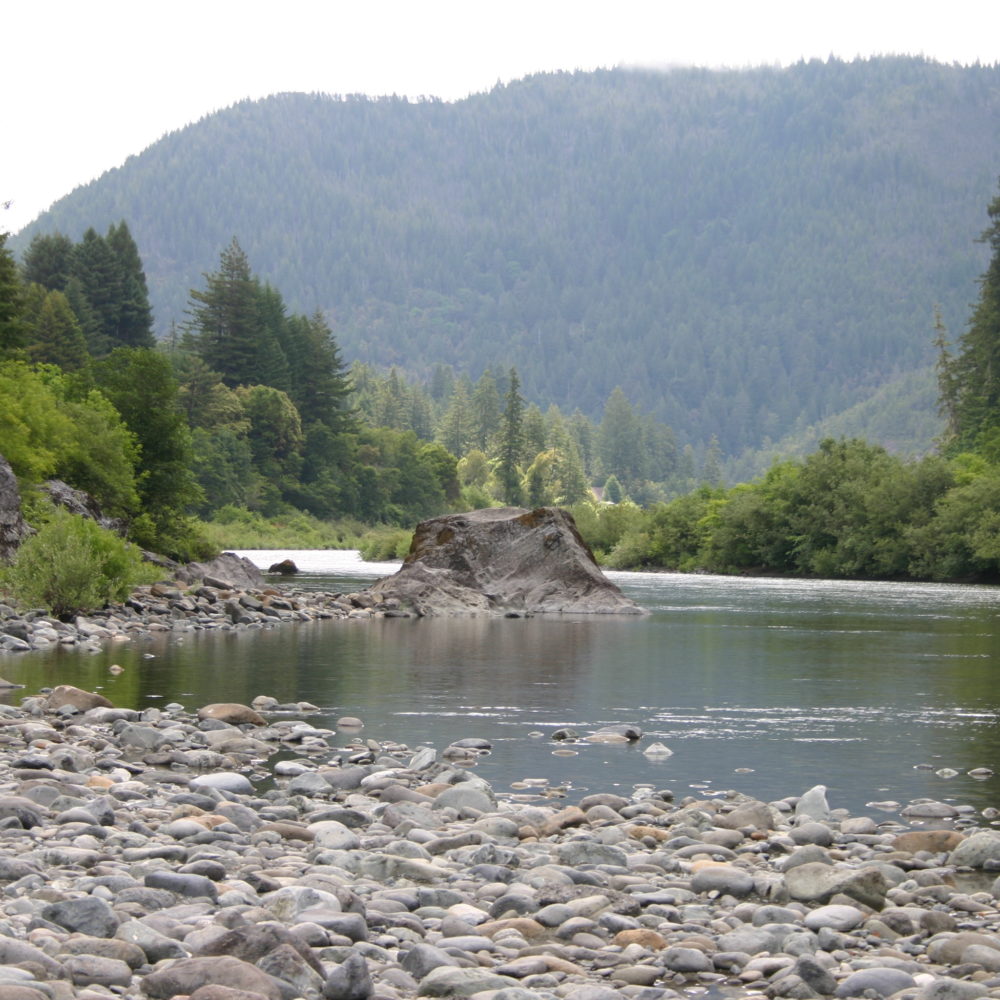 If the reaction to my all-time most popular post 5 Documentaries That Could Change Your Outlook on Life is any indication, people are hungry for entertaining, life-changing documentaries. You can find many, many suggestions in the comments there, and here are five more of my picks.
1. I AM (2011)

An accident left Tom Shadyac, director of comedies like Ace Ventura and Bruce Almighty, incapacitated and questioning the meaning of life. When he recovered, he set off on a journey to understand the root cause of the world's ills, meeting with scientists, philosophers, and thinkers, like David Suzuki, Noam Chomsky, Howard Zinn, and John Francis. Meanwhile he traded in his 17,000-square-foot mansion and private jet for a mobile home and a bicycle. What he discovers is that humans are more connected to each other and the planet than he ever imagined. Watch the trailer.
2. Food, Inc. (2010)
Want to know what's in industrial food? Watch this documentary, featuring interviews with Michael Pollen and Eric Schlosser. The deplorable way our food is raised and produced is almost less shocking than the actions corporations take to hide it from us. But the documentary provides ample hope, like the success of Joel Salatan's Polyface Farm. Watch the trailer.
3. Rebecca's Wild Farm (2009)
Filmmaker Rebecca Hosking returned to Devon, England to take over her family's farm. But first, because of sky-high oil prices, she set off on a journey to discover how to farm without fossil fuels. In the film, she wanders the breathtaking English countryside interviewing a cadre of experts and discovers simple and practical solutions in the wisdom of wild nature. This enchanting documentary will change the way you think about food and farming. Watch it here.
4. Living Downstream (2011)
Biologist Sandra Steingraber was diagnosed with bladder cancer at 20. Although her doctors told her it was a fluke, she's convinced she was part of a cancer cluster in her hometown in Tazewell County, Illinois, where textile dyes in the groundwater are known carcinogens. In the next 30 years, Steingraber went on to become a cancer survivor, receive her PhD, write popular books and articles, and speak all over the world as a passionate "carcinogen abolitionist." Living Downstream documents her life and research. Watch the trailer.
5. Stress, Portrait of a Killer (2008)

Are we brave enough to learn from a baboon? That's what scientist and MacArthur genius Robert Sapolsky asks in this eye-opening film. He's spent 30 years studying the effects of stress on a troop of baboons and found that baboons on the bottom of the social hierarchy are more stressed, which leads to detrimental changes in fat-cell storage, artery health, brain chemistry, mood, aging, and life expectancy. Research on British civil servants suggests the same thing may be true for humans. Sapolsky has some good news, though: we can take steps to reduce stress, individually and as a society. Watch the documentary here.
What's your favorite documentary?
Save